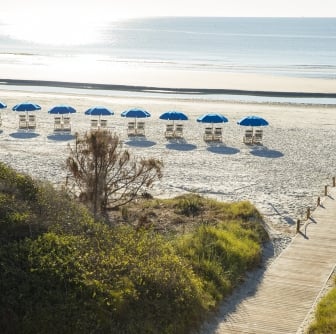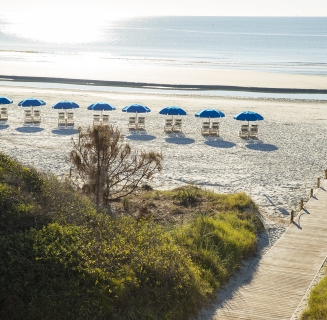 10 Reasons Why Our Visitors Get Excited About a Vacation to Hilton Head Island
By Hilton Head Insider
"I live in Wisconsin and I can't wait to get here, especially when the weather is not so great back home. Once I arrive, I always say, "I've made it to my happy place!" I can't wait to walk over the boardwalk and see the ocean. Every morning, I look forward to grabbing my coffee and heading to the beach to watch the beautiful sunrise. Dinner plans are usually somewhere I can watch the sunset. When I'm here, there are always things to do and see and new places to discover!" -Jean M-L

 
Comments and messages like the example above always tug at our heartstrings. One of our favorite things about sharing the beauty of the Lowcountry with our social media followers and blog readers is getting to hear the very reasons as to why they return to our home year after year. 
More Trending Stories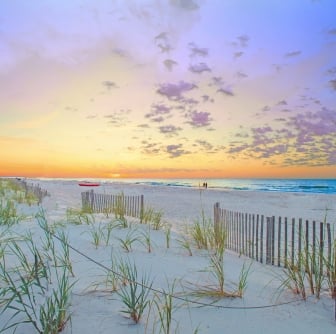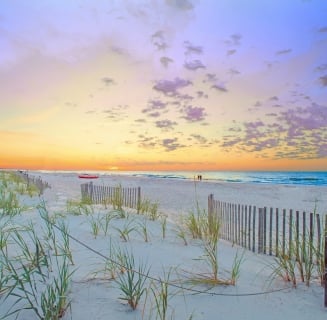 7 Reasons Why Hilton Head Island Should Be on Your Bucket List
From our stunning natural beauty, green culture, and wildlife protection initiatives to our Lowcountry lifestyle and warm Southern hospitality: There...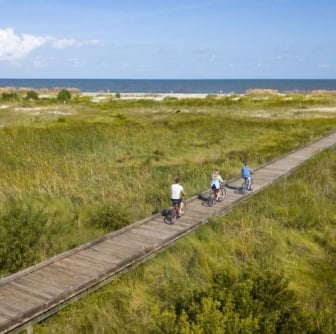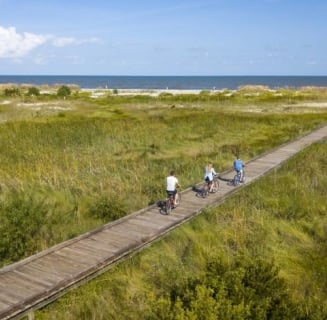 How to Spend 48 Hours on Hilton Head Island
Hilton Head Island offers a unique and relaxing vacation experience unlike anywhere else—and everyone, at some point, should make their way to America...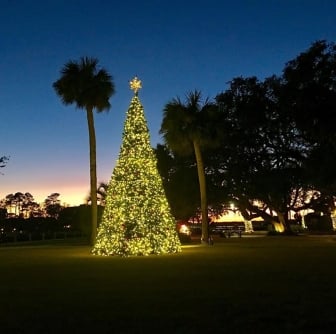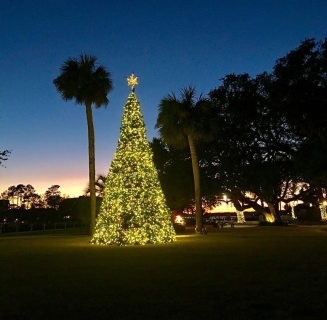 Walking in a Lowcountry Wonderland: Celebrate the Holidays on Hilton Head Island
What if you could leave all the planning behind this holiday season? Say goodbye to checklists, preparations, and online shopping, and instead, gather...