Yours to Discover
Hilton Head Island is a wonderland of white-sand beaches, tidal creeks, towering live oaks, and winding pathways. A place where classic small-town charm meets refined coastal elegance. Where the catch of the day is tonight's family-style feast. Where the past is honored and traditions celebrated. And where laughter, connection, and lifelong memories are made.
Where to Stay
Unwind in Style
Experience unexpected charms and unparalleled Southern hospitality. Browse accommodations on Hilton Head Island and book your home away from home today.
Hilton Head Island Travel Offers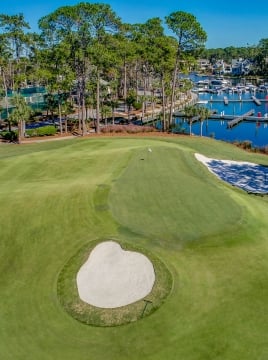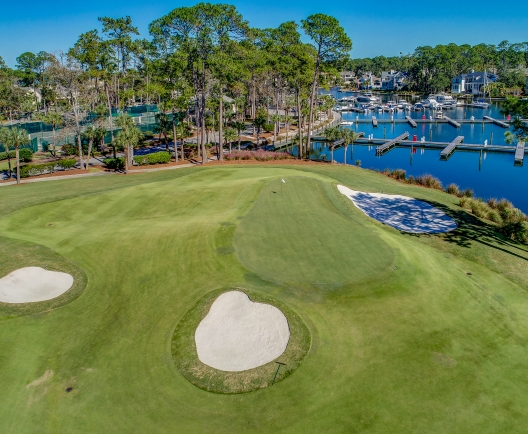 A Weekend of World-Class Golf and Luxury Island Lifestyle
Kingdom Cup
Don't miss the excitement of the second annual Kingdom Cup on scenic Hilton Head Island. Join avid golfers from around the globe as they gather to showcase their skills in this premier golfing event. With stunning ocean views and two world-class courses, the Kingdom Cup promises an unforgettable experience.
Protecting Turtles on Hilton Head Island
Every year between May and October, sea turtles visit the beaches of Hilton Head Island. Two volunteer organizations, Sea Turtle Patrol Hilton Head Island and Turtle Trackers, work hard every morning and evening during nesting season to protect sea turtle nests and ensure the hatchlings can safely journey from the beach to their ocean home. Learn how you can help preserve endangered turtles.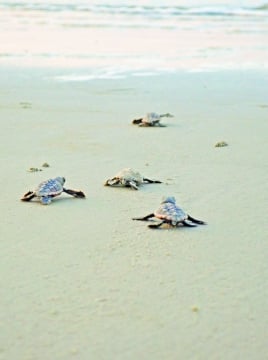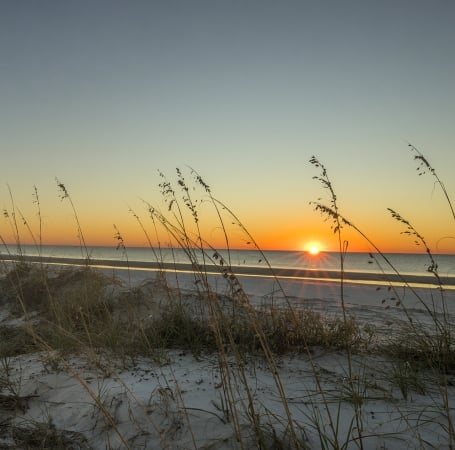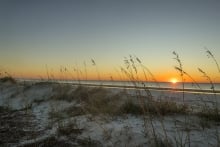 Hilton Head Island in the Media
See what top travel publications from Travel + Leisure to Condé Nast Traveler and more, have to say about our destination.
Connect
#LowcountryLife
Miles of pristine, wide beaches. Spectacular sunrises and sunsets. Relax, explore, and reconnect with nature.
Discover the magical Lowcountry and be inspired by the beauty, charm, history, and spirit of Hilton Head Island!