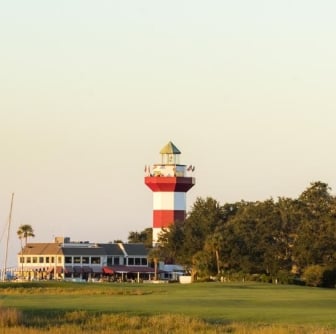 Hilton head island trivia: 5 unique facts
By Hilton Head Insider
How much do you know about Hilton Head Island—beyond the beautiful beaches, the serene sunrises, and the expected activities? Do you know the more obscure stories? The behind-the-scenes stuff that makes it a really unique and special place? Check out our five fun facts about Hilton Head Island. Who knows, you may even win a round of trivia with this insider info.
More Trending Stories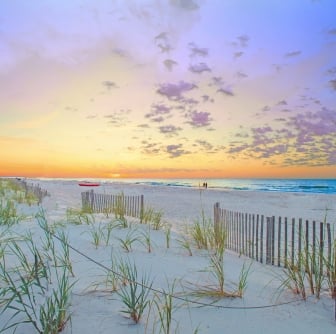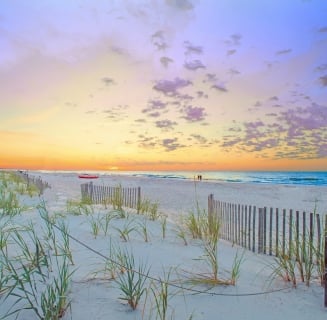 7 Reasons Why Hilton Head Island Should Be on Your Bucket List
From our stunning natural beauty, green culture, and wildlife protection initiatives to our Lowcountry lifestyle and warm Southern hospitality: There...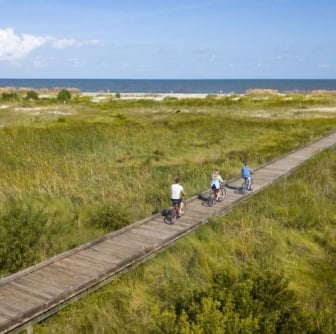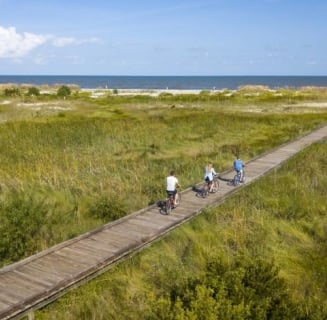 How to Spend 48 Hours on Hilton Head Island
Hilton Head Island offers a unique and relaxing vacation experience unlike anywhere else—and everyone, at some point, should make their way to America...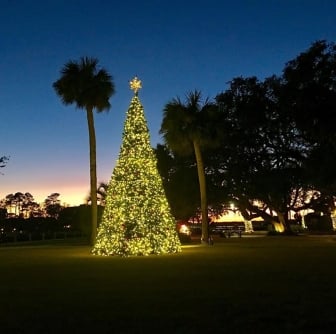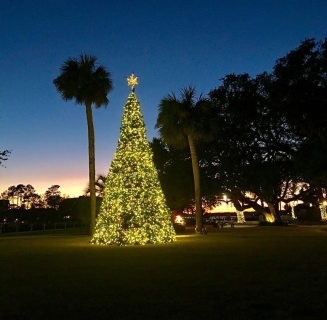 Walking in a Lowcountry Wonderland: Celebrate the Holidays on Hilton Head Island
What if you could leave all the planning behind this holiday season? Say goodbye to checklists, preparations, and online shopping, and instead, gather...