Escape to Daufuskie Island
Take a trip to a place that can only be described as paradise beyond—Daufuskie Island. Daufuskie Island is steeped in a simpler time without a bridge to the mainland and only a few paved roads. White sand beaches, ancient oaks, Spanish moss, and historical landmarks all lend a rural, "back-in-time" feel, while an eclectic arts scene keeps the island's spirit alive and thriving. This fascinating combination of new and old, tradition and progress means Daufuskie is the perfect destination to step back in time, unplug from the every day, and reconnect with friends and family.
Featured Daufuskie Island Partners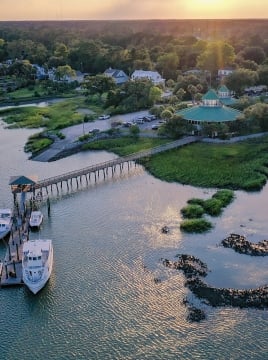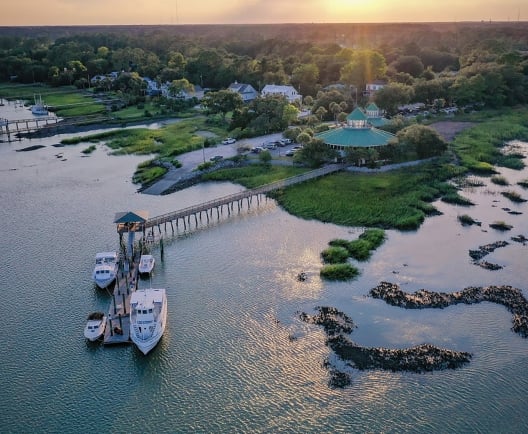 Daufuskie Island Ferry
Your Daufuskie Island experience begins here. Spend a day on the beach, on a horse, bike, kayak, or paddleboard. Enjoy shopping the island's boutiques and savoring the Southern hospitality and food. Single way, round trip, extended stay and island hopper tickets available. Our reservation specialists are happy to help you plan your stay.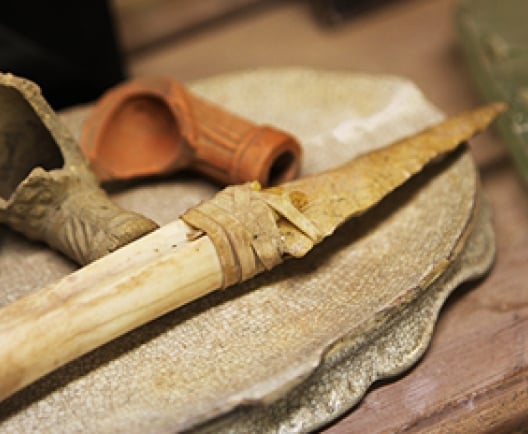 History & Culture
Daufuskie Island has been inhabited for thousands of years and possesses a rich, interesting history and a culture that's truly unique. In fact, artifacts found on Daufuskie suggest the area was inhabited 9,000 years ago! From those very early years in Daufuskie's history through to European settlements and the spirit and culture of the Gullah people, the story of this little island is a remarkable one. Discover Daufuskie Island's historic sites during a walking tour, or simply stroll around the island's rustic roads and immerse yourself in Lowcountry mystique.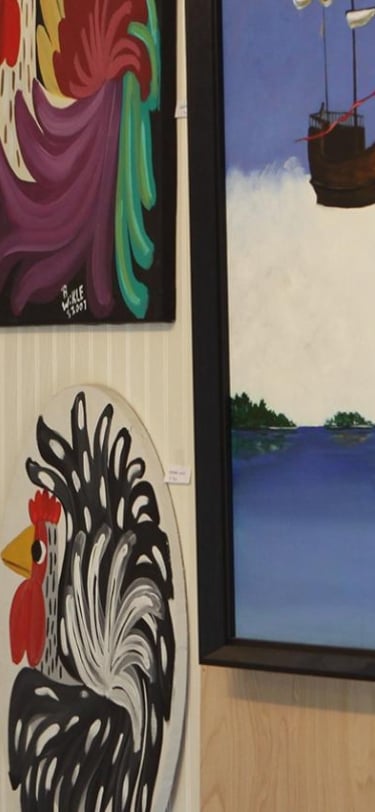 Art Galleries
The arts scene on Daufuskie Island is extraordinary, with a colorful mix of woodworking, basket weaving, pottery, and painting that reflect centuries of Island lifestyle and Gullah history. Explore Daufuskie Island's art galleries and studios for an inspired getaway.
UNWIND & UNPLUG
Embark on a journey to a simpler time. Rich in history, culture, and natural beauty, Daufuskie Island is an unforgettable place to explore during your Lowcountry vacation.