Breweries, Distilleries and Wineries
Find your new go-to Lowcountry Libation
Hilton Head Island is the perfect place to discover your new favorite vintage, cocktail, or craft brew. Our range of local distilleries, breweries, and wineries offers ample selection to suit any taste, so you can toast your perfect island getaway with a little Lowcountry flavor in your glass.
BROWSE HILTON HEAD ISLAND BREWERIES, DISTILLERIES & WINERIES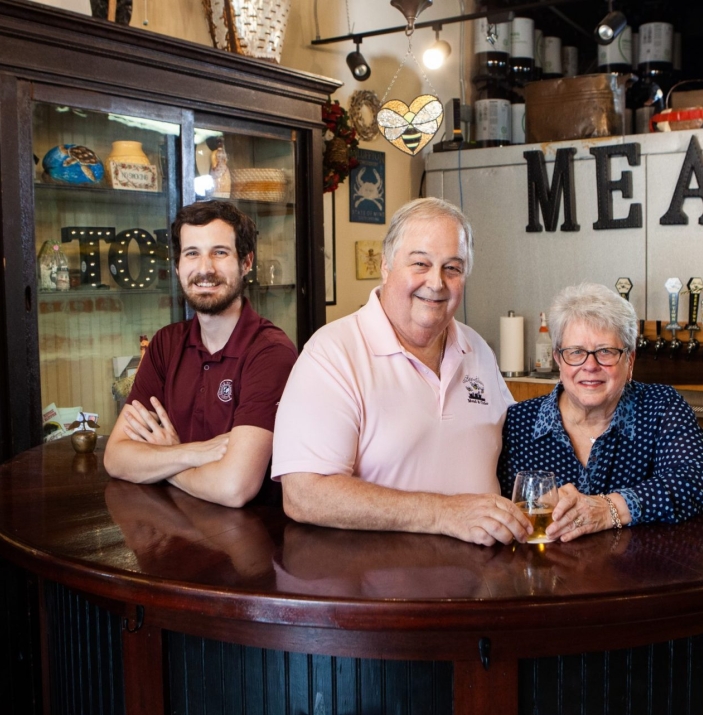 Bee-Town Mead & Cider LLC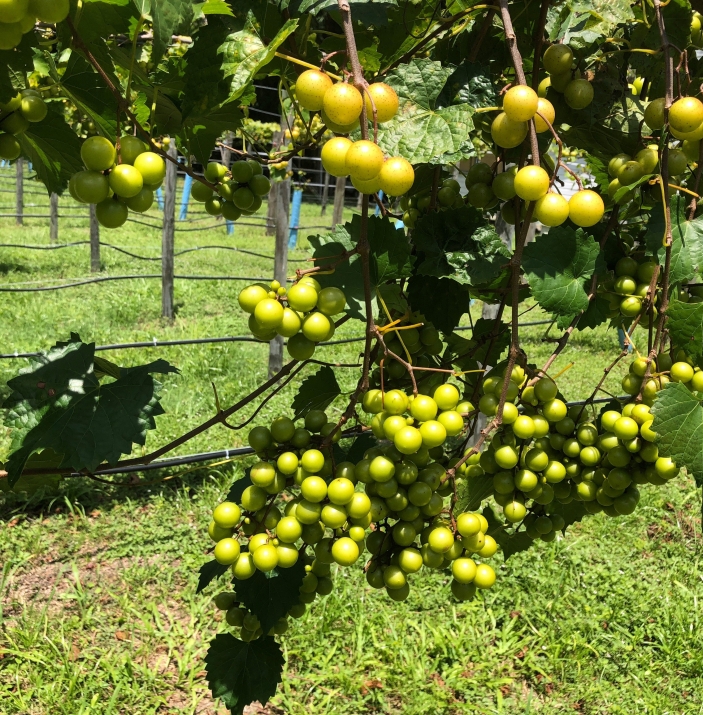 Silver Dew Winery (on Daufuskie Island)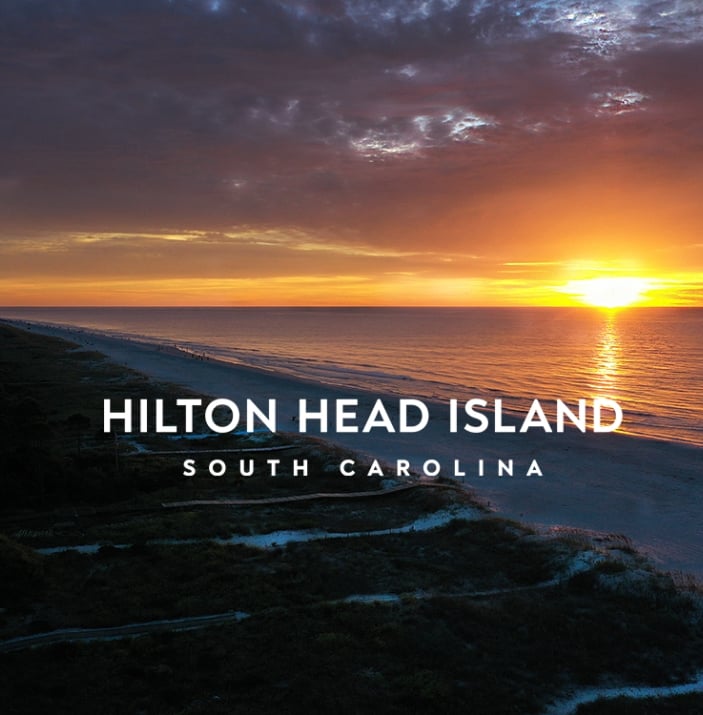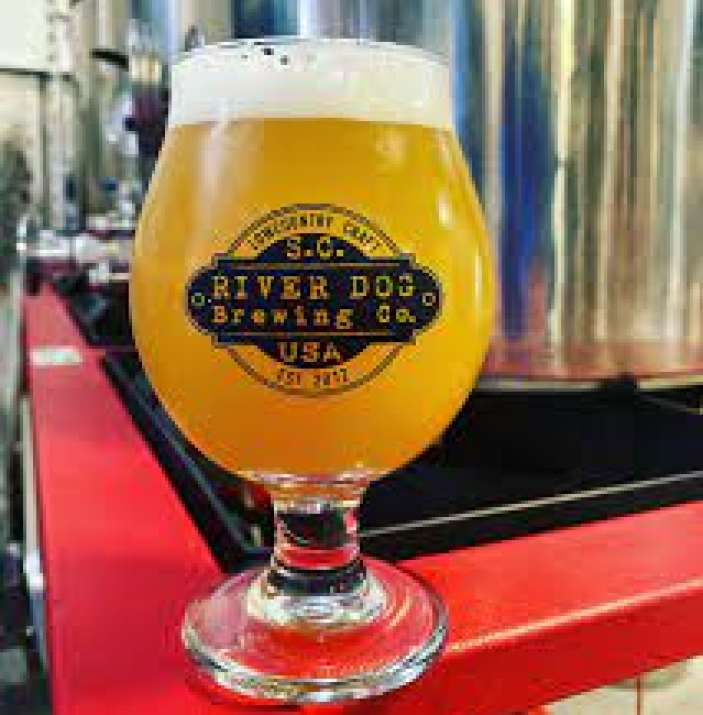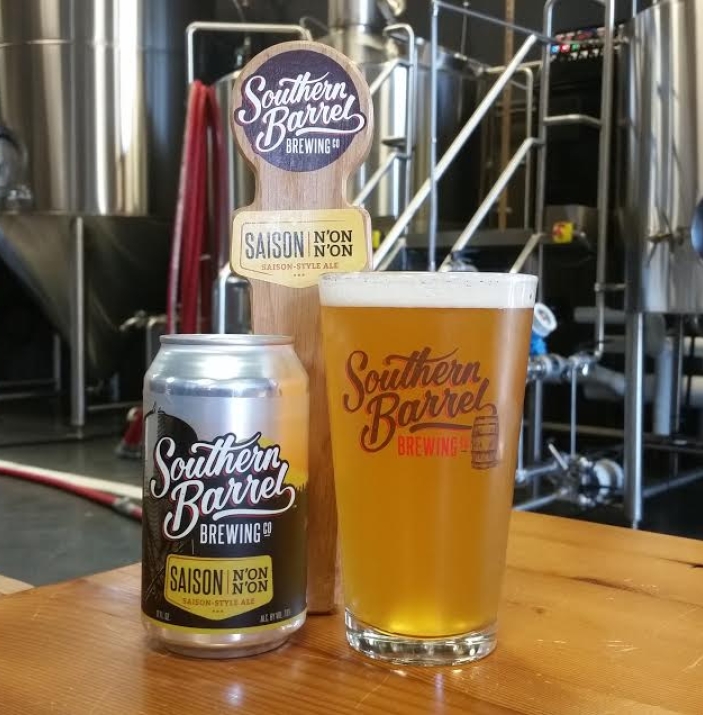 Southern Barrel Brewing Co.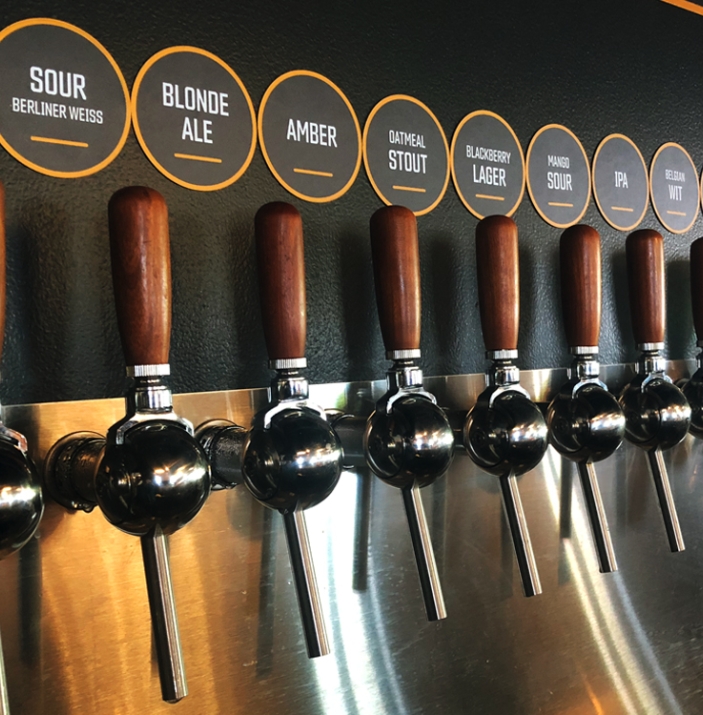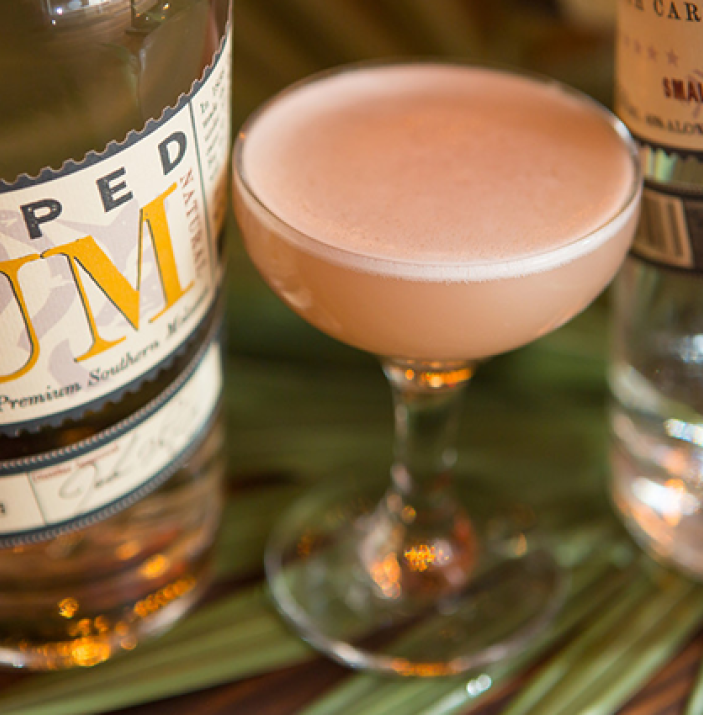 Bill's Liquors & Fine Wines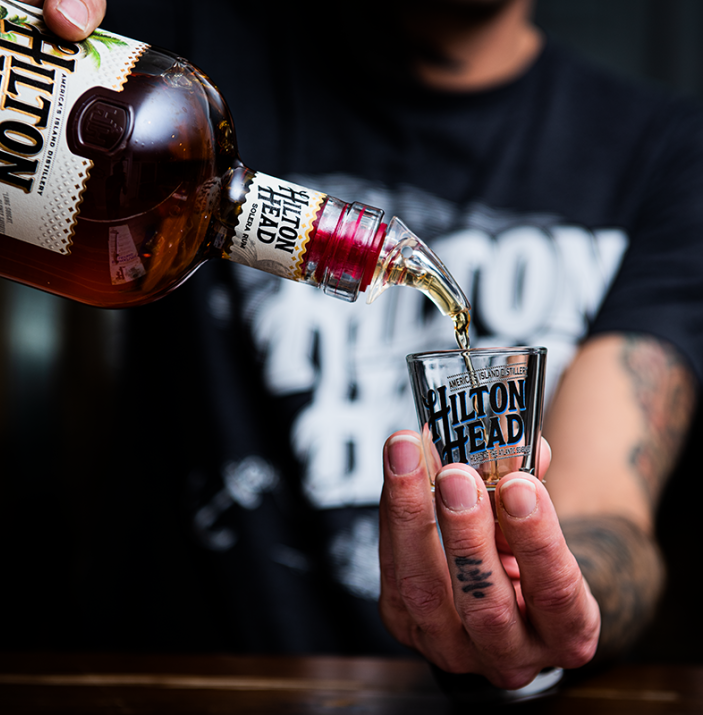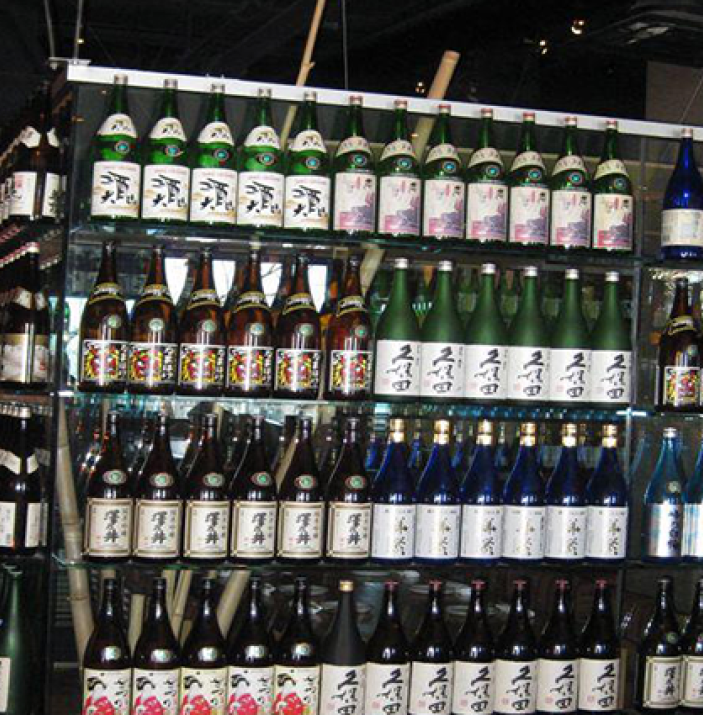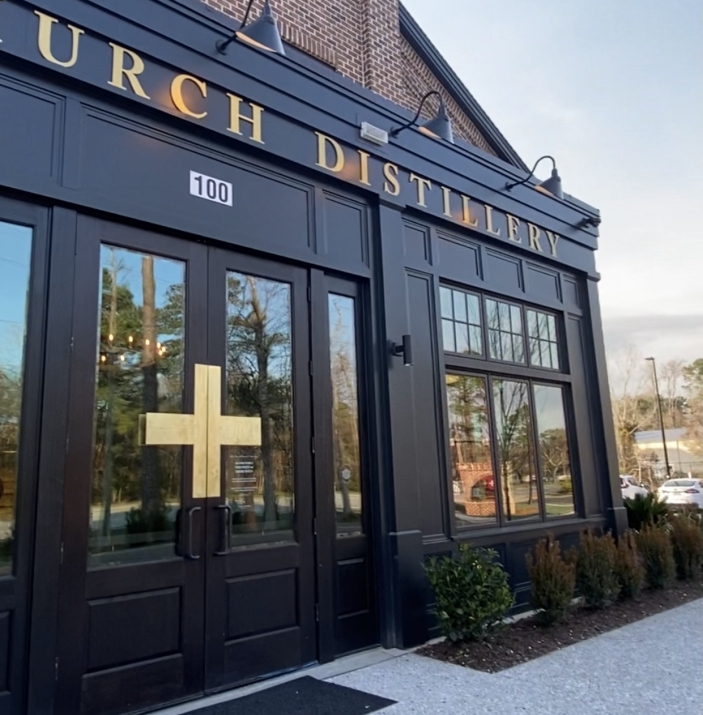 Burnt Church Distillery, LLC