Arts, Culture & Live Music
With such deep historical traditions, inspirational Lowcountry settings, and abundance of diverse talent, it's no wonder that the arts, culture, and music scene on Hilton Head Island is incredibly vibrant all year long. So grab a seat, catch a show, attend an opening—just be sure to check out the many art galleries, museums, theatrical productions, musical performances, and entertainment that we have to offer!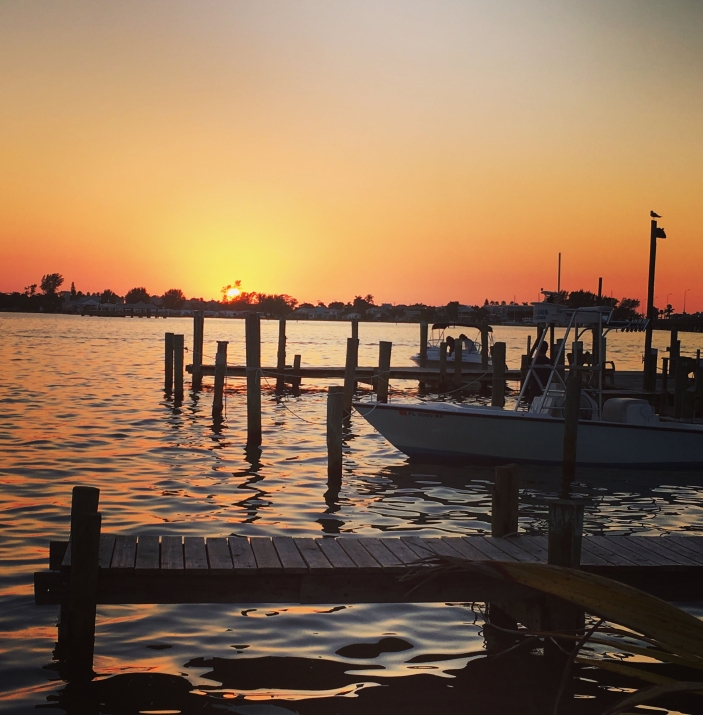 Of Water: Aquascapes Photography Exhibit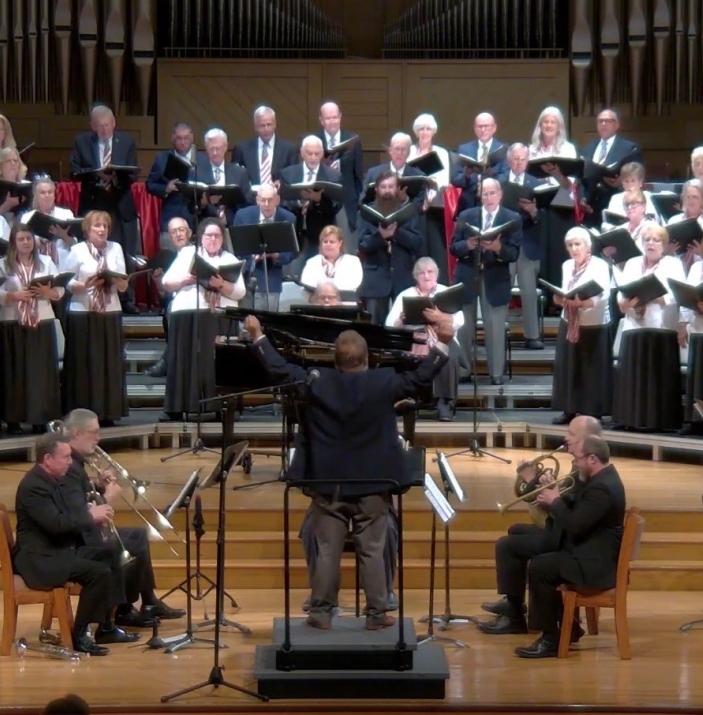 Hilton Head Choral Society presents "All Things Colorful"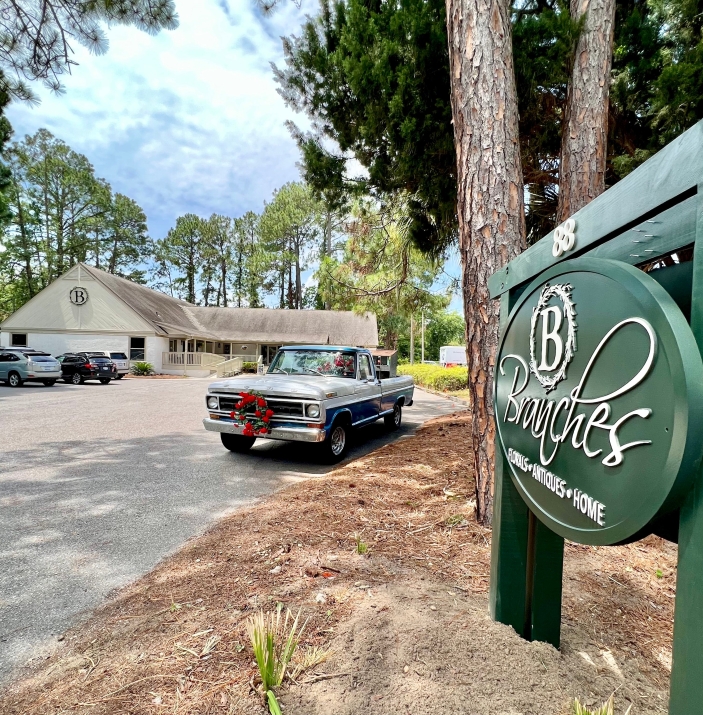 Makers Market at Branches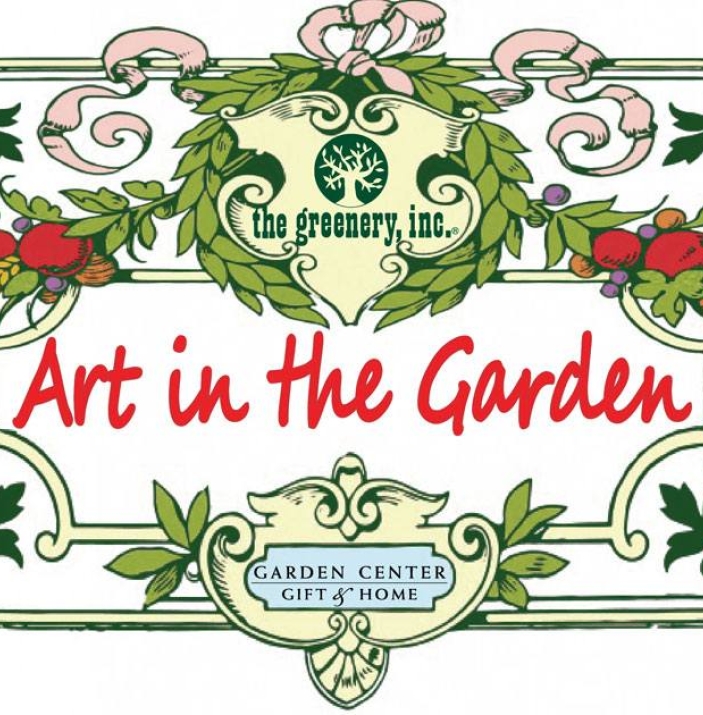 The Greenery Garden Center's Art in the Garden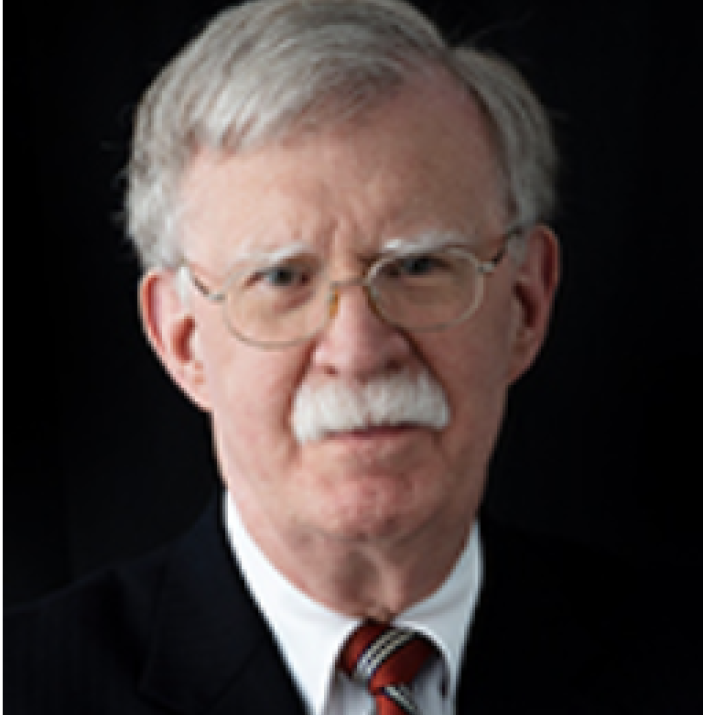 World Affiairs Council of Hilton Head Distinguished Speaker John Bolton will be giveing a presentation on National Security and our Elections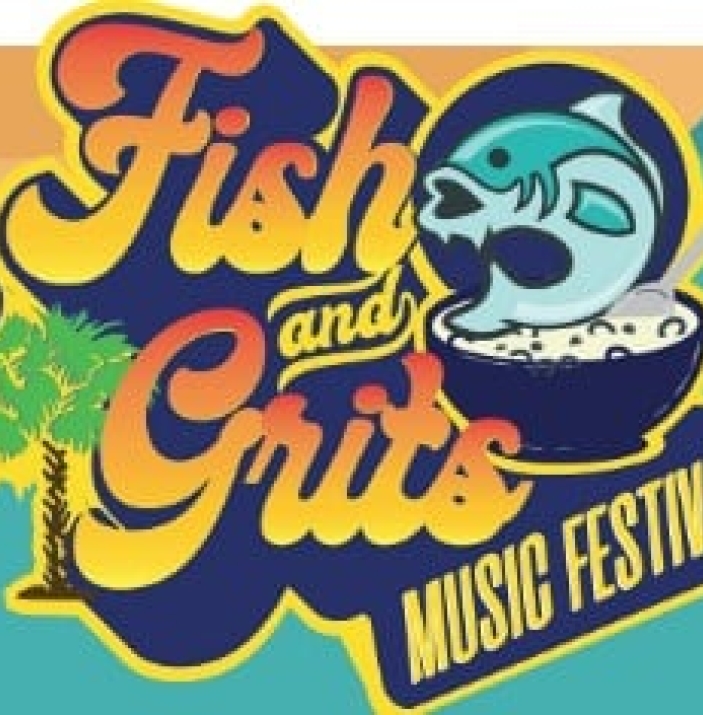 The Fish and Grits Music Festival