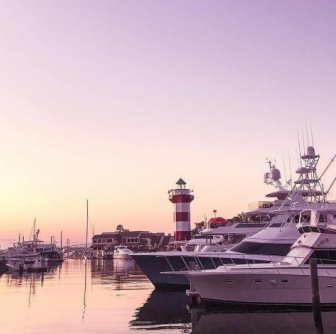 Seven water activities you have to try on hilton head island
By Hilton Head Insider
Sunrise strolls on our sandy shores. Bike rides along Spanish moss-draped pathways. Afternoons on the links. A Hilton Head Island getaway is a no-brainer. But, did you know that our inland activities are only half the story? To really experience Travel + Leisure's #1 Island in the Continental U.S., you have to get out on the ocean blue. From private tours to yacht parties, dive on in and keep reading to find out Hilton Head Island's must do water activities!
More Trending Stories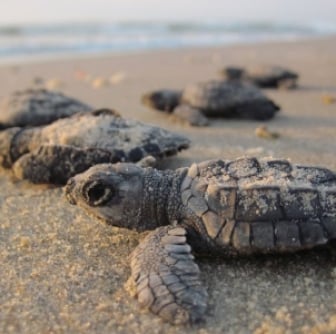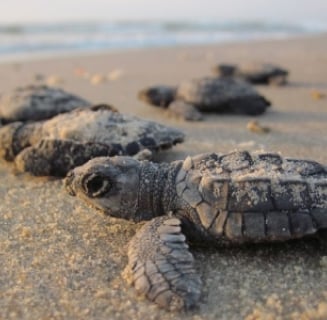 5 Fascinating Facts About Sea Turtles on Hilton Head Island
With its sun-kissed beaches, vibrant coastal landscapes, and a commitment to conservation, Hilton Head Island is a paradise teeming with extraordinary...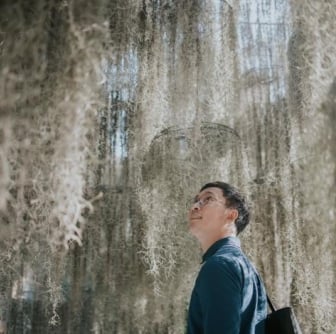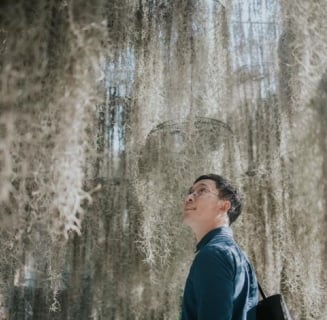 Staying Mindful of Our Impact: Sustainable Practices on Hilton Head Island
Did you know Hilton Head Island was America's first eco-planned community? That our commitment to developing tree cover has been continuously...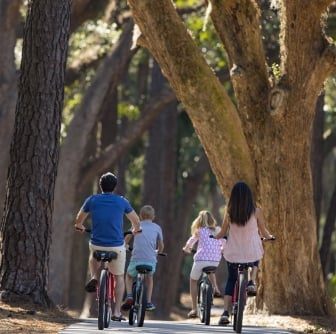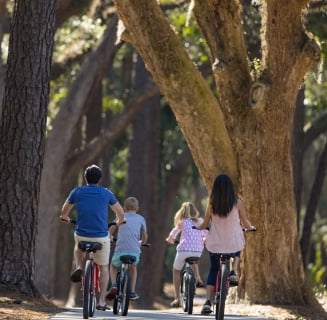 Hilton Head Island Recognized as One of the 'Best Bicycling Communities' in the United States!
Hilton Head Island has been recognized as one of the top 25 bicycle-friendly communities in the United States and one of 39 to achieve "Gold-Level"...