Vacation Homes & Villas
Luxurious Amenities and Laidback Accommodations
Looking for a departure from the traditional hotel experience? You'll find it here on Hilton Head Island. With a wide range of vacation home and villa rental options available, you can opt for a romantic retreat in a classic condo, a golf getaway with views of the green, a reunion in a roomy house, and everything in between. Plus, with a variety of rental options available within the Lowcountry's many exceptional resort communities, you'll enjoy access to all the amenities, facilities, and services you need to make your stay on America's Favorite Island® an unforgettable experience.
Featured Vacation Home & Villa Rental Partners
Consistently Amazing Vacation Rentals
BESTNEST by Beverly Serral
Welcome to a uniquely consistent concept in vacation rental properties on Hilton Head Island. Each BESTNEST is fabulously outfitted ad equipped, and decorated in cool, coastal style. Uber cleanliness and superior guest service are also hallmarks of the brand. BESTNEST/Luxe properties elevate the vacation experience even further. Rest easy knowing exactly what awaits you in a BESTNEST.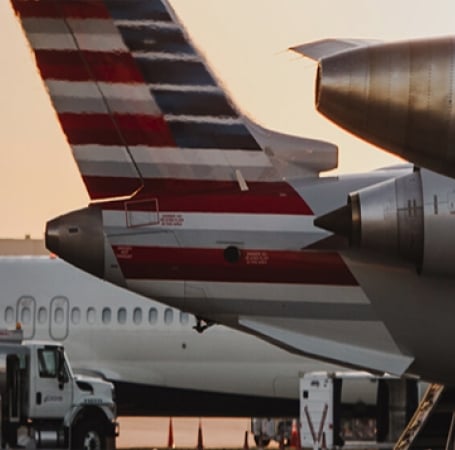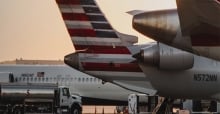 Fly to America's #1 Island through America's #1 Airport
Air Service to Hilton Head Island
With several nonstop destinations and countless connections to suit your needs, getting to Hilton Head Island, Bluffton and the Lowcountry is easier than ever. Located approximately 45 minutes from Hilton Head Island, the Savannah/Hilton Head International Airport is the gateway to your next Lowcountry escape.
BROWSE HILTON HEAD ISLAND HOME & VILLA RENTALS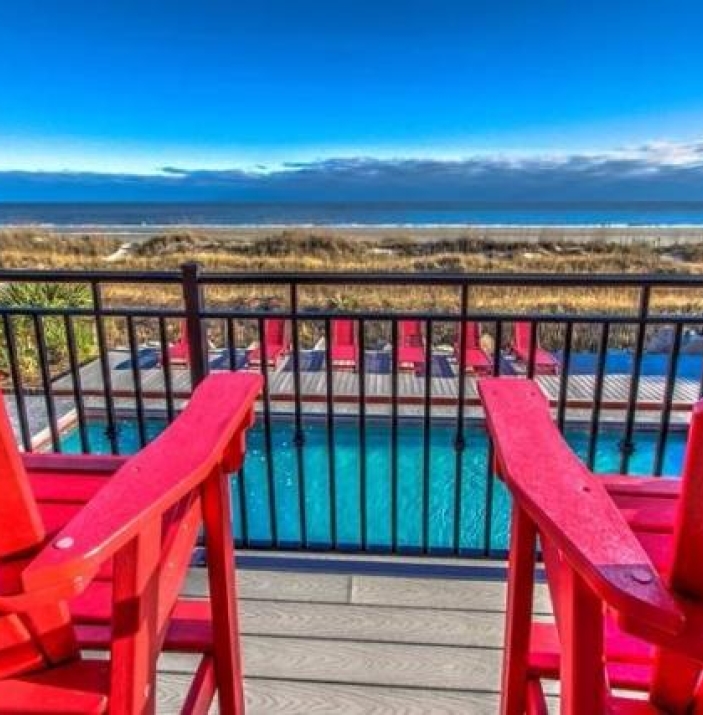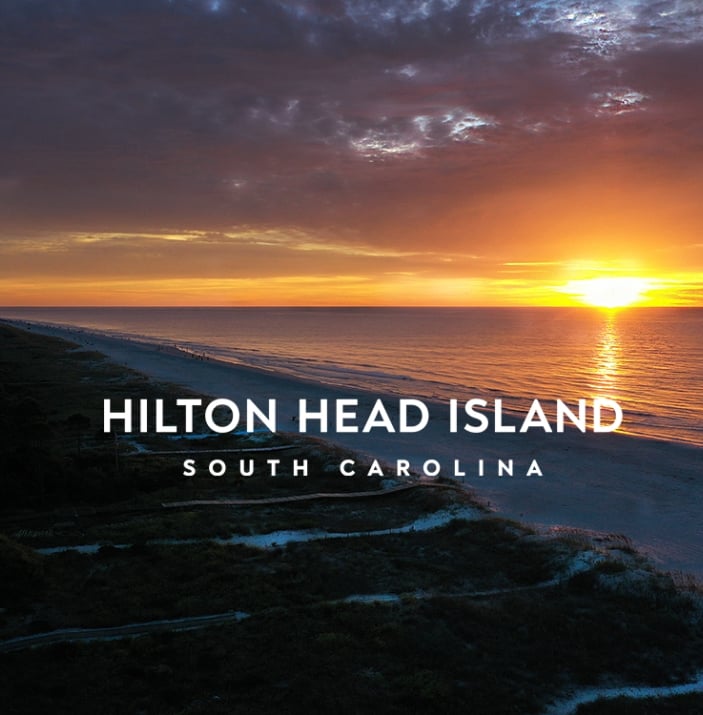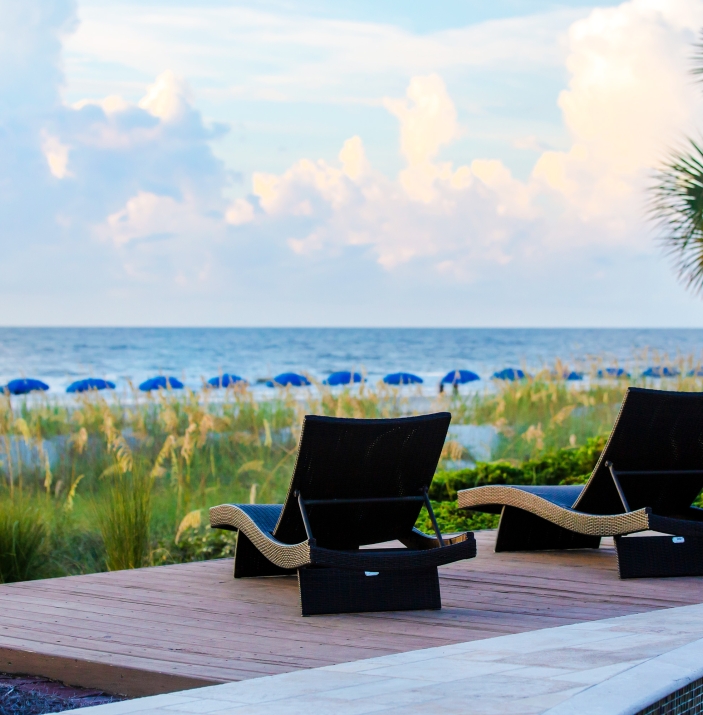 Palmetto Dunes Oceanfront Resort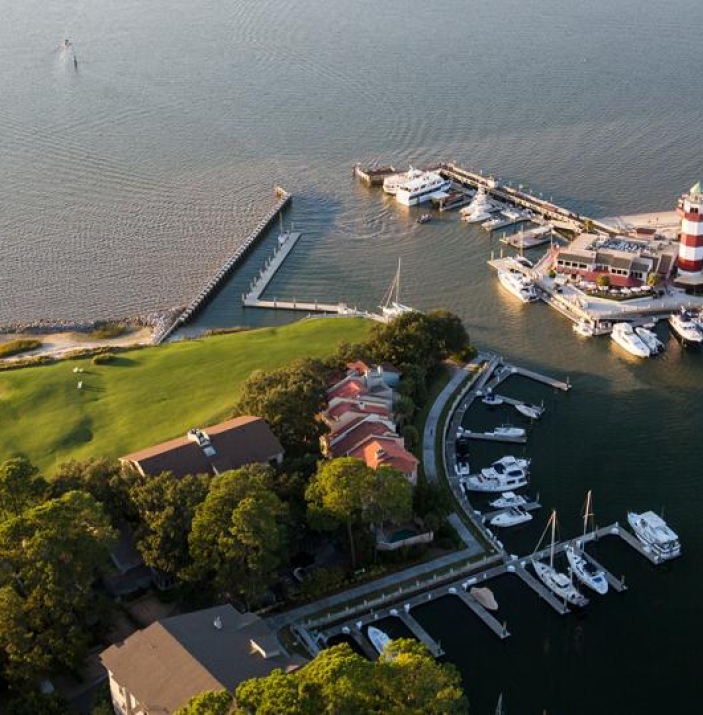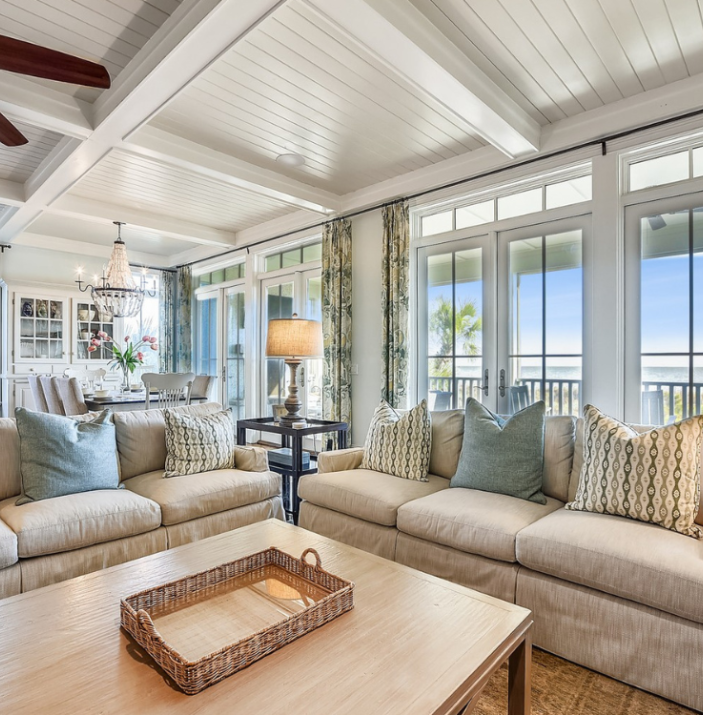 Beach Properties of Hilton Head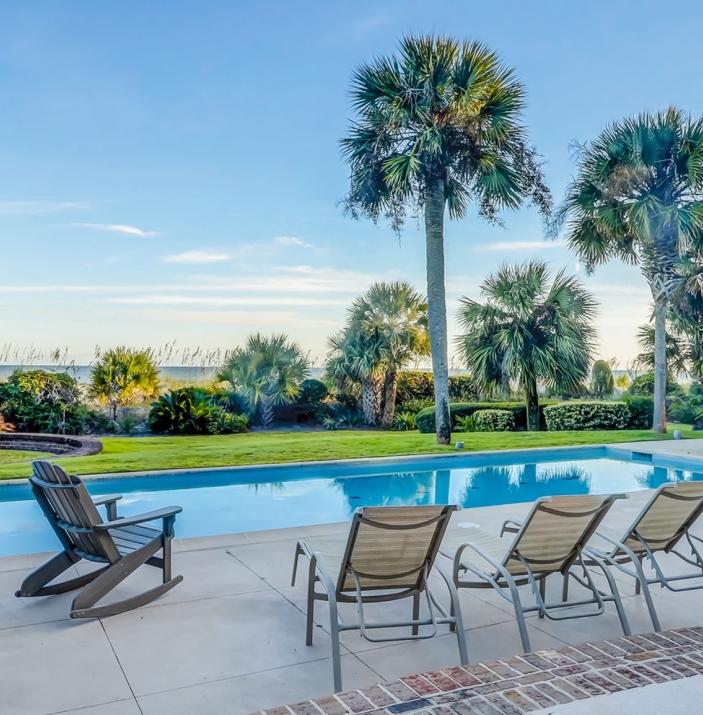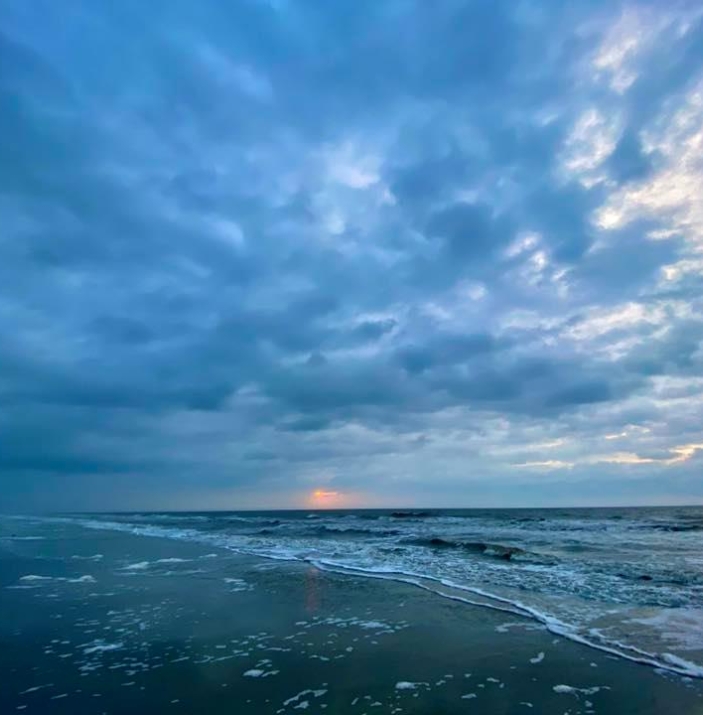 BeachBum Property Management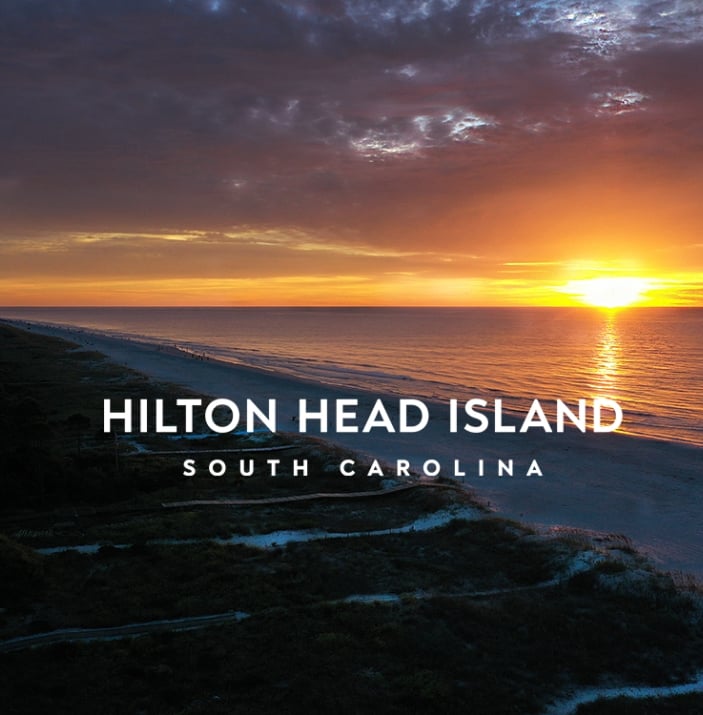 Hilton Head Guest Services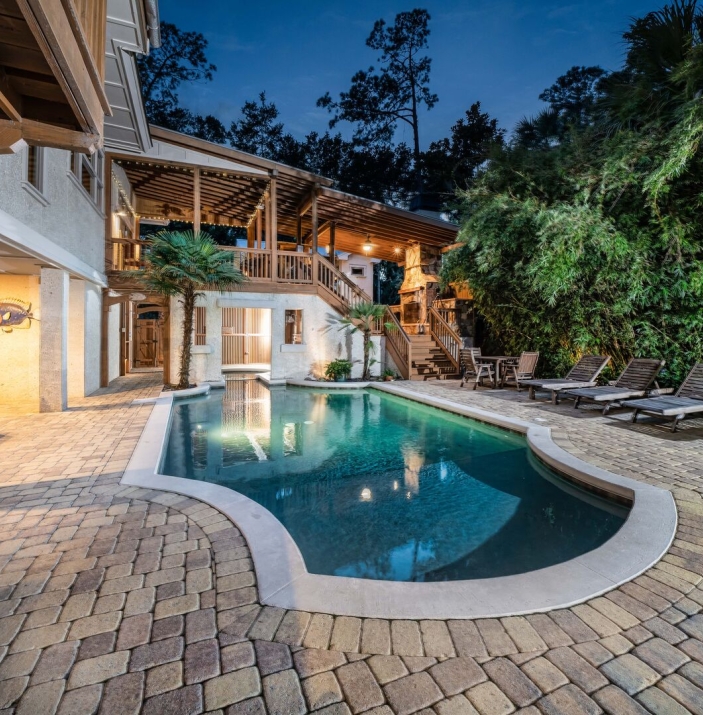 Hilton Head Properties Realty & Rentals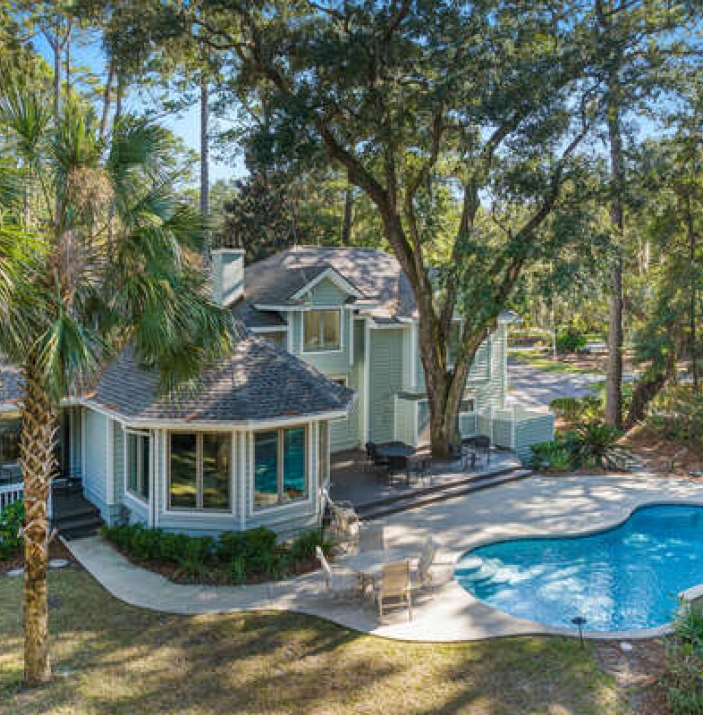 Beachside Hilton Head Island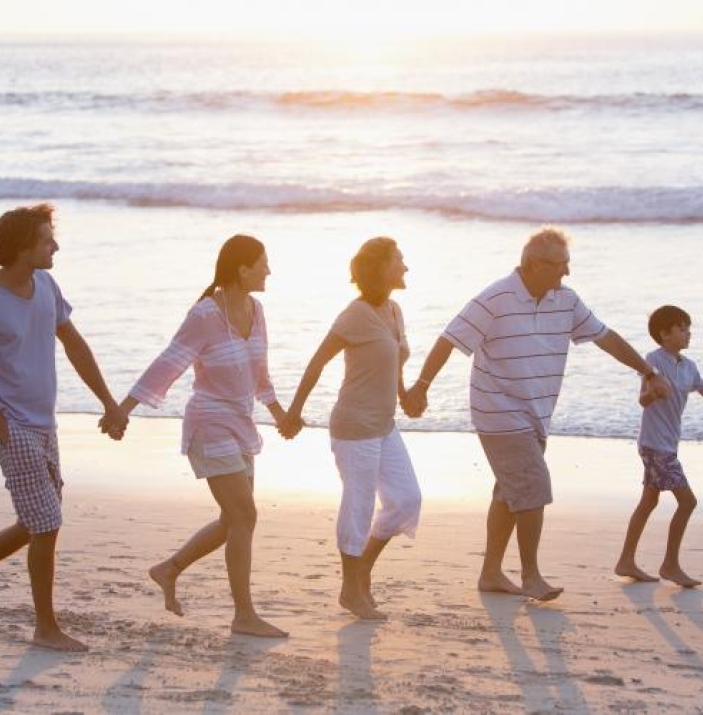 Hilton Head Accommodations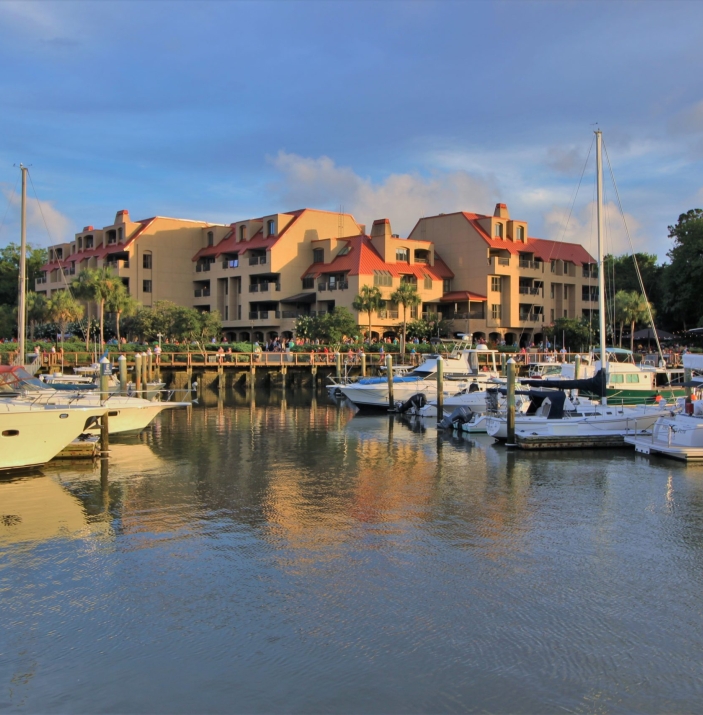 HarbourSide III Property Owners Association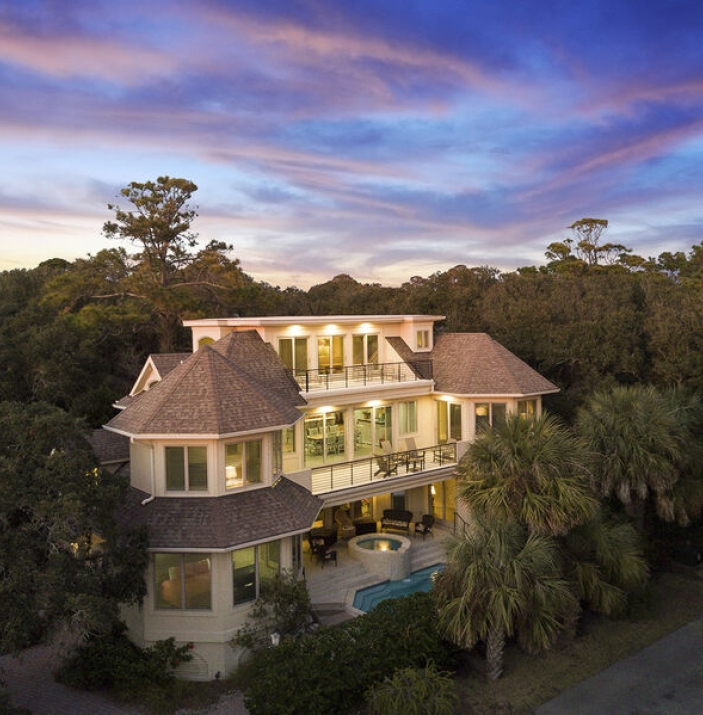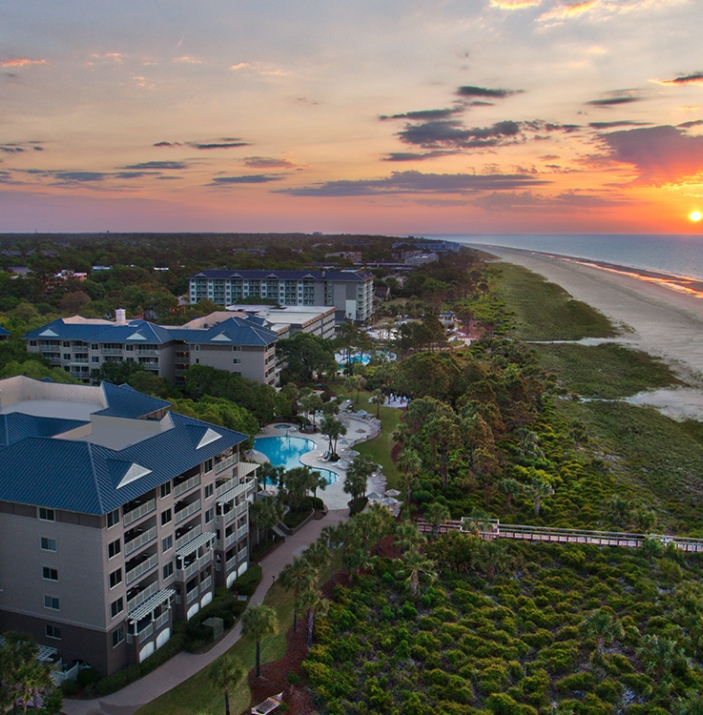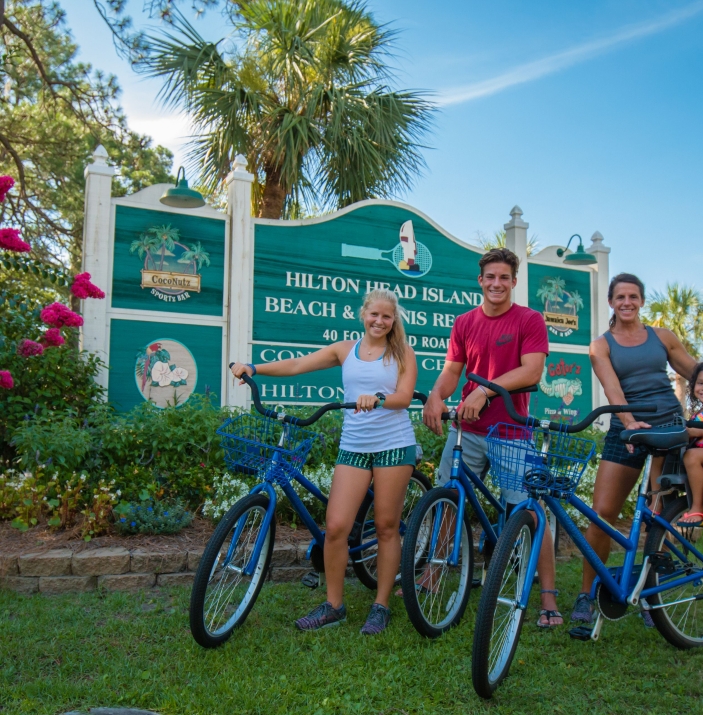 Hilton Head Island Beach & Tennis Resort