The Ideal South Carolina Wedding Destination
Nothing says love quite like the Lowcountry. Plan your big day on Hilton Head Island and say "I do" against a backdrop of pristine beaches, charming open-air venues, and centuries-old oak trees draped in Spanish moss.
Featured Wedding Partners
Our Venues
From The Ballroom to The Beach
Whether you're planning an intimate ceremony or a grand celebration, Hilton Head Island has a venue to perfectly suit your vision. Looking for the right caterer, baker, florist, or event planner to bring your dream to life? You'll find what you're looking for among our selection of local vendors.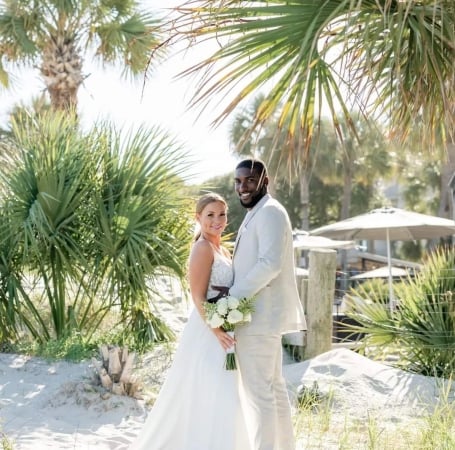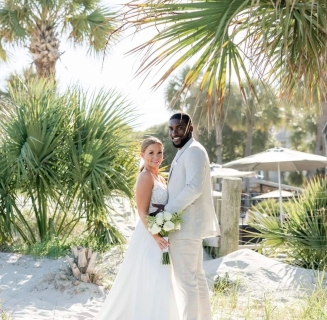 Outdoor Venues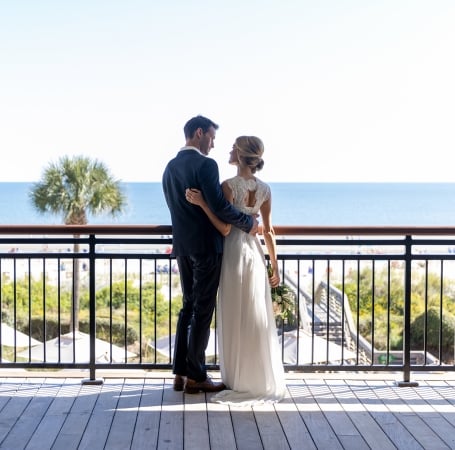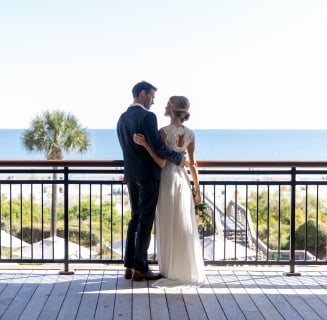 Featured Venues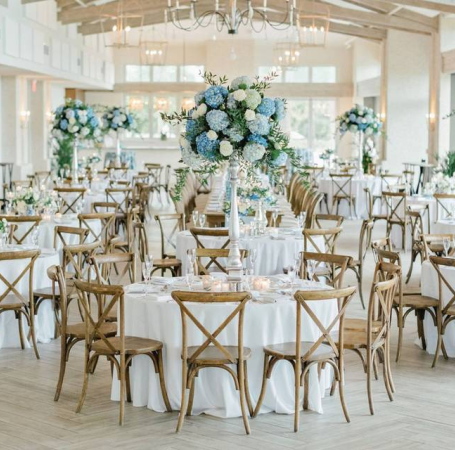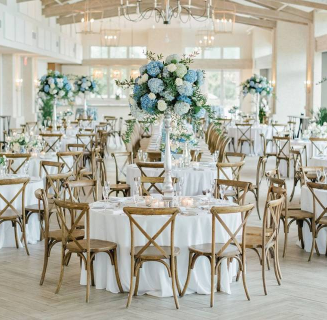 Indoor Venues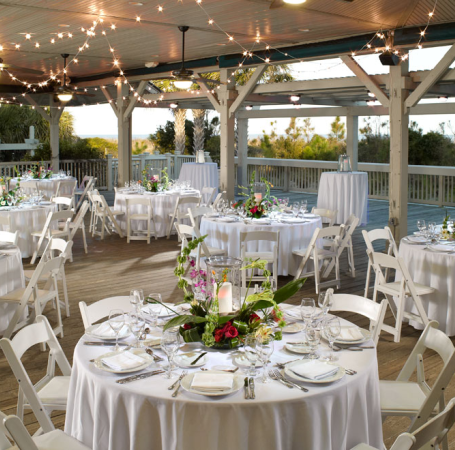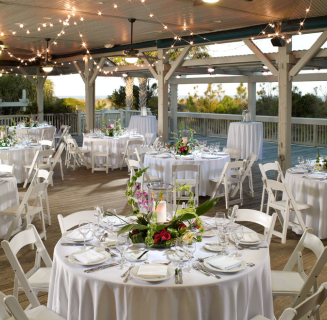 Reception & Social Spaces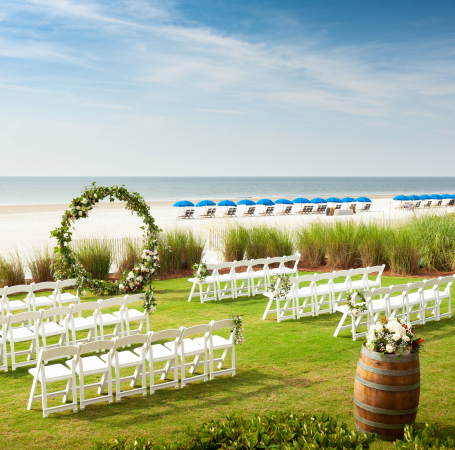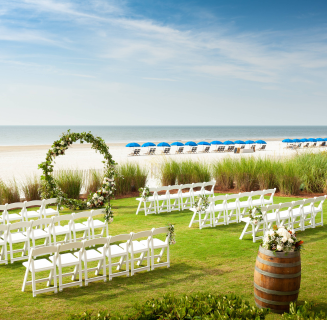 Intimate Venues
Why Choose Hilton Head Island?
The Lowcountry is the perfect setting to celebrate your love. With plenty of wide-open space for friends and loved ones to gather, plus endless opportunities for your guests to savor a little island time, Hilton Head Island is the dream destination your big day deserves.
Event Planning Resources
Need a little help bringing your vision to life? The Hilton Head Island Visitor and Convention Bureau's helpful resources and experienced staff can help ensure your big day goes off without a hitch.
Accommodations
Treat your guests to comfort and relaxation with our wide range of unique accommodation options, including resorts, boutique hotels, one-of-a-kind vacation homes and villas.
Say "I Do"
Island Wedding Inspiration
What does your dream wedding day look like? An intimate beach ceremony, a lavish affair in a grand ballroom, a laid-back celebration with family and friends – no matter what kind of wedding you're planning, Hilton Head Island is a stunning destination for an unforgettable day.