Arts & Culture
Museums, Galleries, Theatre & More
When it comes to arts and culture, Hilton Head Island gets a standing ovation. Art aficionados and music lovers alike will find plenty of reasons to fall in love with Hilton Head Island. From art galleries to live performances, nature walks to the vibrant living history of the island's thriving Gullah community, come explore the cultural treasures our area has to offer.
Featured Arts & Culture Partners
Your Arts Itinerary
For a 12-mile-long by five-mile-wide barrier island, Hilton Head Island offers numerous arts and cultural experiences. Whether you're in the mood for a Broadway-caliber production or an intimate live jazz show, you'll find it here.
BROWSE HILTON HEAD ISLAND ARTS & CULTURE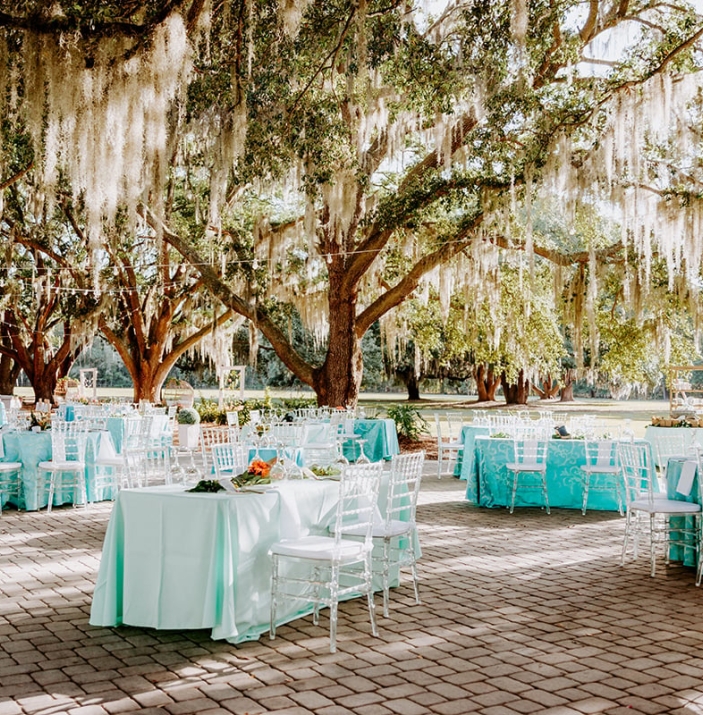 Southern Graces at Hewitt Oaks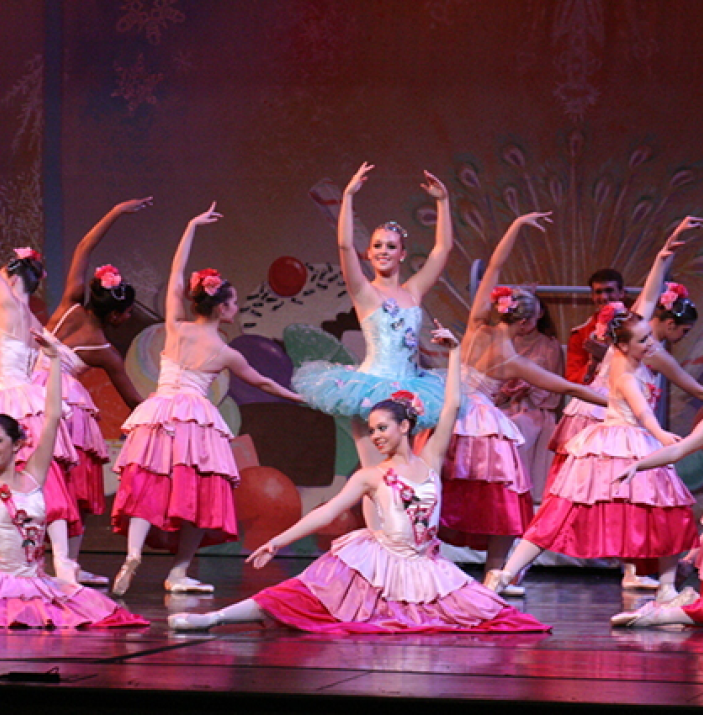 Hilton Head Dance School/Theatre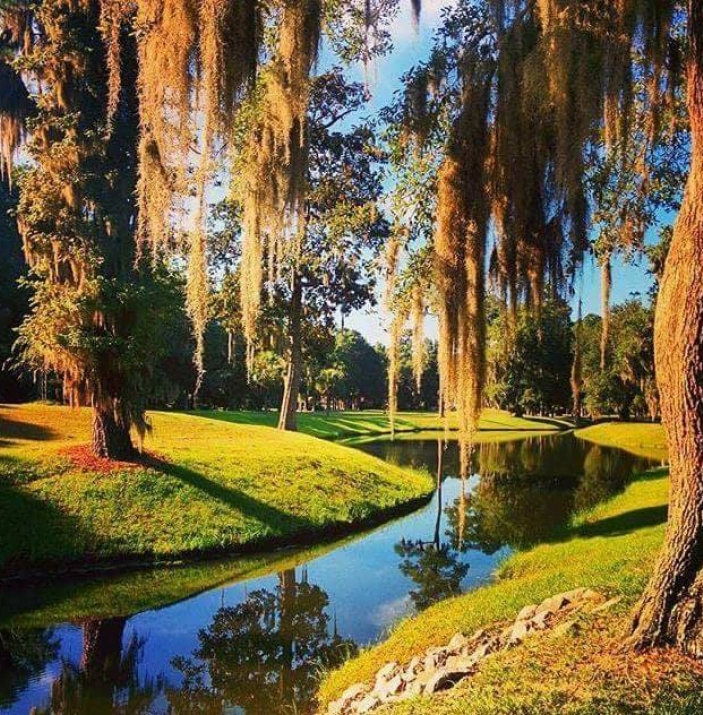 Native Island Business & Community Affairs Association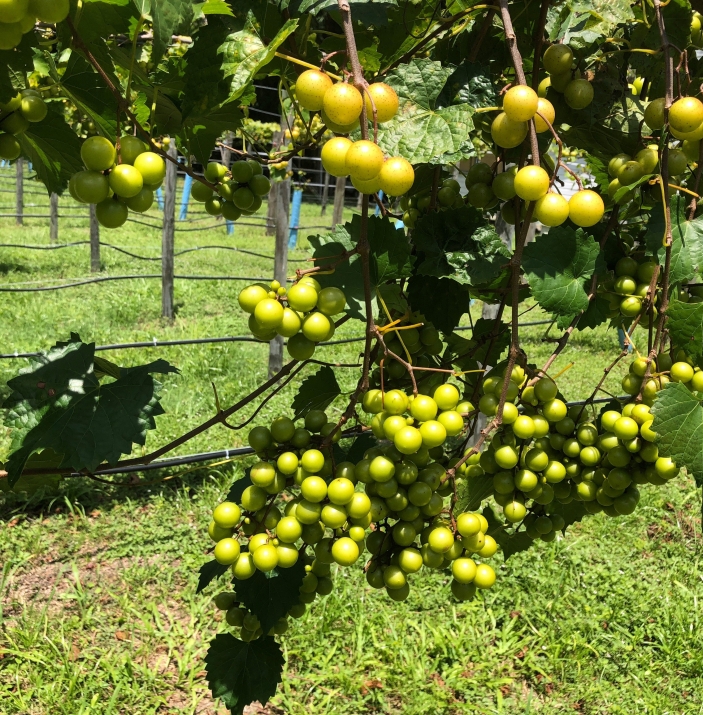 Silver Dew Winery (on Daufuskie Island)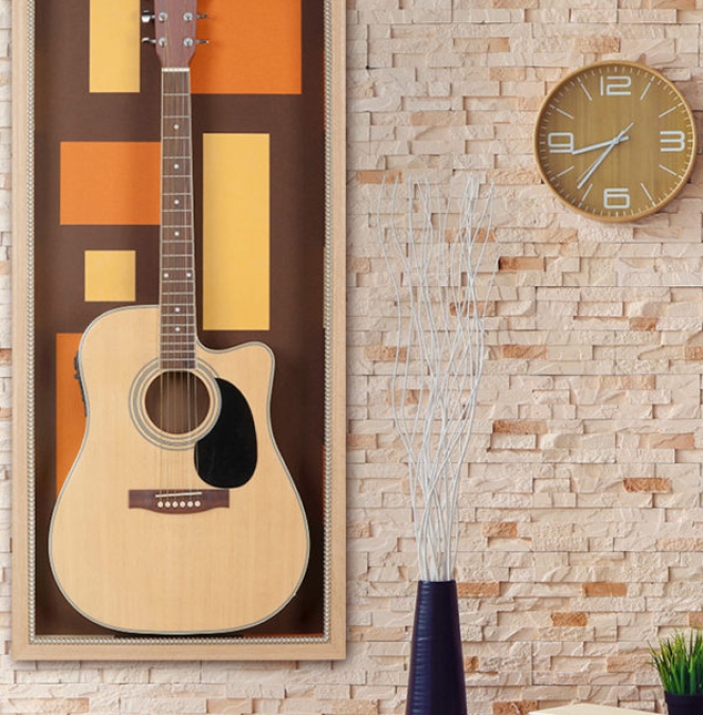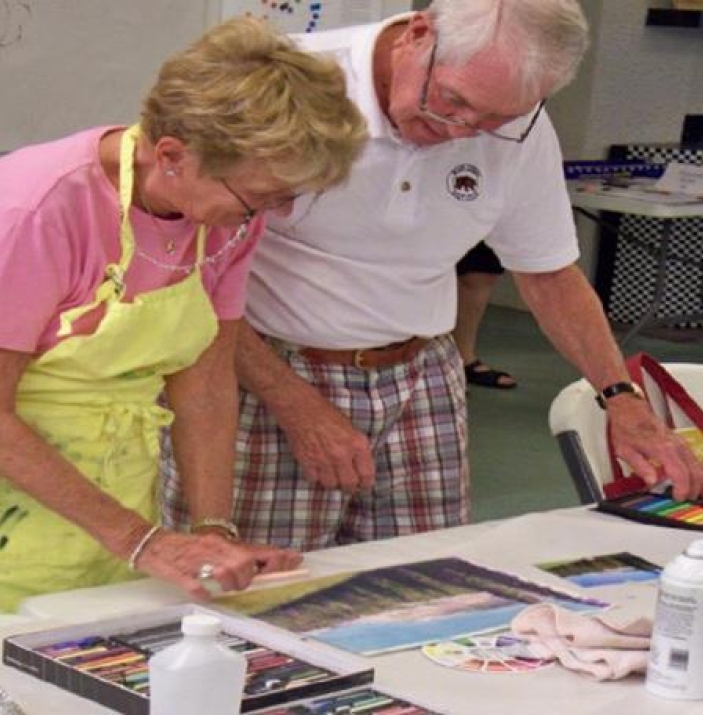 Art League of Hilton Head Academy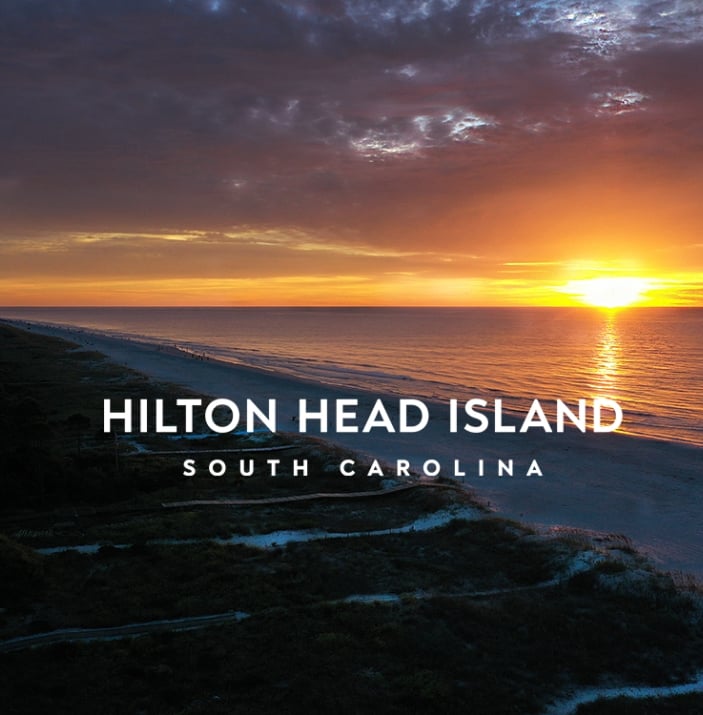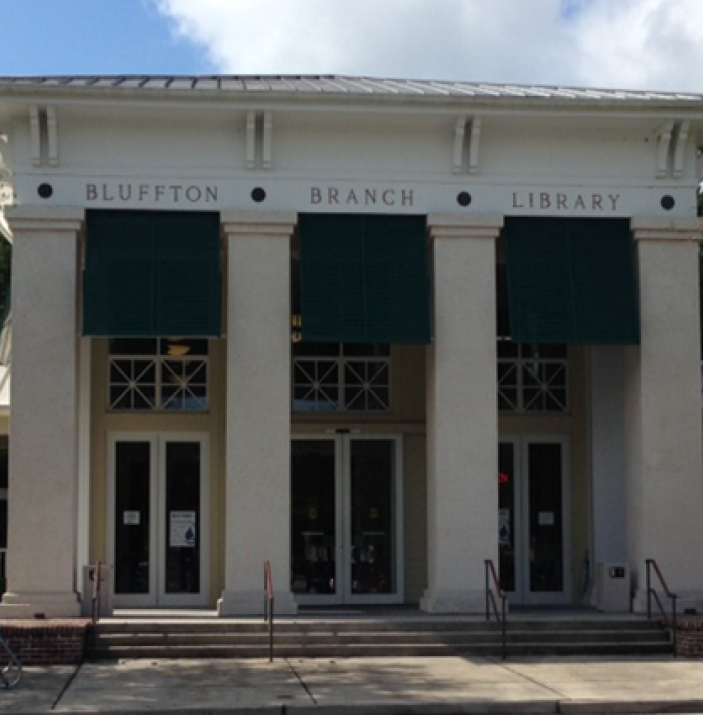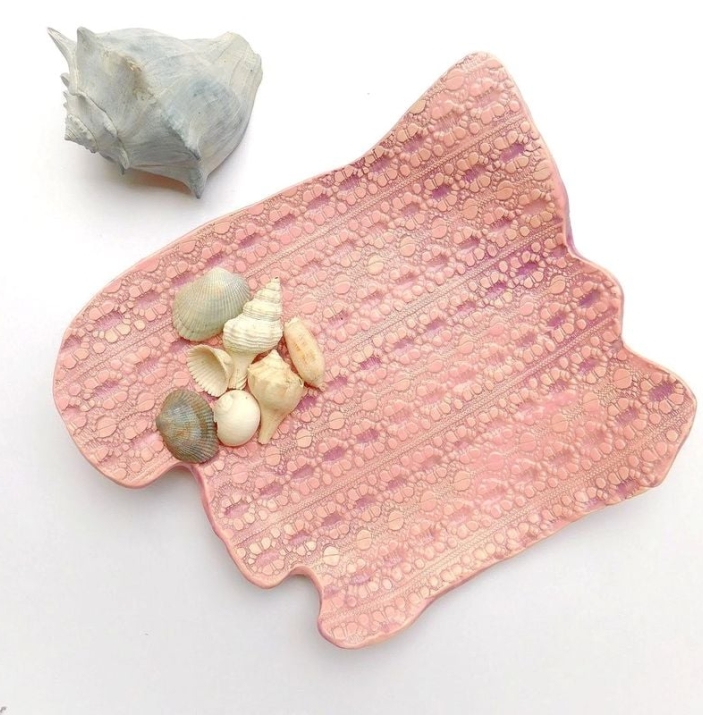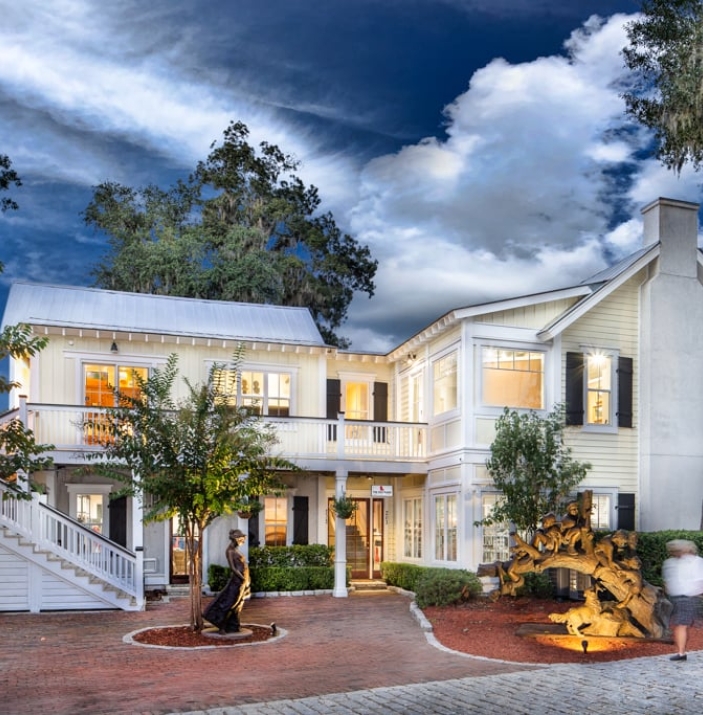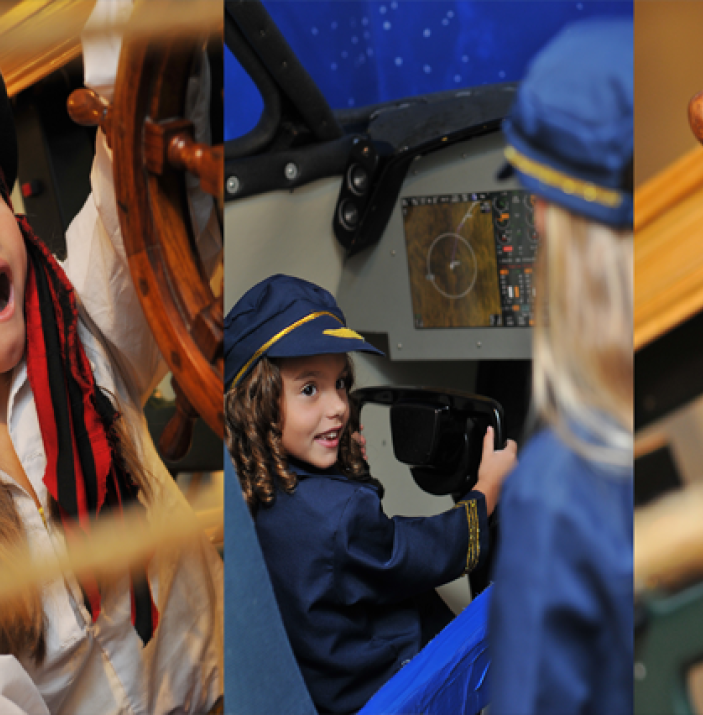 The Sandbox: An Interactive Children's Museum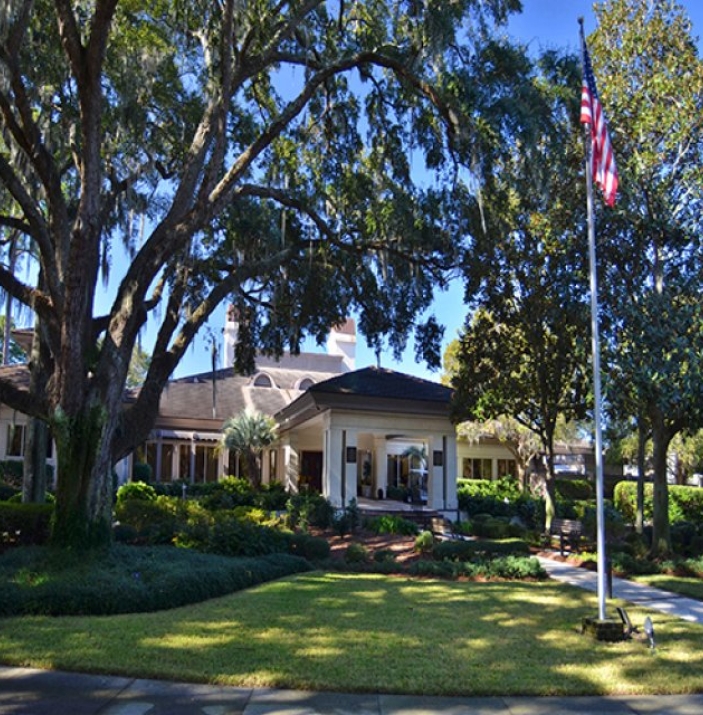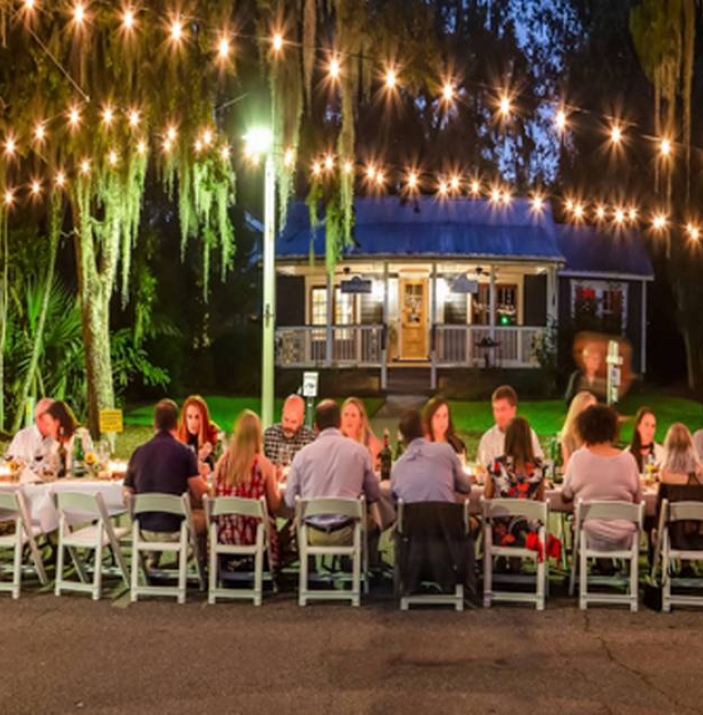 Historic Bluffton Arts & Seafood Festival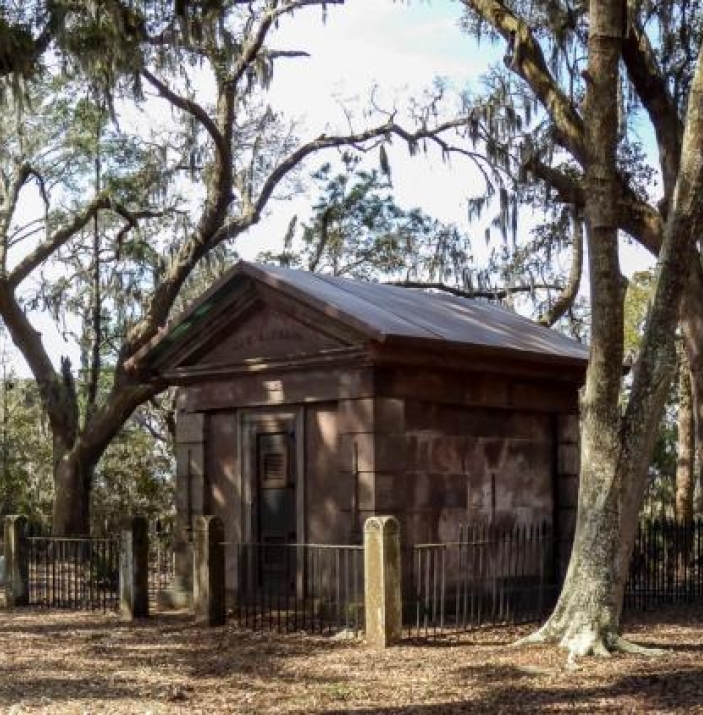 Heritage Library Foundation Inc.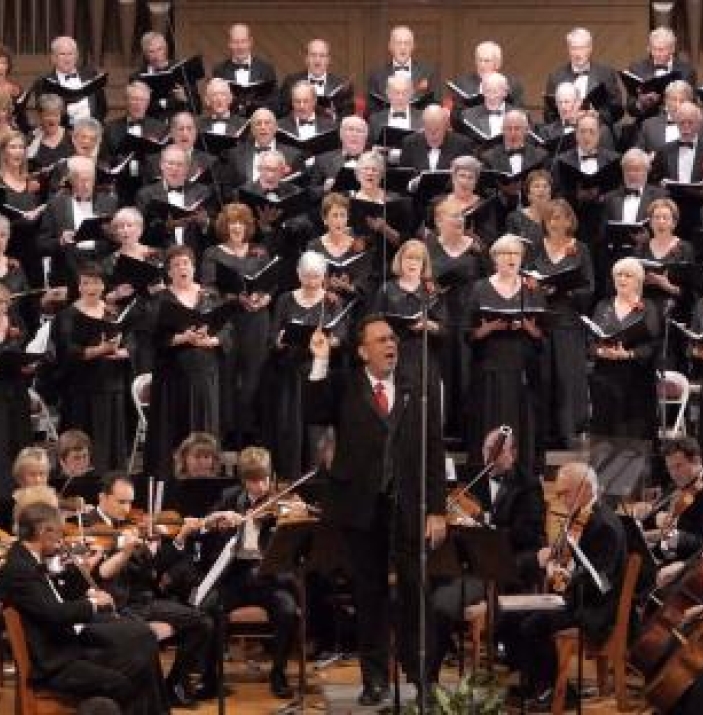 Hilton Head Choral Society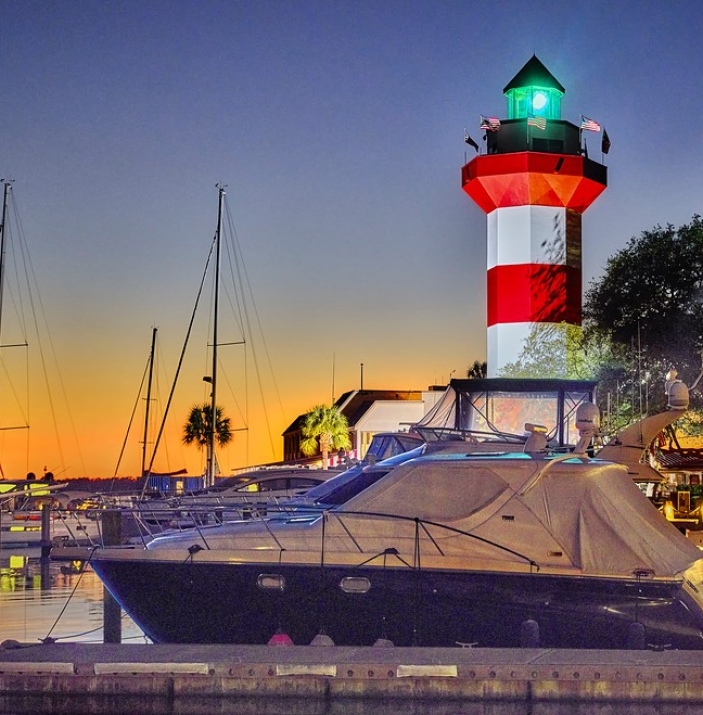 Harbour Town Lighthouse Museum & Shop