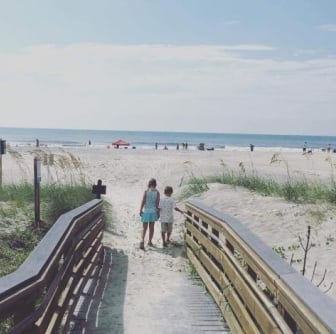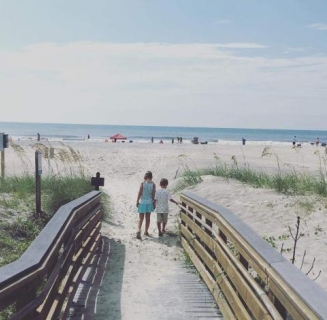 How to have a family-friendly spring break on hilton head island
By Hilton Head Insider
You made your New Year's resolutions in January, got back into the routine of school by February, and by March, well, your family is more than ready to get away for spring break. Who can blame you? Anyone would need a break after a few hectic and chilly months. If sun-soaked beaches and island life are calling your family's name, and you would like to stay in the USA, make Hilton Head Island your family's upcoming spring break destination. 
More Trending Stories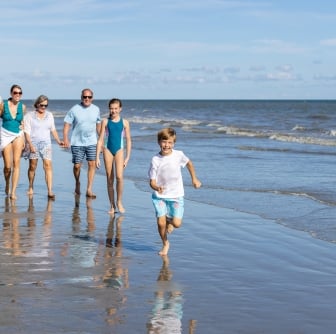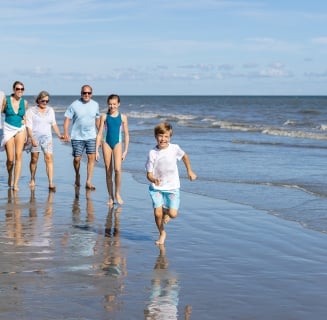 What to Pack on Your Hilton Head Island Vacation
You did it! You planned your vacation to America's Favorite Island®. You've picked your resort, researched the best restaurants, and booked your excur...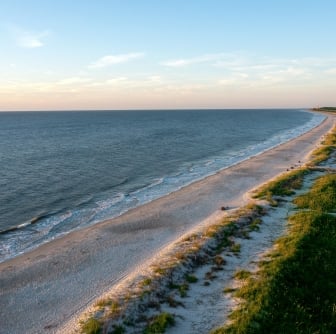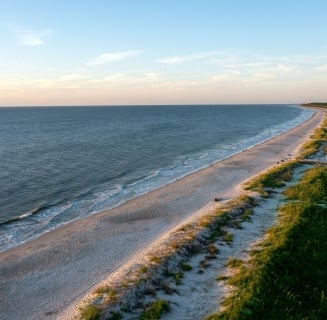 Our Wide Open Space: Hilton Head Island's Beach Is Vast, Hard-Packed, and Lively
Bring flip flops when you go to the beach on Hilton Head Island. The shores are sugar sand firm. Your bare feet may soon grumble, for this seashore is...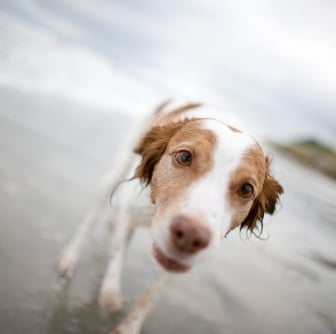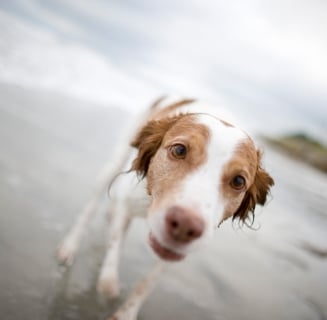 Hilton Head Island Just Named a Top Pet-Friendly Destination by FlipKey
FlipKey, the vacation rental site of TripAdvisor, shared some great news with us – they have just released this year's list of the Top Pet Friendly...