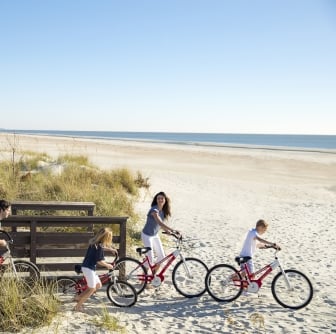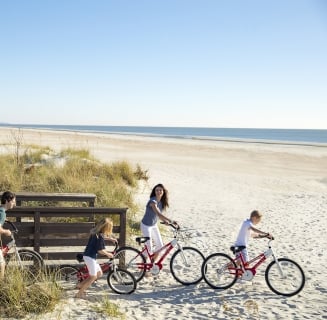 How to Pack for Your Family Beach Vacation
By Hilton Head Insider
Hilton Head Island is one of the most popular family beach vacation spots in the U.S. for a reason—you simply can't beat our twelve miles of pristine beaches.
Spending the day at the beach is one of those rare activities that will please the whole family. Kids love frolicking in the surf and building sandcastles, while parents love relaxing with a good book and catching some rays. And, of course, everyone loves a leisurely bike ride on the beach followed by a well-earned ice cream!
If there's one thing every family can agree on, it's that traveling with kids can feel a bit disorganized. However, with a little planning, your vacation prep can go from daunting to doable. Check out the infographic below for quick tips on how to make packing for a weeklong beach vacation a breeze.

If you forget something, don't fret. There are plenty of shopping and beach equipment rental options on Hilton Head Island. Now that you know how to pack for your beach vacation, all that's left is to get planning! Check out these great travel offers and vacation deals, book today, and start daydreaming about relaxing on our white, sandy beaches.
More Trending Stories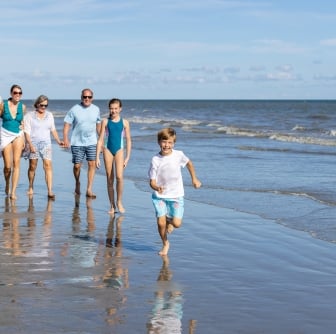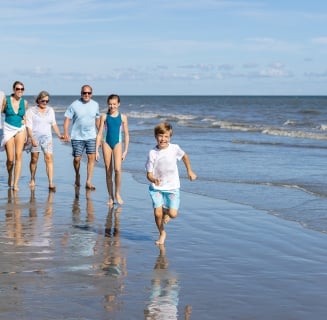 What to Pack on Your Hilton Head Island Vacation
You did it! You planned your vacation to America's Favorite Island®. You've picked your resort, researched the best restaurants, and booked your excur...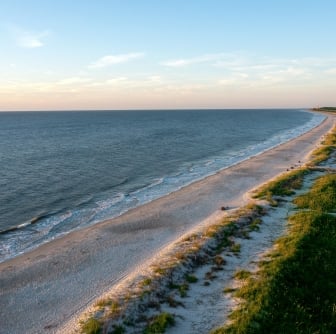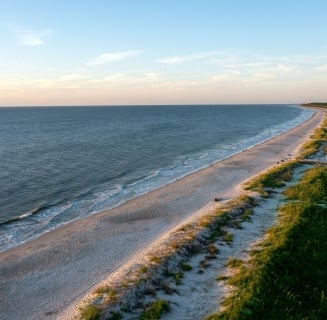 Our Wide Open Space: Hilton Head Island's Beach Is Vast, Hard-Packed, and Lively
Bring flip flops when you go to the beach on Hilton Head Island. The shores are sugar sand firm. Your bare feet may soon grumble, for this seashore is...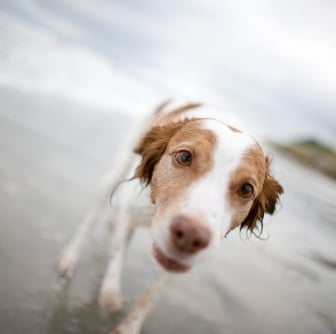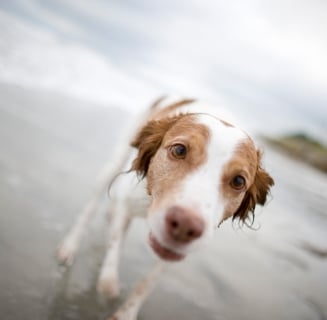 Hilton Head Island Just Named a Top Pet-Friendly Destination by FlipKey
FlipKey, the vacation rental site of TripAdvisor, shared some great news with us – they have just released this year's list of the Top Pet Friendly...