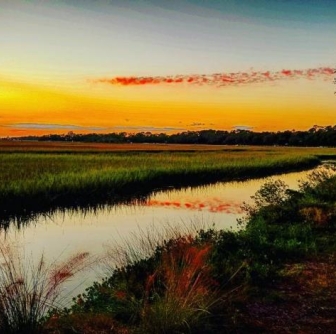 10 reasons to visit hilton head island in the fall
By Hilton Head Insider
Hilton Head Island in the fall is a hidden gem. People love to enjoy the Island's beaches, boats, biking, and more in the summer — but some don't realize the untapped potential that America's Favorite Island® has to offer in the fall. Get ready for a season filled with fresh air, fresh seafood, and fresh ideas. Let's dig into 10 reasons to visit Hilton Head Island this fall.

Photo at left by @AndrewPHazel on Instagram.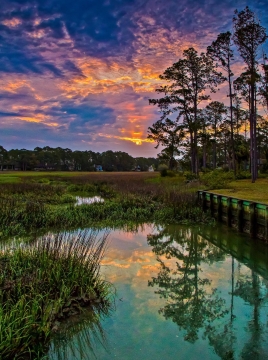 Fresh air flowing off of the Atlantic Ocean. Spanish Moss framing breezy pathways. Wildlife living and thriving around every corner. Fall is the perfect time to get out and explore, taking in the wonderful sights that Hilton Head Island has to offer. Chilly night? That calls for cozy bonfires and star-gazing. Can you spot the big dipper?
2. FRESH SEAFOOD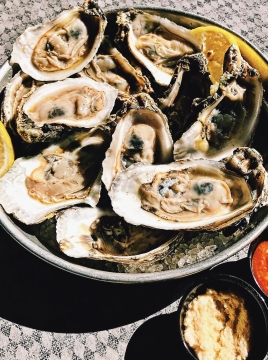 We enjoy seafood year-round on Hilton Head Island. The ocean and waterways provide blue crabs, shrimp, clams, seabass, and swordfish depending on the season. The months with an "R" are prime oyster shucking time, and fall is when it begins. Fresh oysters, which are delicious whether served on the half shell, fried with hush puppies on the side, or steamed over an open fire at an oyster roast are a Lowcountry favorite. Check out our guide to learn more about Hilton Head Island's year-round seafood choices. Not a seafood fan? Not to worry, we've got plenty of local spots that serve a variety of food options. Opt for take-out and enjoy a picnic with lots of fresh air to really capitalize on the Island's Fall vibes.
3. SUNRISE OR SUNSET WATCHING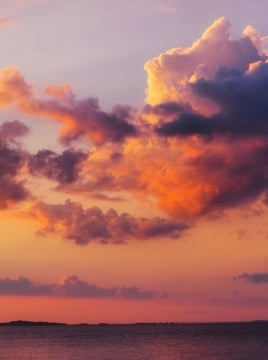 With miles of pristine beaches and oceanfront properties, sunrise and sunset watching are a must when you're here in the Lowcountry. Not to mention, they are the most vibrant during the fall and winter seasons! Get a taste of the Lowcountry life by waking up bright and early to catch a glimpse of the sun coming up over the horizon. Or, end your day by grabbing wheels from one of the many bike rental spots and bike along the beach, during sunset. Want some inspiration? Discover the magical Lowcountry here. Don't forget to tag your photos and videos with #LowcountryLife on Instagram so we can see and share them!
4. HIT THE COURTS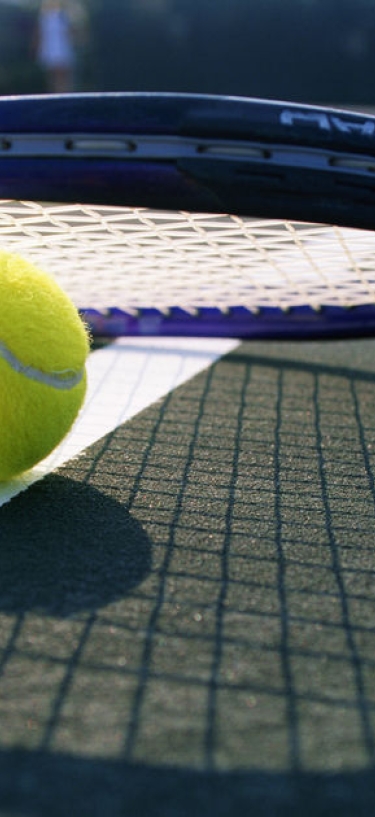 Fall is the perfect time to grab a paddle or a racket and hit the courts. Check out The Palmetto Dunes Tennis & Pickleball Center, which was recently named #1 Tennis Resort in the Carolinas by Tennis Magazine. And if you're still thinking "What in the world is pickleball?", here's a little pickleball 101 to inspire a crisp fall morning round with a friend.
5. IN THE MOOD 'FORE' GOLF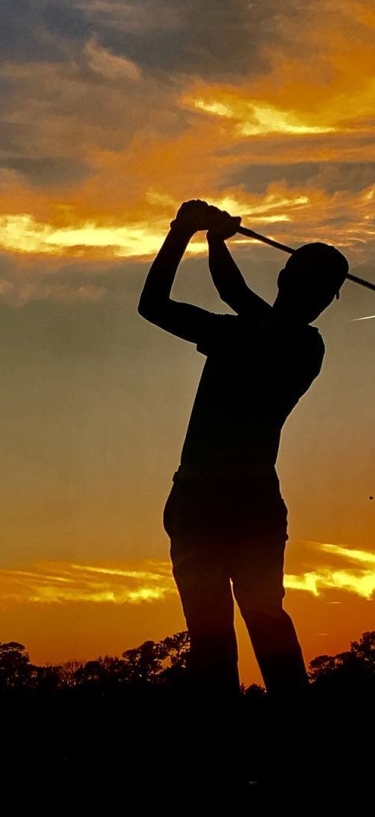 With more than 33 championship golf courses in the Hilton Head Island and Bluffton area, you'll be sure to find a course that suits your interests. Some say that summer is peak golf season, but we absolutely love a fall golf day, as well. Hitting the greens bright and early in the morning, you'll love playing in the crisp fall air. Here's to a tee-rific game!
6. BIKE THE ISLAND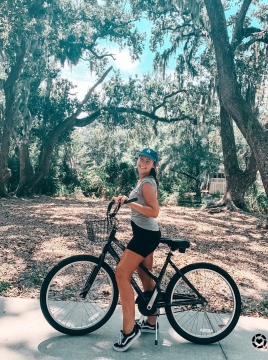 Looking for a truly unique way to take in the Island? With over 60 miles of leisure pathways—and as a certified Gold Level Bicycle Friendly Community as named by the American League of Bicyclists—biking the Island is a perfect fall activity. Be sure to brush up on biking FAQs before renting a bike from one of our partners. Get ready to have a wheelie good time!
7. ENJOY THE WATER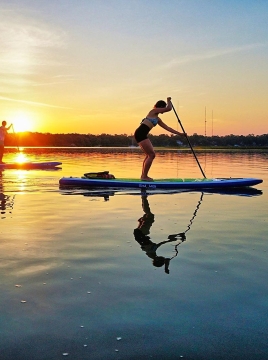 Play in the sand, frolic in the surf, walk along the sandy shores of the Atlantic Ocean, and bask in more than 12 miles of some of the best beaches in the United States. Even if the water temperature is too chilly for you, there are many ways to enjoy the water in the fall. Comb the beach for sea treasures like seashells or try making a sand castle (we have plenty of tips for you in this blog!) If you don't want to get in the water, you can still get on the water! Enjoy a sunset boat cruise, fishing excursion, or dolphin watching experience. Discover ways to make a splash this fall.
8. BIRD WATCHING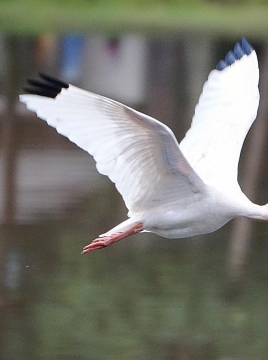 Add binoculars to your list of things to pack! Bird watching is a fun activity for the whole family. Did you know that Bald Eagle breeding begins in November? That makes fall the perfect opportunity to spot these mystical creatures. Look out for large trees with open limbs that are near the water, as their nests are pretty easy to spot! Keep your eyes peeled for other species and check out some of our favorite birding areas on Hilton Head Island.
9. PET FRIENDLY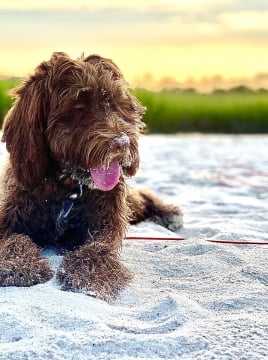 Is your four-legged friend your best companion? If so, you'll definitely want to include them on your trip to America's Favorite Island®. During the summer months, dogs are allowed on Hilton Head Island beaches before 10:00 a.m. and after 5:00 p.m. — but during low-season (October 1st to February 28th) dogs are allowed on the beach at any time! And with plenty of pet-friendly accommodations, restaurants, and services, you'll be able to take your vacation buddy almost everywhere!
10. SHOP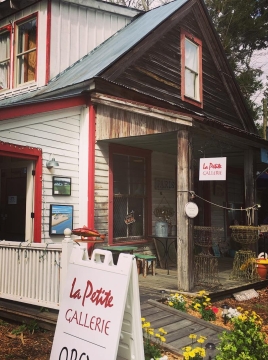 Want to bring a little piece of the Lowcountry home with you? Whether it's a souvenir for a loved one at home or a beautiful piece of Lowcountry artwork, the shops of Hilton Head Island have a little something for everyone. Go for a walk at Shelter Cove Habour and Marina and enjoy the sunset while taking a look at all of the vendors there, or grab a new top for dinner at Tanger Outlets. Whatever it is you're looking for, you'll be sure to find one-of-a-kind treasures on Hilton Head Island.
Explore all there is to see and do on Hilton Head Island and start planning your getaway. We hope to see you in the Lowcountry this fall season.
More Trending Stories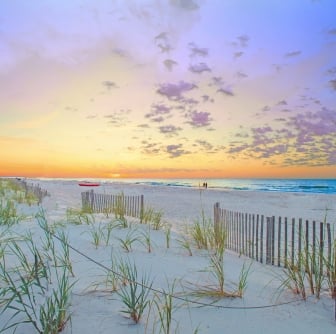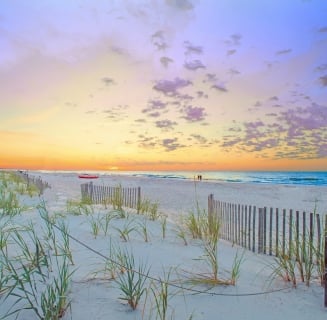 7 Reasons Why Hilton Head Island Should Be on Your Bucket List
From our stunning natural beauty, green culture, and wildlife protection initiatives to our Lowcountry lifestyle and warm Southern hospitality: There...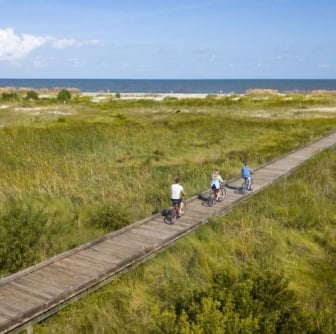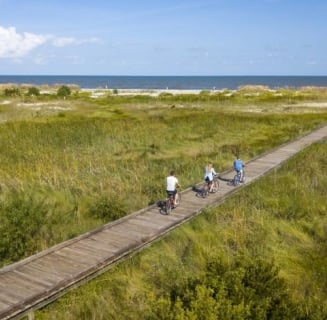 How to Spend 48 Hours on Hilton Head Island
Hilton Head Island offers a unique and relaxing vacation experience unlike anywhere else—and everyone, at some point, should make their way to America...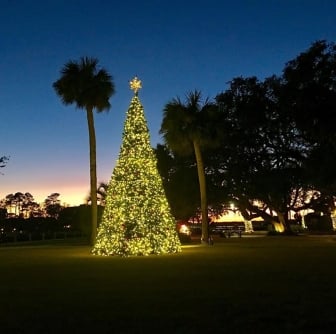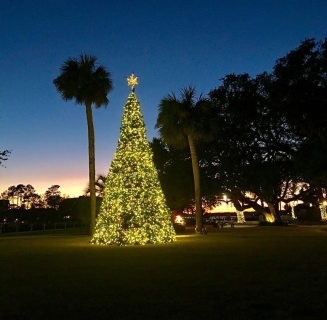 Walking in a Lowcountry Wonderland: Celebrate the Holidays on Hilton Head Island
What if you could leave all the planning behind this holiday season? Say goodbye to checklists, preparations, and online shopping, and instead, gather...