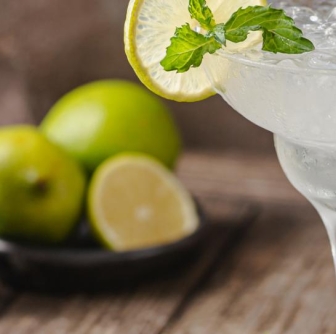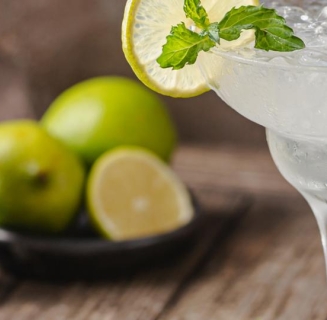 Best places to get a margarita on hilton head island
By Hilton Head Insider
Equal parts sweet and tangy, refreshing and always welcome, margaritas are known worldwide for being a universally loved cocktail. The delicious concoction — consisting of tequila, triple sec, and freshly squeezed lime juice with a salt rim — is thought to have first been poured in Mexico sometime around the 1930s. While its origins remain highly debated (and by now the stuff of legend), one thing is certain: margaritas are to be enjoyed as well as celebrated! So, in honor of National Margarita Day on February 22nd, here's a rundown of the best margaritas you can enjoy on Hilton Head Island, today or any day! 
SAN MIGUEL'S MEXICAN CAFE
San Miguel's Mexican Cafe is well known for its authentic Mexican food and its margaritas. The latter has received several 'Best Margaritas' awards here on Hilton Head Island. Located right on Shelter Cove Marina, you can't go wrong with enjoying a refreshingly cold margarita accompanied by a stunning view of the beautiful blue waters.
HOLY TEQUILA MEXICAN KITCHEN 
Holy Tequila is known on Hilton Head Island for its wide variety of mezcal and tequila offerings. So, it's no surprise that locals and tourists alike flock here for margaritas a cut above the rest. At Holy Tequila, you can choose from various margaritas, including seasonal crafted frozen drinks and customized flavors such as hibiscus, blood orange, and strawberry lemonade. The best part? You can get a pitcher to share, or, you know, not. 
SALTY DOG CAFE
Located on The Sea Pines Resort, the Salty Dog Cafe is an institution of Hilton Head Island. It's a popular hangout spot for tourists and iconic with locals for its relaxed atmosphere and decked-out menu. The Salty Dog Cafe offers two kinds of outstanding margaritas, the Top Dog and the Skinny Dog. The Top Dog features Patron Silver Tequila, while the Skinny Dog is prepared with a splash of orange juice and agave nectar. No matter which one you choose, you're likely to be blown away by their delicious take on the classic cocktail. 
AUNT CHILADA'S
Aunt Chilada's casual Tex-Mex restaurant serves up everything you'd expect from a Mexican fusion restaurant alongside Lowcountry staples. However, the true stars of the menu are Aunt Childa's margaritas. You'll find plenty of delicious drinks, all designed to be enjoyed on the rocks, including the Easy Julio, Cadillac Margarita, and their famous Margarona — a traditional Margarita topped with a 7oz. Coronita bottle. It almost goes without saying that the happy hour at Aunt Chilada's is the stuff of legends.
SANTA FE CAFE
For years, Santa Fe Café has been a Lowcountry favorite, with a food menu rivaled only by their drink list. Celebrate this boozy holiday alongside them with a delightful Spicy Margarita, which features Tanteo Jalapeno tequila, sweetened with delicious agave nectar. If spicy is just not your style, opt instead for one of their flavored margaritas. Or, pick between deliciously intriguing margarita twists such as peach, raspberry, or even pomegranate. They also have an El Camino Margarita, consisting of Jimador Reposado tequila, Montelobos Mezcal, with a surprising twist of ginger oil. No matter which drinks you choose from Santa Fe Café, your National Margarita Day is sure to be a memorable one. 
SKULL CREEK BOATHOUSE 
This landmark restaurant on America's Favorite Island® is a must-try for cocktails and Happy Hour. Skull Creek Boathouse not only offers impressive Lowcountry fare, they're also known for being a fantastic waterfront location to watch the sunset. Enjoy golden hour skies while sipping on one of their Blazin' Berry Margarita and celebrate National Margarita Day properly — with a drink in your hand and live music on their outside patio bar. 
If you want to celebrate National Margarita Day, you've come to the right place! Hilton Head Island is the perfect place to enjoy a delicious drink — by the beach, during brunch, or at one of our many fantastic restaurants. In fact, you may want to enjoy one as you sit and plan your vacation to Hilton Head Island! Check out our local guidebooks for a bit of Lowcountry inspiration. We can't wait to see you here soon! 
More Trending Stories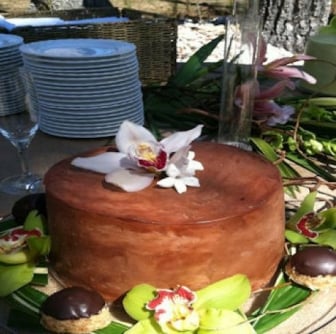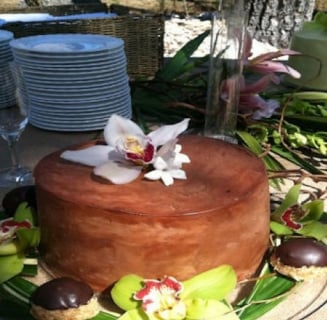 The Cottage – Café, Bakery & Tea Room's Chocolate Lavender Love Cake
Recipe courtesy of The Cottage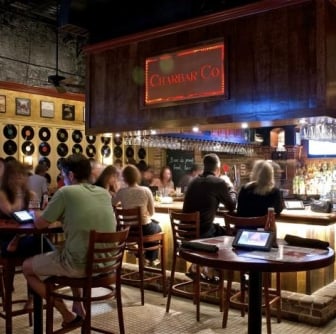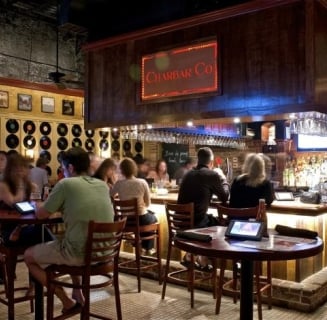 Food Finds and Good Times in Hilton Head Island
If you are in any way familiar with Hilton Head Island, you already realize that restaurants here are so good; they provide reason alone to visit our...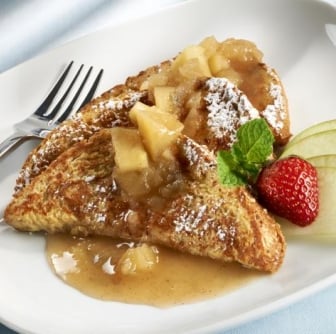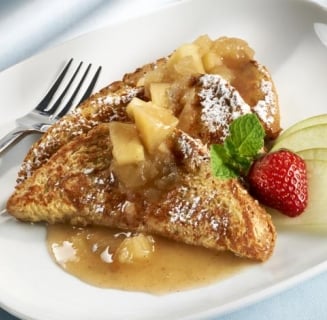 Corner Perk Spiked Caramel Apple French Toast
Recipe courtesy of The Corner Perk Cafe
Basic French Toast
You will need:
sliced Challah bread
1 pint heavy cream
4 eggs
1 tsp cinnamon
...