Your guide to brunch on hilton head island
By Hilton Head Insider
Hilton Head Island may be known for its stunning beaches, Lowcountry hospitality, and world-class golf and tennis, but it's also become a culinary destination in its own right—and brunch is no exception! Who doesn't love brunch? Scrumptious food, delectable drinks, and at a time of day that allows you to hit the snooze button for as long as you need. There's no better opportunity than a long weekend or a relaxing vacation to indulge in the happiest meal of the day. On your next visit to Hilton Head Island, be sure to enjoy any and all of these fantastic eateries known for their delicious fare. Hungry yet? You will be.
More Trending Stories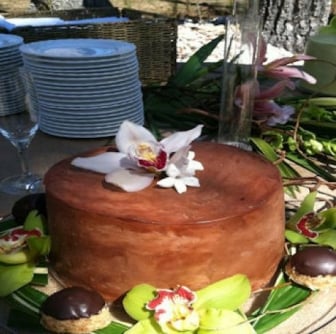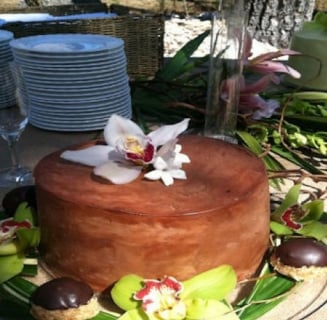 The Cottage – Café, Bakery & Tea Room's Chocolate Lavender Love Cake
Recipe courtesy of The Cottage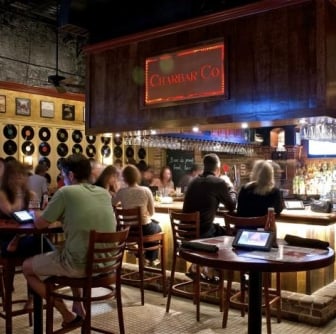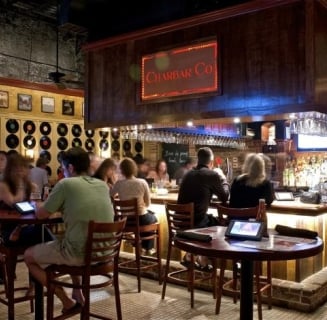 Food Finds and Good Times in Hilton Head Island
If you are in any way familiar with Hilton Head Island, you already realize that restaurants here are so good; they provide reason alone to visit our...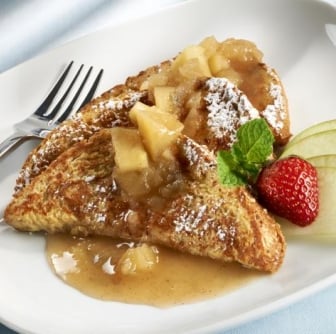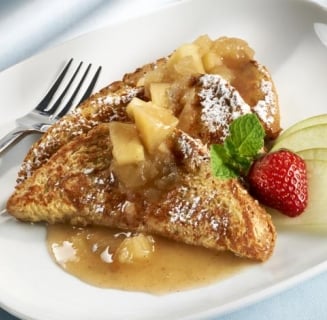 Corner Perk Spiked Caramel Apple French Toast
Recipe courtesy of The Corner Perk Cafe
Basic French Toast
You will need:
sliced Challah bread
1 pint heavy cream
4 eggs
1 tsp cinnamon
...