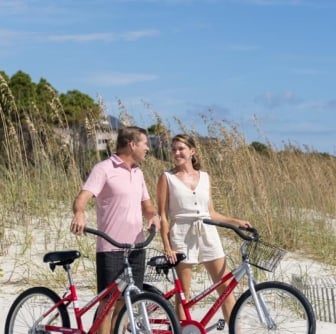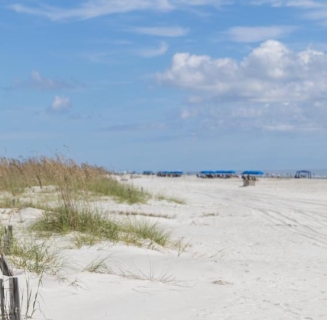 Five Unique Spring Activities on Hilton Head Island
By Hilton Head Insider
Springtime is arguably one of the best times to visit America's Favorite Island®. With traditionally smaller crowds and beach-friendly temperatures, Hilton Head Island is a treat for vacationers looking to take advantage of all the classic and unexpected activities Hilton Head Island has to offer. From a day playing on world-class golf courses to evenings enjoying live music and entertainment, check out our list of five unique spring activities on Hilton Head Island to ensure your next Lowcountry vacation is one to remember.
More Trending Stories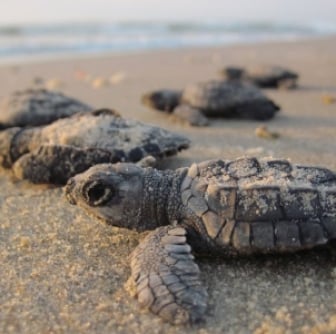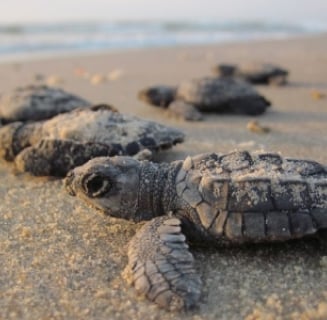 5 Fascinating Facts About Sea Turtles on Hilton Head Island
With its sun-kissed beaches, vibrant coastal landscapes, and a commitment to conservation, Hilton Head Island is a paradise teeming with extraordinary...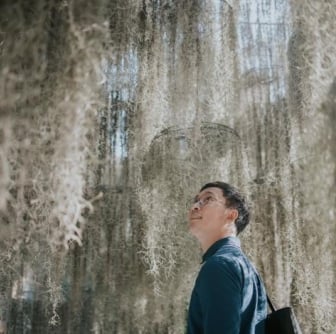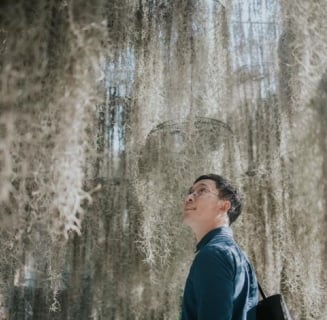 Staying Mindful of Our Impact: Sustainable Practices on Hilton Head Island
Did you know Hilton Head Island was America's first eco-planned community? That our commitment to developing tree cover has been continuously...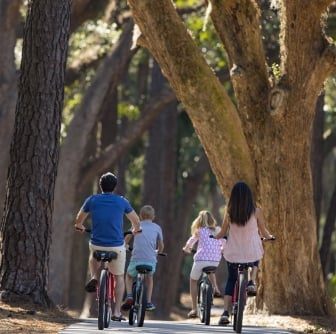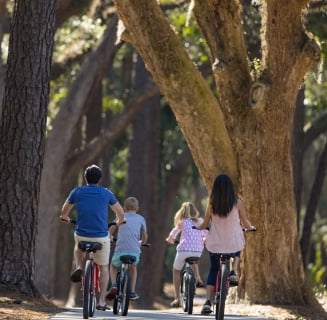 Hilton Head Island Recognized as One of the 'Best Bicycling Communities' in the United States!
Hilton Head Island has been recognized as one of the top 25 bicycle-friendly communities in the United States and one of 39 to achieve "Gold-Level"...