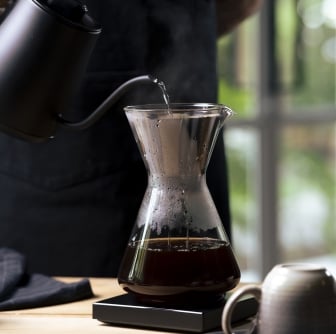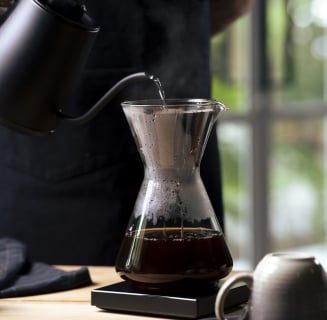 4 Must-Try Lowcountry Coffee Shops
By Hilton Head Insider
With so much to see and do in Hilton Head Island, proper fuel is a key part of getting ready for your next Lowcountry adventure. Luckily, there are some incredible local coffee shops and cafes in Hilton Head that have everything you need to kick off your day caffeinated, relax with a mid-afternoon snack, or dine in style with friends old and new. Here are some of our favorites.
HILTON HEAD SOCIAL BAKERY
Look up coffee shops on Yelp, and this French-style bakery and cafe will be top of the list. With a beautiful waterfront location at Shelter Cove Harbour and Marina and a second convenient location at 1018 William Hilton Parkway, a decadent array of savory pastries and confectionary delights await. Hilton Head Social Bakery and cafe is a neighborhood coffee shop with European flair. In fact, the bakery is owned by award winning chef Philippe Feret who is originally from Normandy, France and grew up working in his father's bakery in Paris. Chef Feret was previously the executive chef of the renowned "Windows On The World" (Twin Towers) Restaurant , Tavern On The Green, The Regency Hotel, and many others.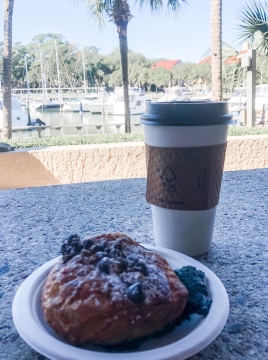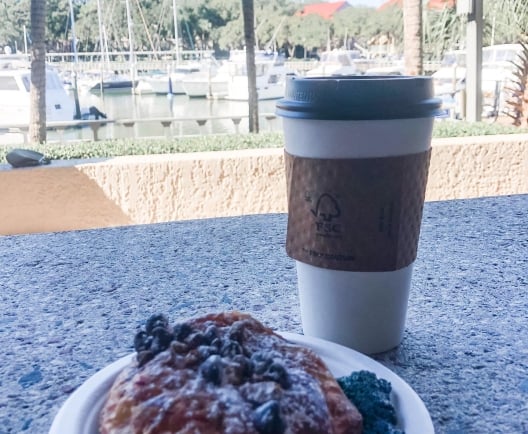 CAROLINA COFFEE AND CRUMBS
This coffee shop is located across from Coligny Beach making it a convenient stop for a morning breakfast, light lunch, or afternoon break. Their spacious patio offers the perfect place to sit and sip while people watching and enjoying beach breezes. If you're looking for something a little stronger than coffee and crumbs, Carolina Coffee and Crumbs is licensed, too.
JAVA BURRITO
Located on the south end of the Island, this local favorite serves up the unlikely combo of bold coffee + zesty burritos! Using only the freshest ingredients from local suppliers and consistently serving up exceptional customer service makes Java Burrito a must-visit for anyone searching for a fresh, fast casual experience. Worth noting, they never use artificial preservatives, growth hormones, or antibiotics. They pride themselves on using fine ingredients and traditional methods, and that includes their locally roasted organic coffee beans, local milk, and organic cane sugar syrups. For a simple coffee, a family lunch, or both, Java Burrito is a must-visit.
CORNER PERK BRUNCH CAFE
The coffee at Corner Perk Brunch Cafe is roasted fresh onsite and for specialty coffee-lovers there is almost always a seasonal latte on the menu.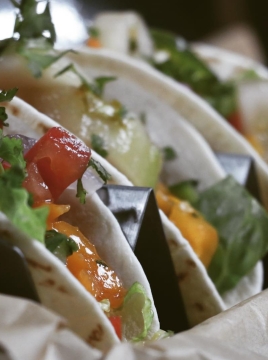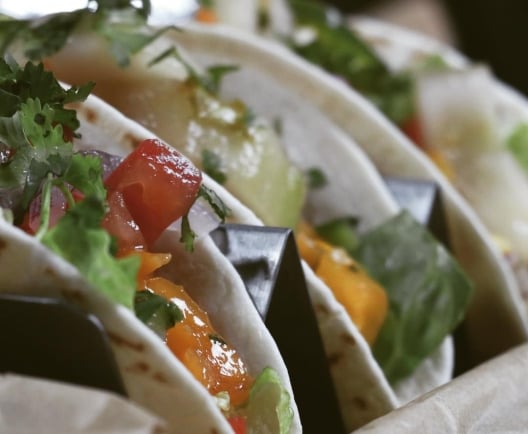 More Trending Stories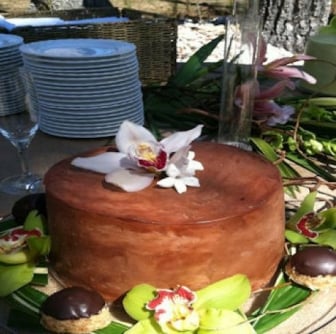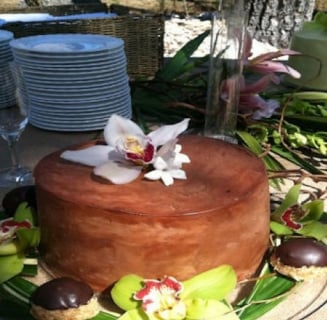 The Cottage – Café, Bakery & Tea Room's Chocolate Lavender Love Cake
Recipe courtesy of The Cottage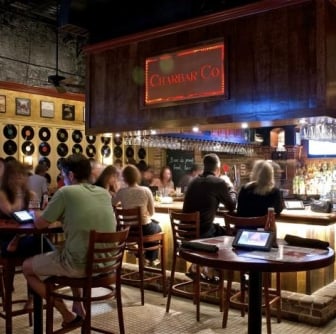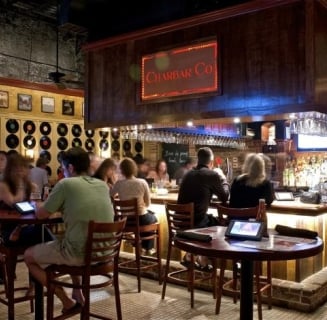 Food Finds and Good Times in Hilton Head Island
If you are in any way familiar with Hilton Head Island, you already realize that restaurants here are so good; they provide reason alone to visit our...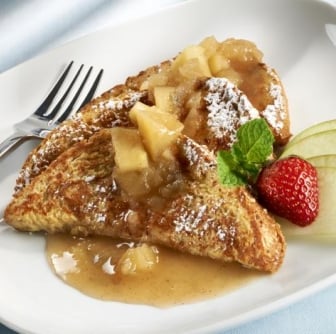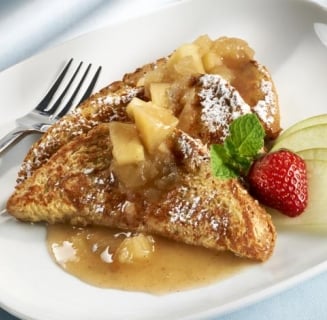 Corner Perk Spiked Caramel Apple French Toast
Recipe courtesy of The Corner Perk Cafe
Basic French Toast
You will need:
sliced Challah bread
1 pint heavy cream
4 eggs
1 tsp cinnamon
...