Java Burrito Company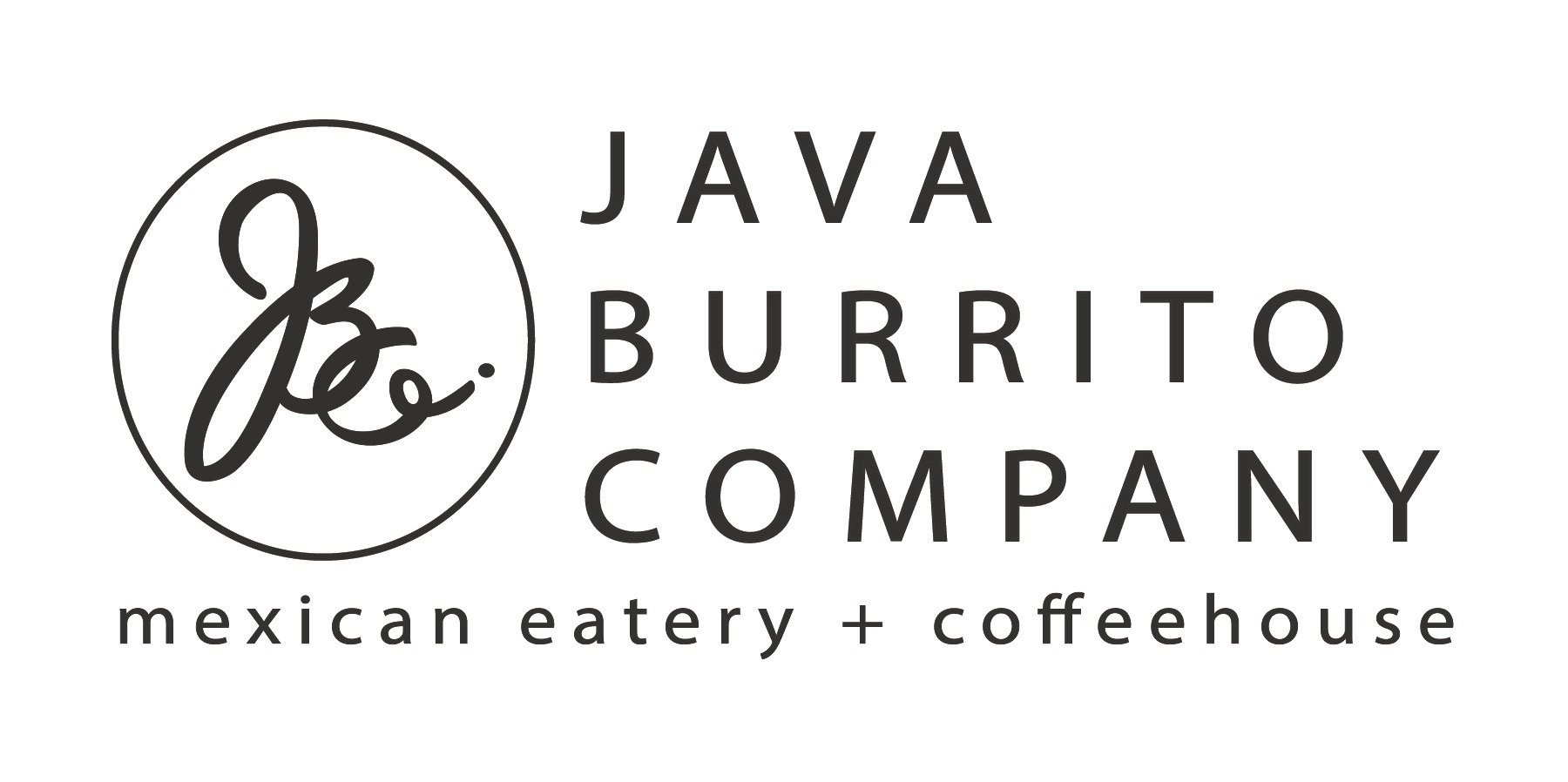 Java Burrito Co. is a family- owned and operated Mexican Grill & Coffee Bar in Hilton Head Island, South Carolina. We use the finest ingredients and traditional methods to produce the most exceptional products.
Our Burrito Bar and Coffee Bar sources organic and local food when in season. We never use artificial preservatives and absolutely no growth hormones or antibiotics.
Our philosophy promotes positive change within the sustainable farming initiative, supporting farms and individuals with like standards. We look forward to seeing ya'll soon!