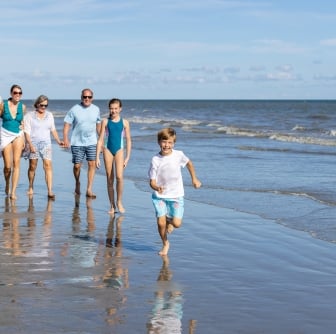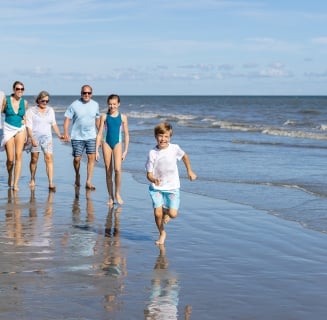 What to Pack on Your Hilton Head Island Vacation
By Hilton Head Insider
You did it! You planned your vacation to America's Favorite Island®. You've picked your resort, researched the best restaurants, and booked your excursions and rest days; all that is left to do is pull out your suitcase and pack. While a joy for some people, others would love a little help packing their bags. Luckily, we are here to assist in making your vacation as seamless and relaxing as possible by reminding you what to pack. Regardless of your purpose for visiting Hilton Head Island, we'll make packing a breeze!
Packing for the perfect trip to Hilton Head Island has never been easier. Bring the essentials, and we can take care of the rest. Close to all the amenities and extras you could ever need, all you need for your perfect escape is yourself! Use our vacation planner to see all we have to offer, dust off your carry-on, and get ready to experience true luxury on America's Favorite Island®.
More Trending Stories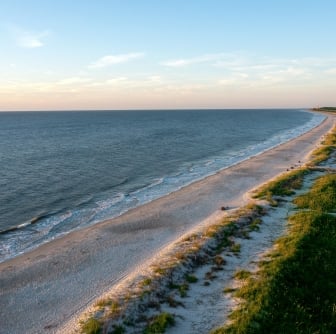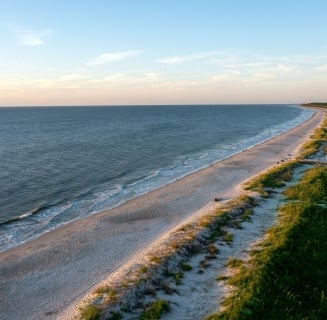 Our Wide Open Space: Hilton Head Island's Beach Is Vast, Hard-Packed, and Lively
Bring flip flops when you go to the beach on Hilton Head Island. The shores are sugar sand firm. Your bare feet may soon grumble, for this seashore is...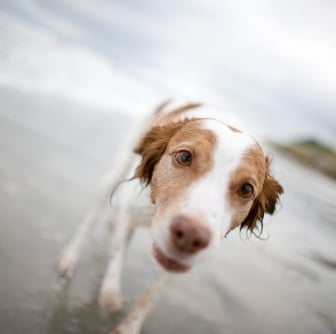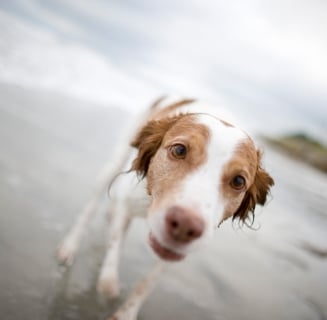 Hilton Head Island Just Named a Top Pet-Friendly Destination by FlipKey
FlipKey, the vacation rental site of TripAdvisor, shared some great news with us – they have just released this year's list of the Top Pet Friendly...