Pure Salt Studios - Hilton Head Island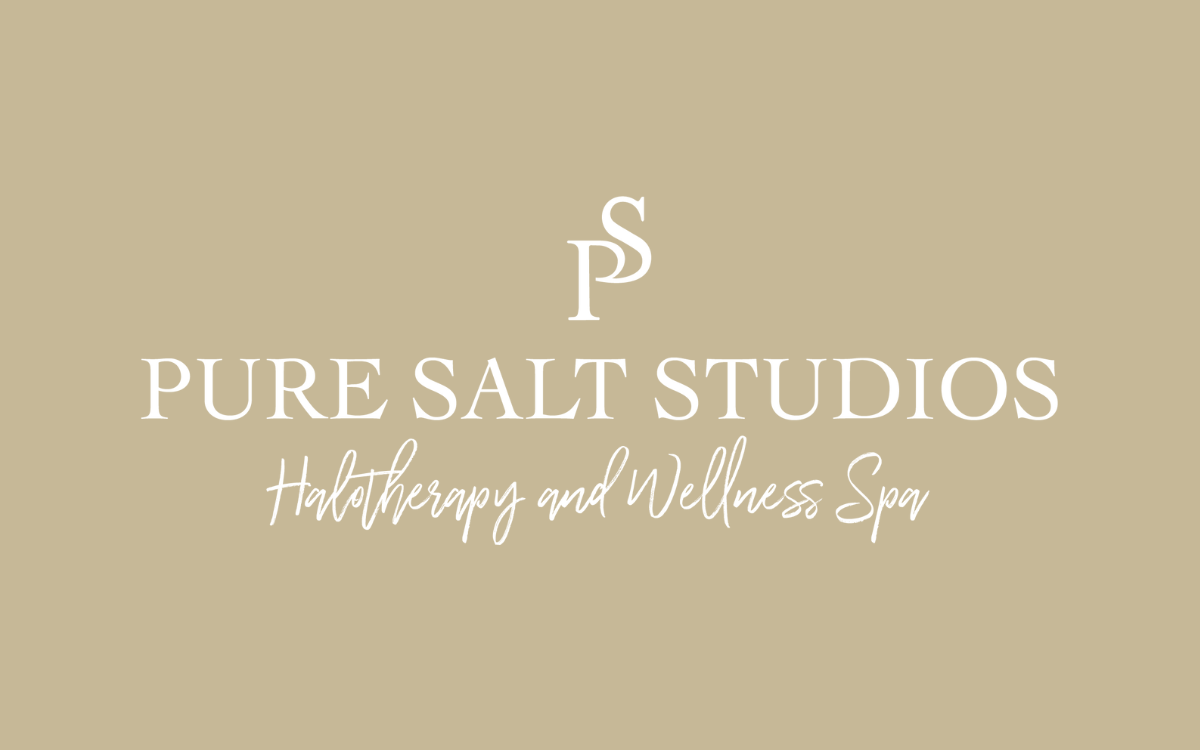 You're in the right place, it's all about you. Rest, Relaxation and Rejuvenation awaits!
Halotherapy Spa located in Shelter Cove Marina. We offer Himalayan Salt Therapy (salt room), State of the Art Infrared Sauna, Massages and Yoga in addition to a beautiful gift boutique!
Hours of Operation
Monday - Friday 10:00am - 7:00pm
Saturday - 10:00am - 4:00pm
Sunday - Private Events Only