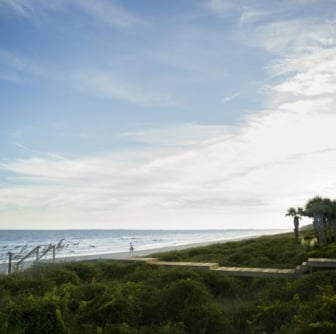 Ten 2017 Beach Reads For Your Hilton Head Island Vacation
By Hilton Head Insider
What's the recipe for a perfect vacation? Striking the right balance between fun and relaxation. On Hilton Head Island, there's plenty to do. And that includes doing nothing at all! Part of embracing #LowcountryLife is moving at a slower pace. Stopping to smell the roses. Wiling away a sunny afternoon at the beach, or lounging poolside with a cocktail in hand.
More Trending Stories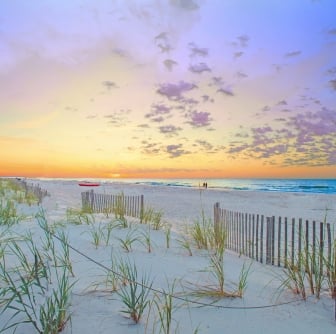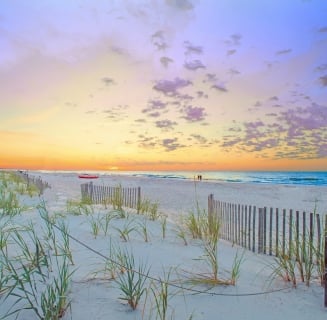 7 Reasons Why Hilton Head Island Should Be on Your Bucket List
From our stunning natural beauty, green culture, and wildlife protection initiatives to our Lowcountry lifestyle and warm Southern hospitality: There...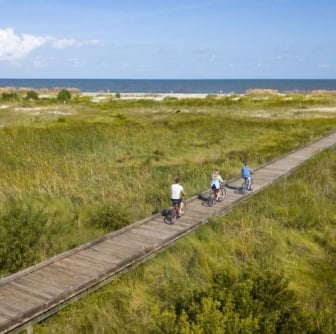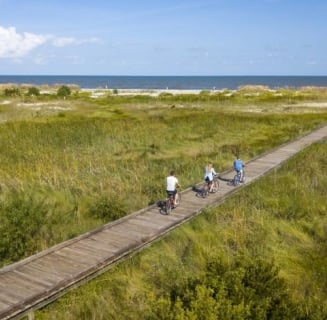 How to Spend 48 Hours on Hilton Head Island
Hilton Head Island offers a unique and relaxing vacation experience unlike anywhere else—and everyone, at some point, should make their way to America...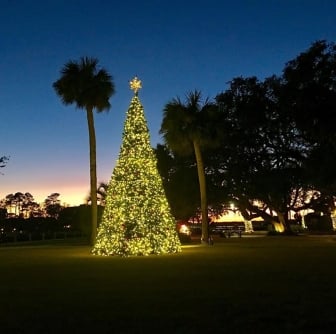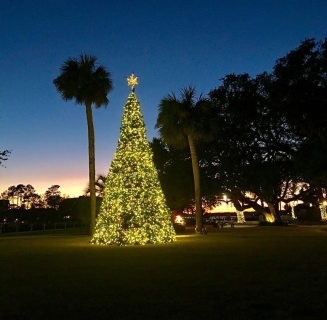 Walking in a Lowcountry Wonderland: Celebrate the Holidays on Hilton Head Island
What if you could leave all the planning behind this holiday season? Say goodbye to checklists, preparations, and online shopping, and instead, gather...