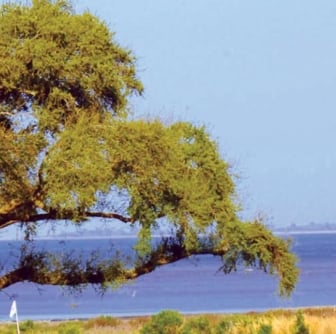 The biker's guide to hilton head island
By Hilton Head Insider
With 60 miles of multi-use trails connecting you to everywhere you need to go and pristine, hard-packed beaches featuring picture-perfect views of the Atlantic Ocean... it's not hard to see why Hilton Head Island is a biker's paradise. Rated as a Gold Level Bicycle Friendly Community by the American League of Bicyclists, there's no better way to explore Travel + Leisure's No. 1 Island in the Continental U.S. than on two wheels. 

Renting a bike for leisurely rides to shopping, dining and attractions while you're on vacation is a great way to stay in shape. But, where should you go? What should you bring? To make planning your bike-friendly vacation on Hilton Head Island a breeze—as breezy as your bike ride will be—look no further than our handy guide below.
You may be ready to add a little pedal power to your vacation after reading this, and we don't blame you. Make sure you call ahead to rent your bike, or reserve through your hotel or home/villa accommodation provider, and download or pick up your trail map before you hit the road. For even more trip ideas, itineraries, and travel deals, don't forget to download our Island Compass app. Book your stay, and get ready to enjoy Hilton Head Island in one of the best ways possible—on two wheels!
More Trending Stories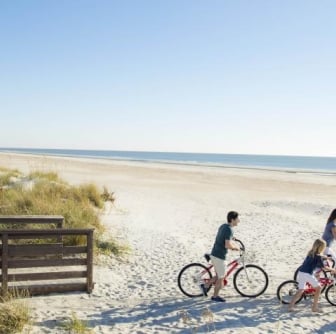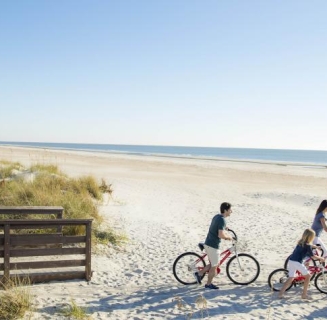 Best Bike Trails on Hilton Head Island
With over 60 miles of leisure pathways winding through lush forests, serene beaches, and historic sites, there is plenty to see and do on America's...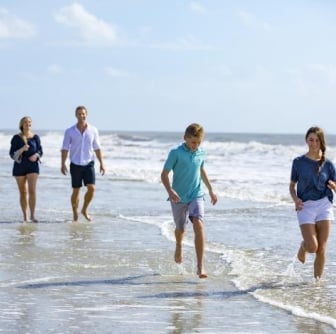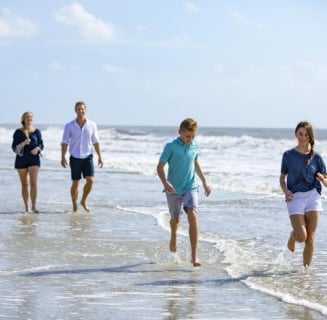 Jogging on the Beach
One of the joys of living near, or visiting, the ocean is being able to easily, and daily, enjoy its assets…the beach, the water, the seafood, and the...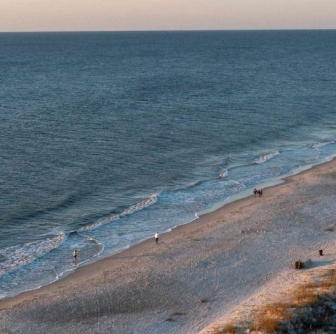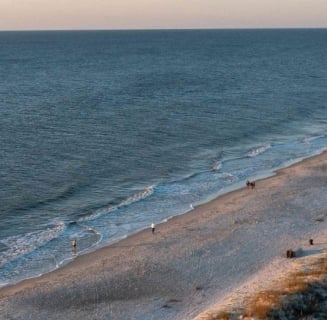 Five Ways to Unplug on Hilton Head Island
Avoid the unplugging anxiety on Hilton Head Island by filling your day with the beautiful scenery characteristic of America's Favorite Island®...