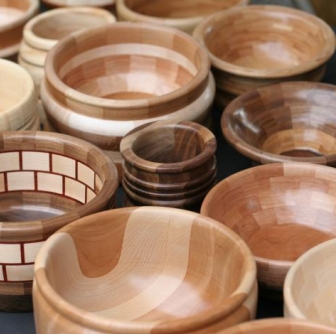 shop-worthy bluffton, sc!
By Bluffton Insider
Traveling throughout the South, it's all too simple to lose your mooring amid the commercial thicket of the same old fast-food chains and big-box stores.  But push on a few miles beyond the interstate exit, and you may discover a town that's anchored by a distinctive "Main Street" — one with unique architecture, eclectic small businesses, and community-oriented features like a park, theater, marina or the like.
Often it thrives thanks to locals who have made diligent efforts to fight any general decline of their "Main Street" and hold on to what is distinctive and often times, irreplaceable. For the visitor reaping the rewards, this can lead to both the unexpected and the tempting. Nowhere is this more true than right here in Bluffton, SC.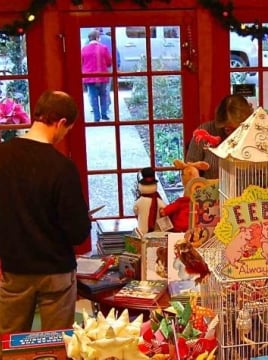 Walkable, lovable, irreverent Bluffton lends itself to a stroll beneath stately live oaks so heavily slung with Spanish moss that one often needs to brush it from your path. Don't be surprised by the treasures found within the confines of Old Town Bluffton either, with opportunities to shop for English and American antiques, fine linens, vintage and designer clothing, one-of-a-kind artwork created by professional artisans, and more.
Browse at the Lowcountry's only dedicated "children's only" bookstore, The Storybook Shoppe, for award-winning titles sure to please the infant, toddler, or school-age child in your life. If you're an antique hound, Stock Farm Antiques is the place to peruse fine quality 18th and 19th Century English and American furniture, Oriental rugs, porcelains, artwork and more. Owned by former Bluffton Mayor Emmett McCracken and his wife, Teddy, stop in for visit – there's no better place to find out what's going on in Bluffton! The Complete Home carries the special touches that make a house a true 'home', with eclectic tabletop accoutrements, gourmet food, artwork and more.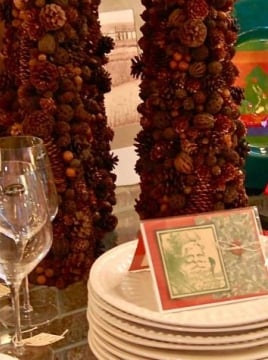 For the artist or the art aficionado, be sure to check out Four Corners Art Gallery & Fine Framing where you'll find a true collector's gallery. Owner Charlene Gardner and a selection of nationally and internationally recognized artists keep the walls awash in fine photography, watercolor, oil and acrylic paintings, sculpture and mix media pieces.
The non-profit Society of Bluffton Artists (SOBA), located in a quaint refurbished cottage at the corner of Church and Calhoun Streets, rotates its hanging gallery every six weeks and promotes art education and appreciation throughout the greater Bluffton area. Down the lane at No. 10 Church Street, you'll usually find "Bluffton's tallest potter" Jacob Preston at his pottery wheel, or spinning a yarn or two in his studio with visitors, or a cadre of local pals.
If fashion-forward is your mantra, a stop at Gigi's Boutique and Outfitter is must for designer clothing and accessories from Desigual, Michael Kors, and CP Shades. Eclecticis word at Eggs-n-tricities, one of the most talked about shops in the Lowcountry for those looking for a unique piece of jewelry, some funky, casual clothing or that perfect bit of Bluffton 'state-of-mind' for the home! Just give yourself plenty of time here, as it takes a few passes through this ex-1950's filling station to take in all the vintage "eccentric-ci-ties" offered here!
If you've shopped 'til you dropped save room for lunch at The Cottage Café, Bakery & Tea Room or nosh on some incredible eats like seared ahi tuna, rustic pizza, or antipasta platter AND a glass of fabulous wine at Vineyard 55. Both the Old Town Dispensary and 9
Promenade (across the May River Road in the Promenade) offer the opportunity for frosty adult beverages and live music. If your tastes run gourmet-at-home, then travel a little further afield to The Village Pasta Shoppe for homemade pasta and gourmet Italian specialties. Drop by R & D Wine Boutique and allow the helpful folks match the perfect wine to your meal!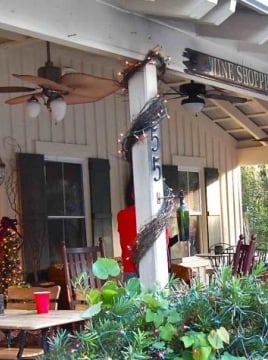 More Trending Stories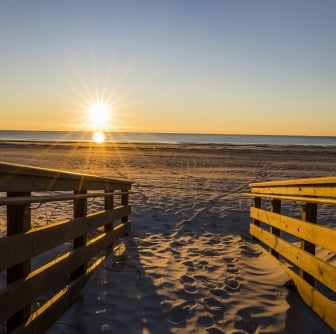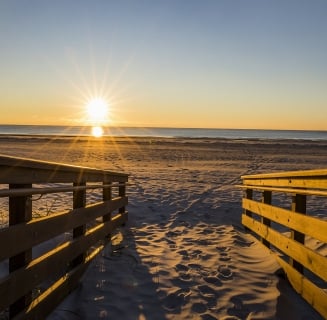 Bluffton's best: a weekend itinerary
Bluffton, South Carolina is known for many things: its southern charm, beautiful views of the May River, history, access to fresh seafood and fine...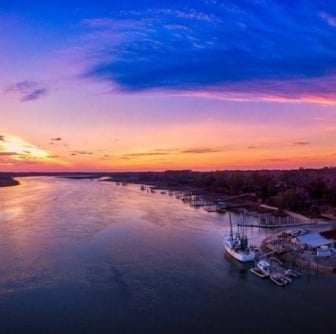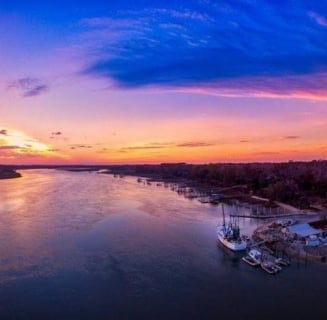 Bluffton is A State of Mind
10 minutes east of Hilton Head Island, nestled on the banks of the May River, you'll find the small Southern town of Bluffton, South Carolina...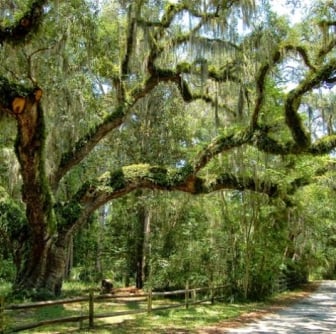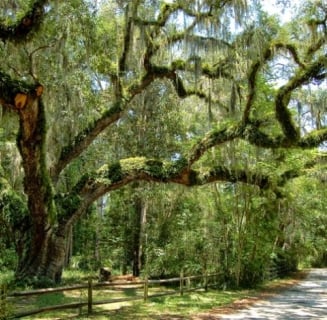 Ten Amazing Things To Do In Bluffton, SC
Little historic "downtown" Bluffton is easy to miss if you're moving too quickly. This charming village resting in its moss draped finery on the the...