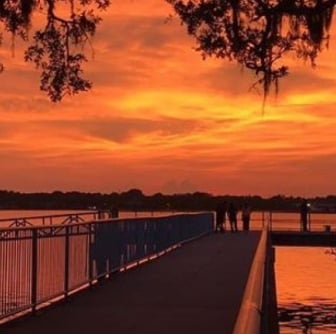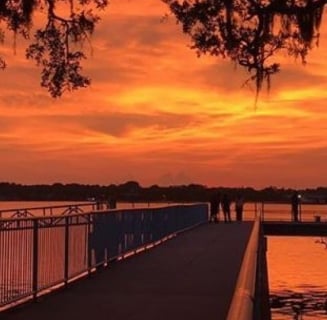 Bluffton's best: a weekend itinerary
By Hilton Head Insider
Bluffton, South Carolina is known for many things: its southern charm, beautiful views of the May River, history, access to fresh seafood and fine dining, and more! It's a must-visit destination that will tempt you to visit year after year. While we recommend that you take more than a weekend to really indulge in Bluffton's history and culture, we understand that sometimes traveling has to be short and sweet. 
To ensure that you maximize your weekend in Bluffton, we've prepared this simple weekend itinerary for your stay! Get ready to explore Bluffton, Heart of the Lowcountry!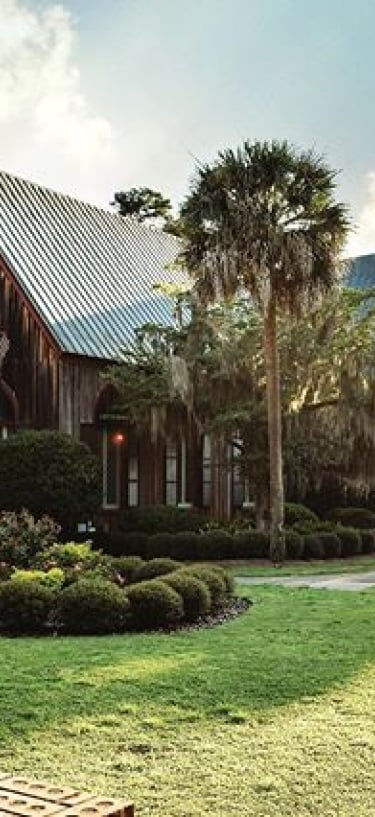 Check In At Your Hotel
No matter the type of trip you're planning, Bluffton has different types of hotels and accommodations to choose from. If you're traveling with the whole family and looking for options with more than one or two beds, we suggest booking a stay at The Montage Palmetto Bluff for access to their guest homes, cottages, village homes and more. If you're planning a romantic getaway for two, we recommend The Old Town Bluffton Inn for their quaint rooms and fantastic location.
Morning:
A big day of sightseeing ahead, first stop, Corner Perk. Voted Best Coffee Shop in the Lowcountry for six years in a row, we know you'll be satisfied with your visit. Pop in for the coffee, grab a snack, or stay for brunch and you'll be fueled-up and ready to hit the road for some tours and sight-seeing in the afternoon.
Afternoon:
If you're a history buff and you want to really immerse yourself in Bluffton, we recommend dedicating your afternoon to visiting these iconic historic sites:
Heyward House: We recommend starting here as it's the official welcome center for the Town of Bluffton. Tour this beautiful House Museum, (built in 1841) while also finding maps and brochures for local businesses along the way. It's the perfect introduction to the culture and history of this fair town.
Church of the Cross: Celebrating its most recent 165th birthday, it's safe to say that the Church of the Cross has many stories to share. Through community upkeep and repairs this church still runs traditional and blended services every Sunday.
Garvin-Garvey House: Originally Joseph Baynard's home before it was burned down in the Union attack in 1863. Shortly after the fire, Cyrus Garvin, a Freedman, purchased the property and built the Garvin House. Now located in parkland owned by Beaufort Country, this place is a must-visit.
Evening:
After a long day of exploring and filling your brain with local history, you'll be ready to fuel yourself with a nice sit-down dinner. If you love seafood, we have no doubt you'll be pleased with just about anywhere you end up. If you're in the mood for oysters, you've gotta stop by the Bluffton Oyster Company. If you're looking for something on the fine dining side, we recommend you make a reservation at The Pearl for fresh, delicious, coastal cuisine. And, if you're really not a seafood enthusiast, head over to Bluffton BBQ for a smokin' southern good time.
Nighttime:
The perfect way to unwind may be a stroll along the May River. Sunsets on the May River are among some of the most beautiful in the world (if we do say so ourselves). Walk along the wooden boardwalk, stop and go as you please, and take in the fresh air and sea views before heading back to your hotel to call it a night.
DAY 2: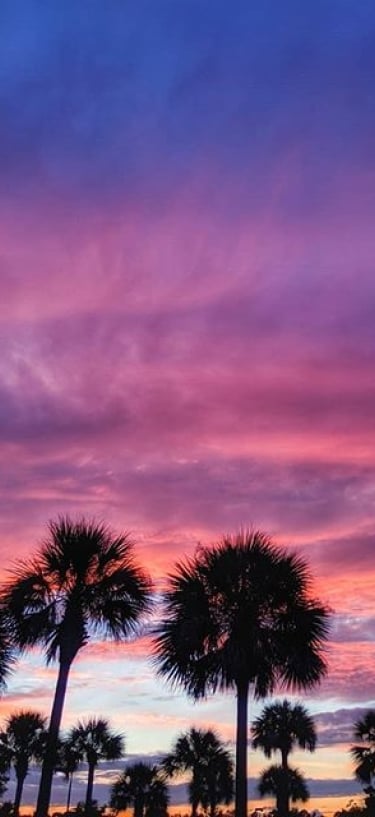 Morning/Afternoon:
Start your day with old world charm and southern hospitality at The Cottage Café. This place is great if you want to grab a coffee and bite on the run, or sit down and enjoy a proper breakfast or brunch before a big day of adventure.
Day one was all about history, so your second day is all about adventure and activity! Golf lovers can choose to book their early tee time at over a dozen local courses. 
For activities you can do with the whole family, sign up for May River Excursions for fishing and boating tours that are perfect for wildlife sightings and taking in the views from the water. Or, if you're looking to finish your vacation with some TLC, be sure to book yourself for one of the many treatments at Spa Montage.
Evening:
For a change of scenery for dinner tonight, we recommend checking out FARM with Chef Brandon Carter. FARM prides itself on being locally focused, with a menu that changes with the seasons to bring a fresh and exciting spin every time you visit. Other recommendations include The Bluffton Room, or, feel free to hit up one of the restaurants you didn't visit yesterday!
Ready To Start Planning Your Weekend In Bluffton?
Although we've listed a few options for your stay, you can find a full list of dining options and activities on our Bluffton.org. We look forward to having you and hearing all about your experiences on social media. See you soon!
More Trending Stories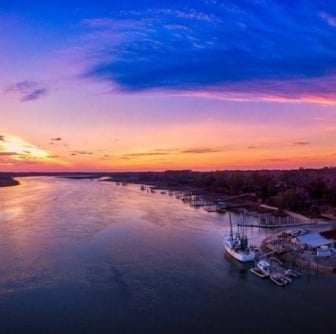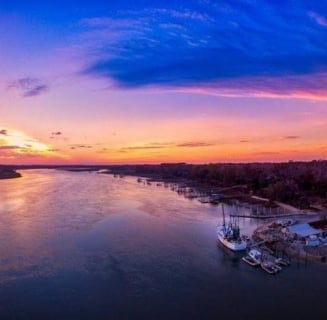 Bluffton is A State of Mind
10 minutes east of Hilton Head Island, nestled on the banks of the May River, you'll find the small Southern town of Bluffton, South Carolina...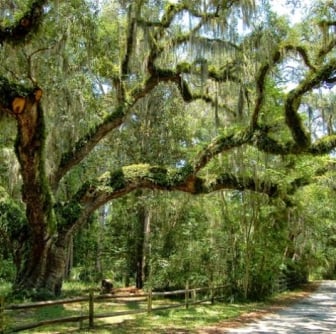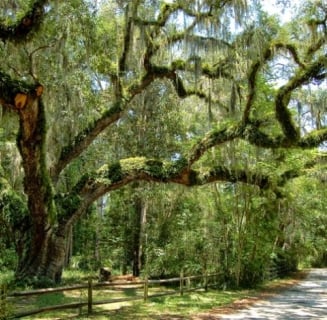 Ten Amazing Things To Do In Bluffton, SC
Little historic "downtown" Bluffton is easy to miss if you're moving too quickly. This charming village resting in its moss draped finery on the the...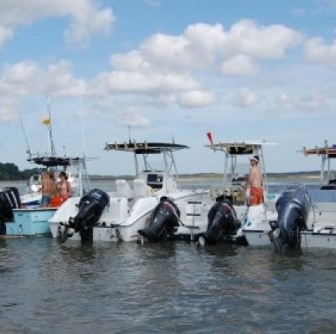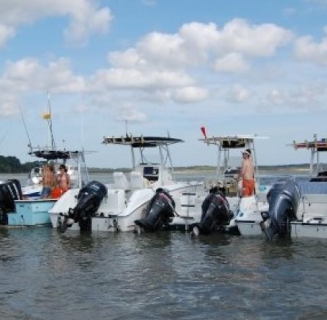 Bring on the Low Tide Fun at Bluffton's May River Sand Bar
When in Bluffton do as the locals do. This means:
if you don't catch your seafood yourself you buy it as the Bluffton Oyster Company
if you don't...