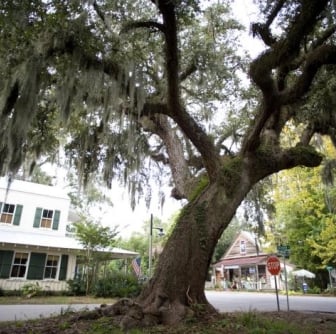 Bluffton - One of Forbes' Top Places to Retire
By Bluffton Insider
Forbes presented their new list of 25 great places to retire and the Town of Bluffton is one of them. Forbes included Bluffton, South Carolina with this profile:
Bluffton is a coastal village on the Atlantic Ocean in South Carolina's Low County between Savannah and Hilton Head. It is a rather warm place, with an average high temperature of 76 degrees and an average low of 57 degrees. Bluffton is also wet. It gets 52 inches a year of rain, but no snow. Air quality is good. Doctors per capita are slightly below the national average. The local economy is firm. Bluffton is one of the fastest-growing towns in South Carolina.
"This year's picks are situated in 19 states across all four continental time zones. The list skews toward warm or moderate climates, in line with research by the National Association of Realtors and the U.S. Census showing baby boomers approaching retirement favor sunnier weather when they move.
Thanks to the aging of the Baby Boomers–that huge generation born between 1946 and 1964–there probably never has been more interest in retirement issues than now. Last year, there were 57 million Boomers age 55 or older. By 2020, when the youngest Boomers have passed the big 55, that number will swell to 71 million. Sure, saving for retirement is best approached as a lifelong affair. But 55 is the age at which many Americans start thinking seriously about when and where they'd like to retire."
See the full profile: http://www.forbes.com/places/sc/bluffton/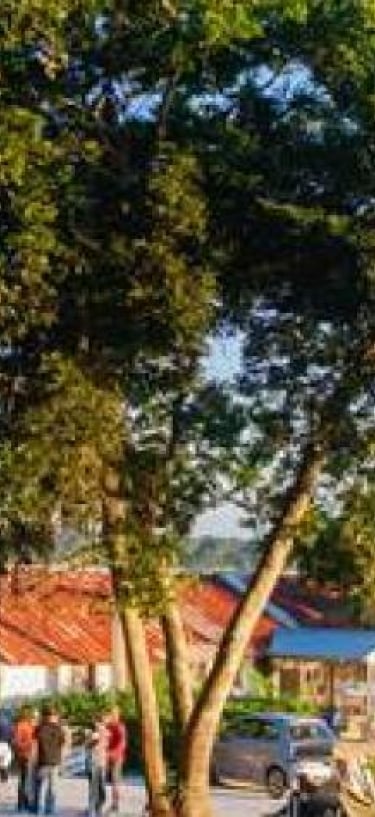 More Trending Stories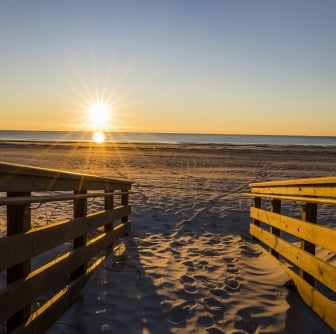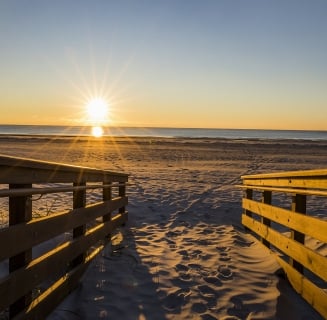 Bluffton's best: a weekend itinerary
Bluffton, South Carolina is known for many things: its southern charm, beautiful views of the May River, history, access to fresh seafood and fine...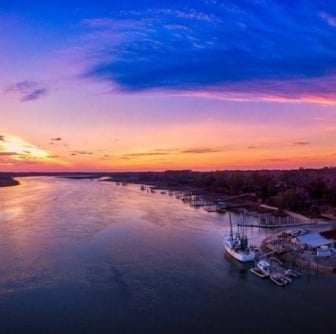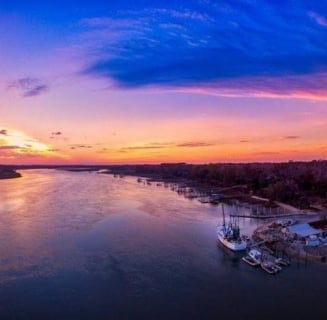 Bluffton is A State of Mind
10 minutes east of Hilton Head Island, nestled on the banks of the May River, you'll find the small Southern town of Bluffton, South Carolina...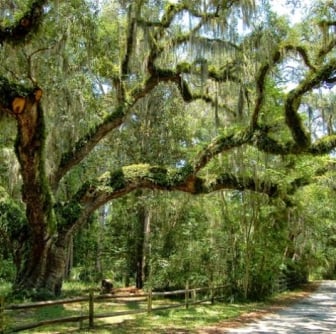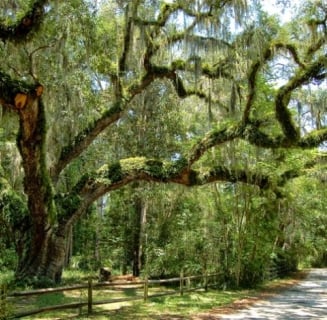 Ten Amazing Things To Do In Bluffton, SC
Little historic "downtown" Bluffton is easy to miss if you're moving too quickly. This charming village resting in its moss draped finery on the the...