Bike Like a Local on Hilton Head Island
By Hilton Head Insider
Hilton Head Island is a place that's rich in nature, historic sites, and top-rated restaurants — all surrounded by views of the ocean and picturesque beaches. And, if you ask us, there's no better way to explore America's Favorite Island® than by bike. After all, with over 60 miles of pathways and trails, you can quickly and easily get just about anywhere you want to go on two wheels during your time here. So, if you're ready to put the (foot) pedal to the metal, here's a look at everything biking through the Lowcountry has to offer.
More Trending Stories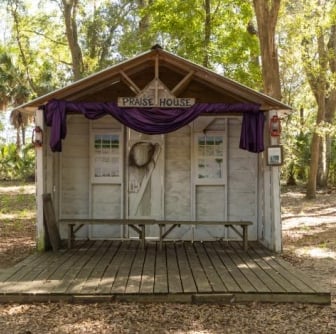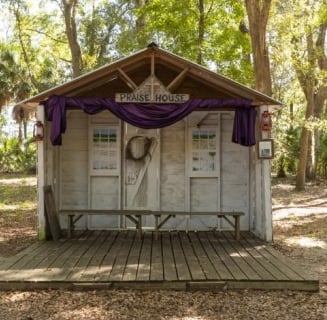 Celebrating Juneteenth on Hilton Head Island
Hilton Head Island is a place to celebrate food, music, and culture all year long. But when holidays hit, the Lowcountry really knows how to throw...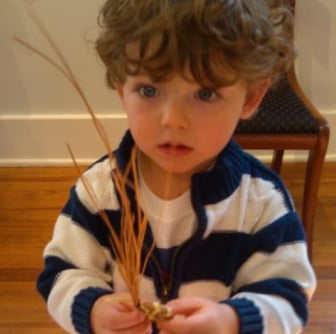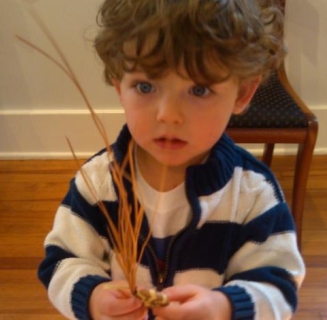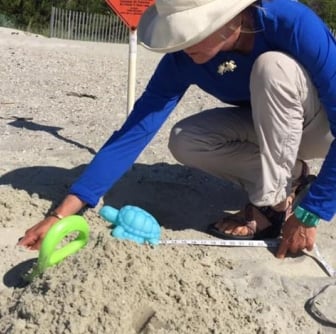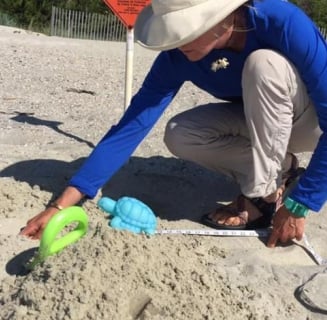 Q&A with Amber Kuehn From Sea Turtle Patrol
Amber Kuehn is the lead manager of Hilton Head Island's Sea Turtle Patrol conservation efforts. As a marine biologist and Turtle Trackers volunteer...