Our Island
Discover the Lowcountry way of life
Perhaps you're a first-time visitor to Hilton Head Island. Or, maybe you've spent so much time in the Lowcountry it feels like your second home. Either way, Hilton Head Island is a magical place. With one of the top 10 family beaches in the U.S., an array of world-class golf courses, abundant natural beauty, and a spirit you won't find anywhere else, Hilton Head Island offers a relaxing, laid-back, and welcoming vibe that makes it a perfect vacation destination.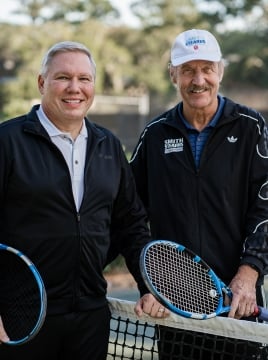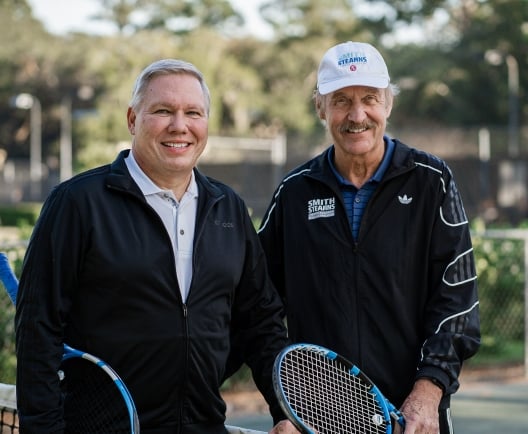 Stan Smith
American tennis pro Stan Smith has called Hilton Head Island home for nearly 50 years. Enjoy this great conversation that Bill Miles had with his good friend Stan about why he loves living here on HHI.
Sea Turtles in the Lowcountry
Every year, hundreds of loggerhead sea turtles build nests to lay eggs on our beaches. On average, these sea turtles lay 120 eggs in a nest two to eight times during a nesting season. The thousands of hatchlings that are born then attempt the trek from the beach to their ocean home.
Pet Friendly Accommodations
When we say bring the whole family, we mean it! There are plenty of Island accommodations, attractions, restaurants with patio seating and more that welcome pets.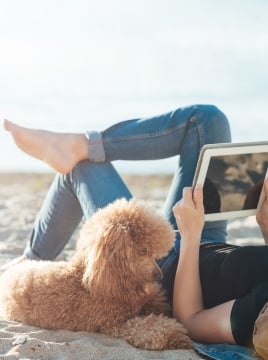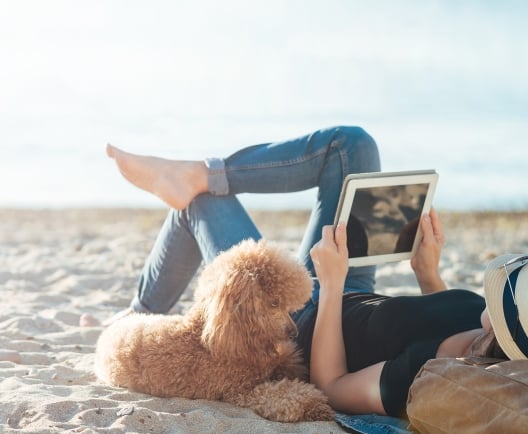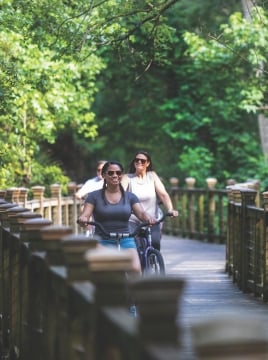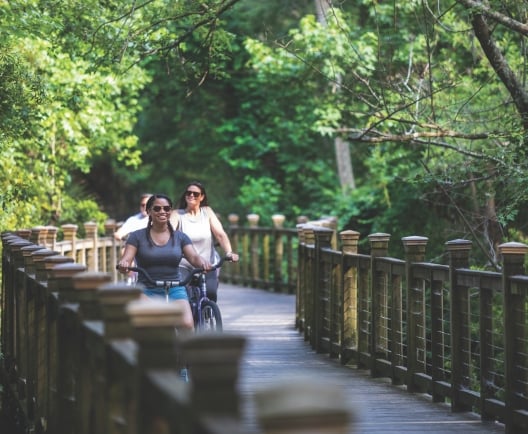 Keeping Hilton Head Island Beautiful
The attention given to preserving the environment here on Hilton Head Island has become the blueprint for other sustainability efforts around the country. During your Island retreat, notice the absence of bright street lights, tall business signs, and brightly-painted buildings. We welcome our visitors to live the way our residents do, and leave nothing but your footprint behind.