Bargains by the Beach Community Yard Sale
Location: First Presbyterian Day School 540 William Hilton Pkwy, Hilton Head Island , SC 29928
Maps & Directions
We are selling 80 parking spots for $30 each. You will be able to park your car and display items on your own tables/chairs/shelves. Sellers are invited to arrive between 8-8:30 am. You can keep the profits from your sale or donate the proceeds back to the school's fund. In addition, if you are interested in donating items that do not sell, the Bargain Box of HHI store will collect your donations on-site after the event.
Shoppers will come from 9 am-1 pm. To draw more shoppers, we are having food trucks, games and activities!
This is a fundraising event for our school to help build the school's new outdoor classroom. First Presbyterian Day School is the only A+ rated ABC school in Beaufort County. We appreciate your efforts in supporting our event and community!
Tax receipts can be provided upon request after the event
Please bring your own tables/chairs/display showcases.
We will have some breakfast and beverage items available for sellers to purchase the morning of the event. All proceeds from those sales will go back to the school's fundraiser.
Please direct your questions to bargainsbythebe[email protected]. We will do our best to reply within 48 hours.
THANK YOU FOR MAKING THIS EVENT AMAZING AND CONTRIBUTING TO A WONDERFUL CAUSE!
Directions
Located right off highway 278 next to the fire station, Bargain Box of Hilton Head and First Presbyterian Church
Admission Details:
Free for shoppers, $30 per parking spot for sellers
Related Events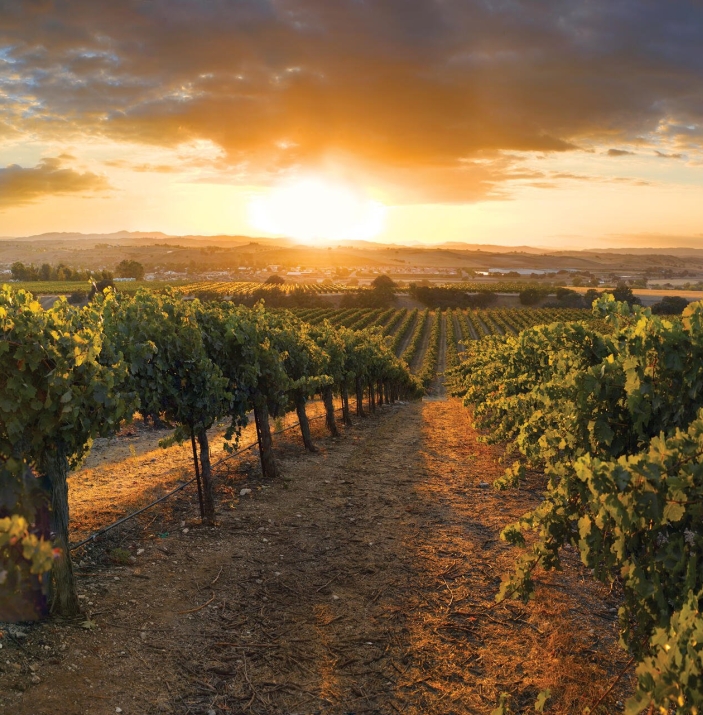 J. Lohr Vineyard & Wines with JACKIE WOOD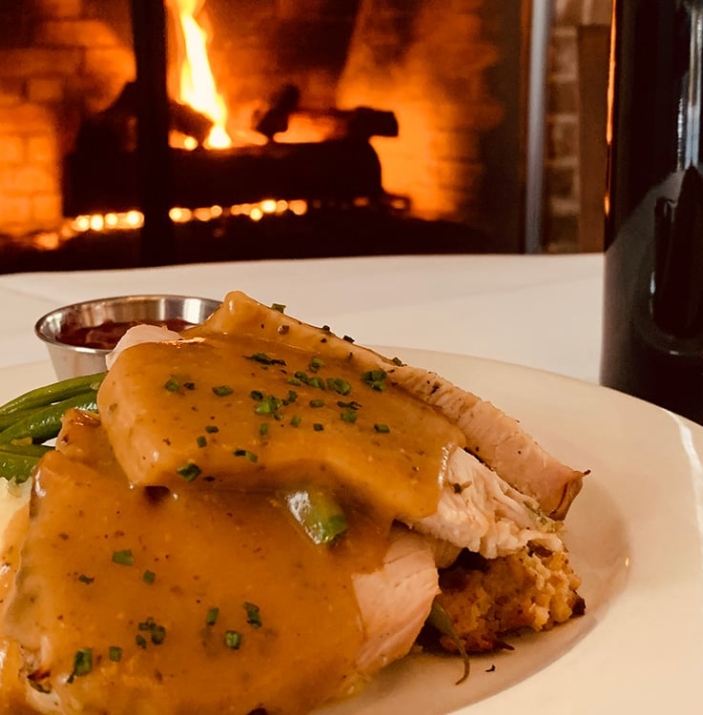 Thanksgiving Dinner at Alexander's Restaurant & Wine Bar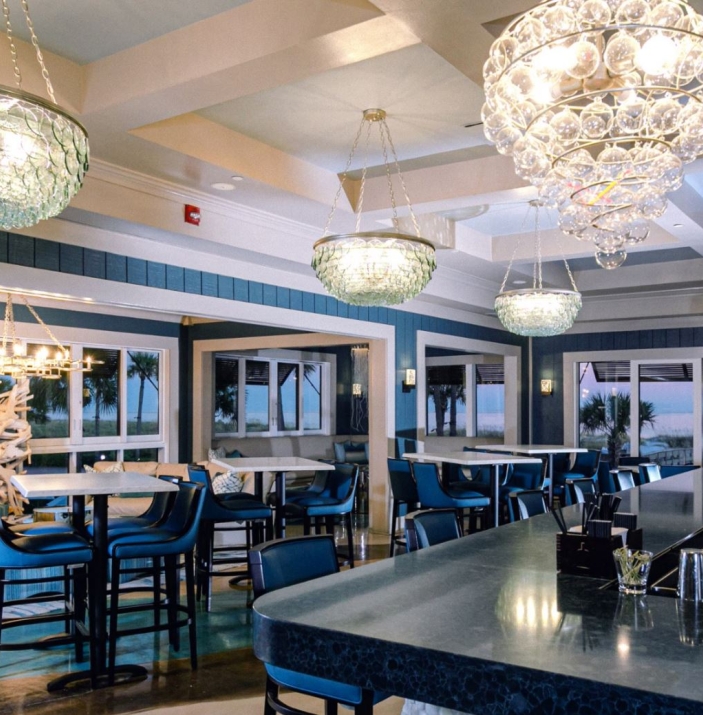 Last Friday Series: Yacht Rock Party