Luxurious Resorts and laid-back Accommodations
Unwind in style at a luxurious resort, enjoy the one-of-a-kind experience of an intimate boutique hotel, or stretch out in a roomy villa or beach-front home with space to spare for your family and friends.
No matter what type of accommodations you choose, your vacation on Hilton Head Island is sure to be delightfully relaxing and memorable. Unexpected charms and Southern hospitality are always on the menu!
Browse accommodations on Hilton Head Island and book your home away from home today.
Where To Stay
Unwind In Style
Whether your ideal Island escape is an intimate boutique hotel, a gracious oceanfront resort, a cozy vacation home, or a beachside villa with room for the whole crew, you'll find it here on Hilton Head Island. Browse accommodations today and discover true Southern hospitality as it was made to be experienced.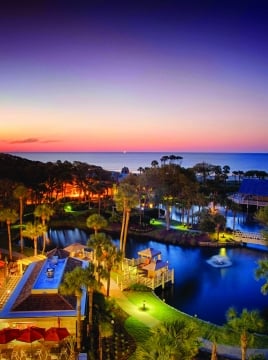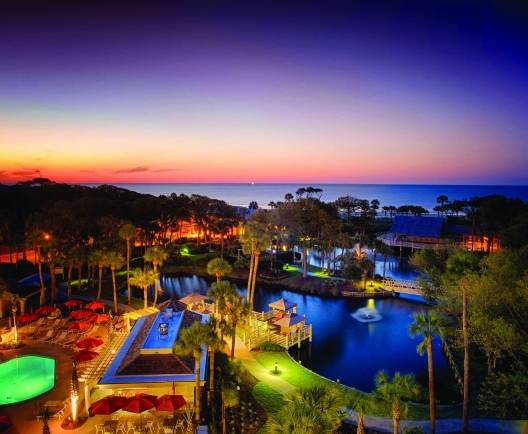 Hilton Head Island Hotels and Resorts
When it comes to vacationing in our idyllic Island paradise, the range of accommodations available is as wonderful as Hilton Head Island itself. Choose from a variety of hotels, inns, and resorts, where delightful amenities, unexpected charms, and Southern hospitality are always on the menu.
Luxury Accommodations
1-10 bedroom beachfront houses. Luxury villas next to the beach, ocean, or golf course - your choice. Villas with private outdoor pools. Special offers and packages plus exclusive access to Island resort facilities.
This is just a tempting taste of what you can expect from the home and villa rentals on Hilton Head Island in sun-drenched South Carolina.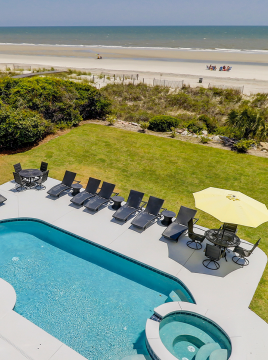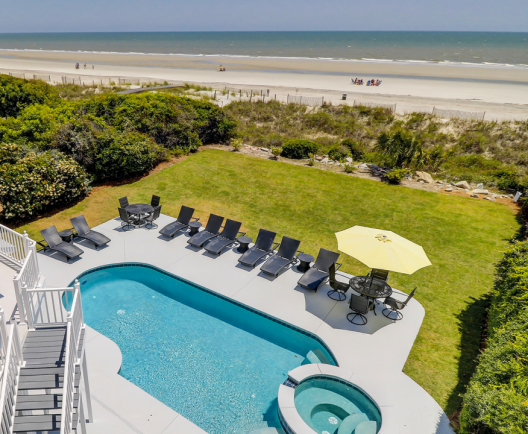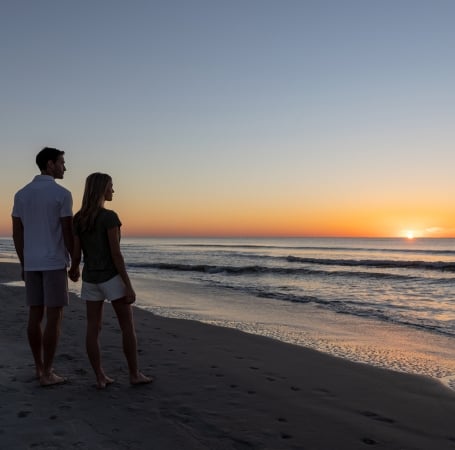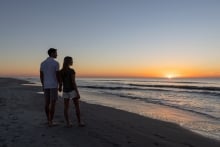 Hilton Head Island in the Media
See what top travel publications from Travel + Leisure to Condé Nast Traveler and more, have to say about our destination.