Hilton Head Plastic Surgery and MedSpa LLC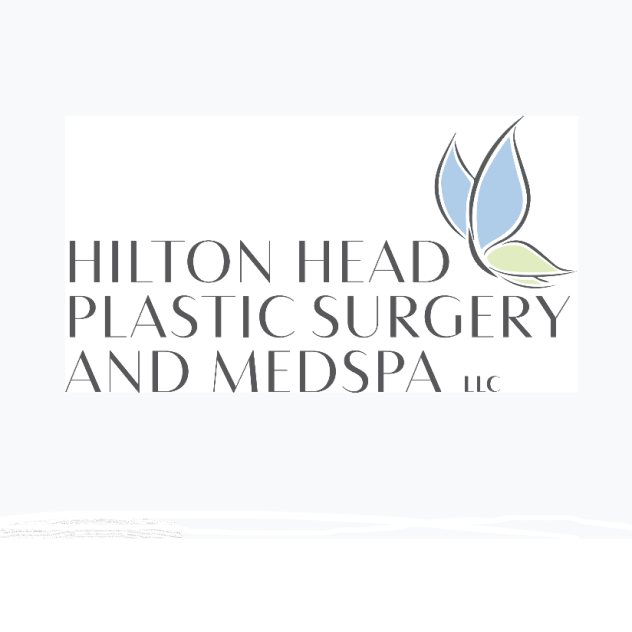 Our Practice
At Hilton Head Plastic Surgery & MedSpa, we are passionate about what we do. And we have the medical, technical, and aesthetic expertise to inspire your trust as we give you beautiful, natural-looking results through plastic surgery, reconstructive surgery, non-surgical and medical spa treatments.
Education & Experience
We believe that excellence and optimal results in plastic surgery and cosmetic treatments comes from training, experience, and ongoing education. We stay up-to-date on the latest technology, surgical, and products through professional associations, lectures, and training.
Safety & Standards
We never consider a procedure 'routine'. We review each patient's medical history, health, motivation, and expectations before any surgery or treatment. Safety, sterilization, and infection control are of utmost importance. We maintain strict safety standards to protect you and our team.
Compassion & Confidence
Building trust with our patients is vital to successful outcomes. We understand that some patients feel uneasy about cosmetic surgery. We provide compassionate, personalized care to make your consultation and procedure an emotionally positive experience, and as comfortable as possible.
We invite you to visit our website to learn more about Hilton Head Plastic Surgery and MedSpa and Dr. David Reid, Board Certified Plastic Surgeon as well as Nurse Injector, Jennifer Peden, and Medical Aesthetician, Mandy Fulmer
Hours of Operation
Monday - Friday: 9:00am - 5:00pm