Coastal Vacation Rentals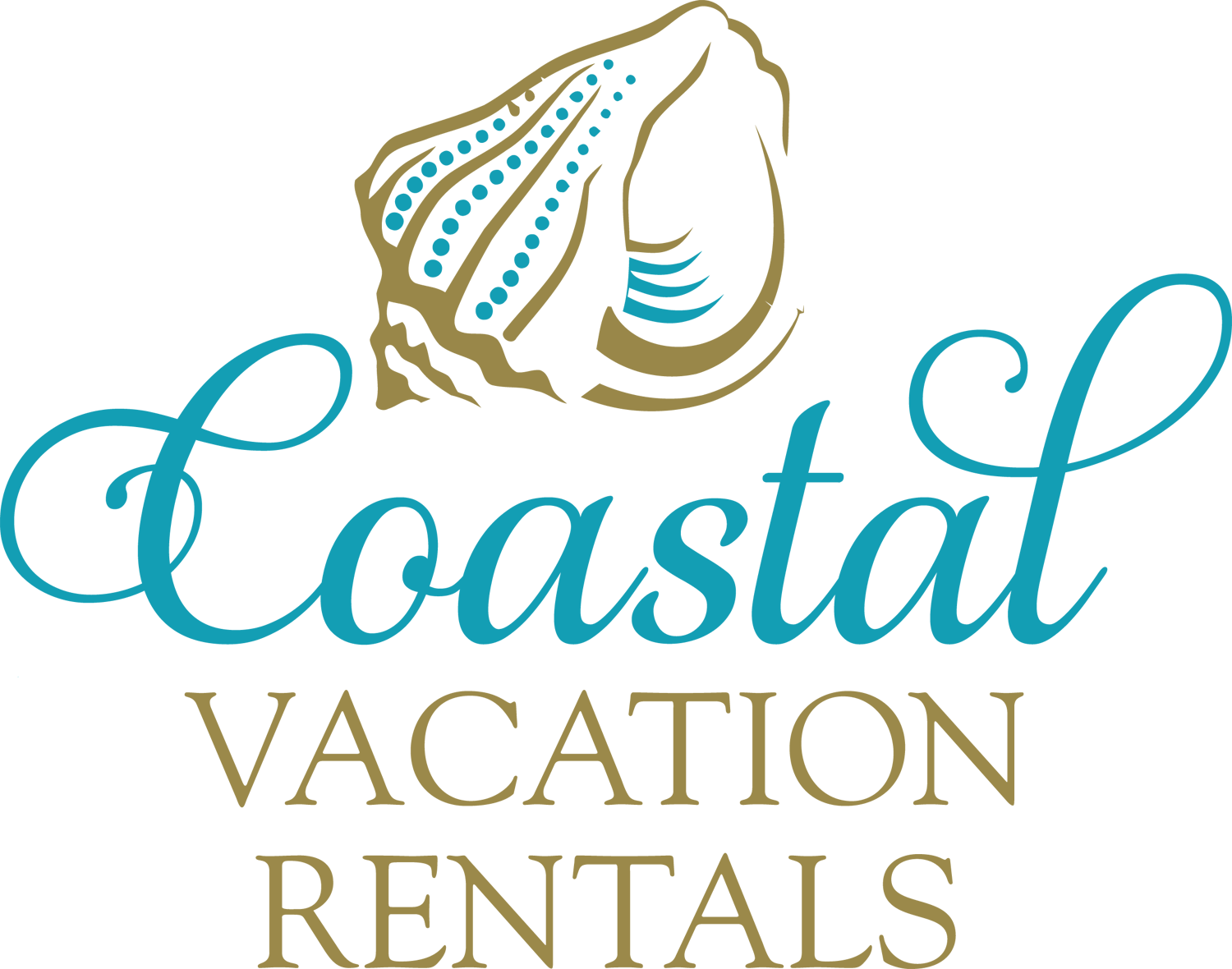 Coastal Vacation Rentals is a Premier Vacation Rental company providing top quality service and management of your rental property.
We assist property owners with the means to achieve their revenue goals. We provide a unique and targeted marketing plan which includes search engine strategies, online advertising, and select print advertising and marketing collateral. We handle it all! Our award-winning and seasoned team of professionals goes above and beyond to ensure guest and owner satisfaction.
Locally Owned, Award-Winning Vacation Rental Company Outstanding Reputation for Excellence
Large Team of Caring and Friendly Staff, Property Managers, Cleaners and Maintenance
Exceptional Property Marketing Designed to Maximize Rental Income Access to All Major Online Travel Agent Services including AirBnb, VRBO, Booking.com and more.
Incredible Amenity Offerings
First Class Marketing & Social Media
Cutting Edge Property Management Technology
State of the Art Kaba Locks for Guest & Owner Convenience Centrally Located Office by the Hilton Head Circle
Unparalleled Vacation Rental Representation