Outside Savannah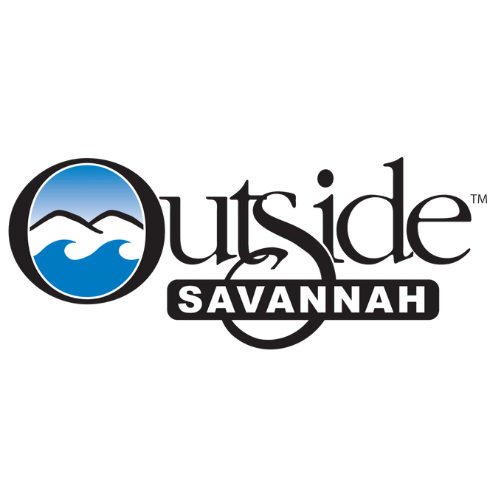 From humble beginnings as a windsurfing school in 1979, Outside has grown into a dynamic 4 division business with operations in South Carolina and Georgia. Driven by a mission to enrich lives by connecting people to exceptional places, products and experiences, Outside offers fully customized group travel services, team building programs, activities and specialty retail.
Discover historic Savannah from the water! Offering a wide variety of daily boating-based excursions, Outside Savannah will get you up close to the nature, history and culture of the area. The Outside Savannah adventure menu includes tours of the Port of Savannah, the Savannah National Wildlife Refuge, Daufuskie Island, and our own private Page Island. In addition to boating, you can enjoy activities such as kayaking, paddle boarding, dock jumping, and much more! 
The Outside team is a dynamic group of professionals that work to guide our customers through the various divisions of our business. From a team of the world's leading outdoor guides and interpreters, to hospitality industry professionals that deliver creative corporate events, Outside team members deliver the highest level of service.
Call or visit our website to learn more and book your adventure! #GetOutside