Hilton Head Outfitters & Bike Rentals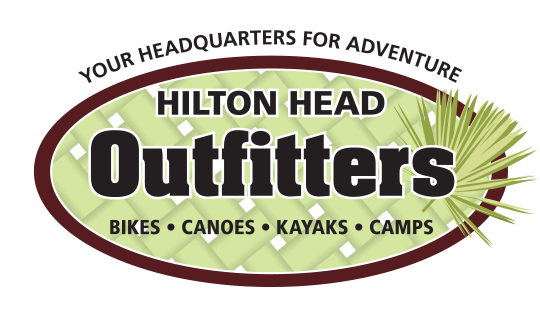 Hilton Head Outfitters provides outdoor activities and fun-filled adventures, like biking, kayaking, canoeing, and fishing, that the whole family can enjoy. With more than 80 miles of bike trails, Hilton Head Island provides the ultimate biking experience. Enjoy biking under green canopies on meticulously cared for pathways that intertwine from one end of the island to the other. Water lovers can kayak or canoe on Hilton Head through the calm lagoon or try your luck at fishing out of the marina. We also have sea kayaks for navigating the ocean waves or surf boards available for those who want to hang ten. Call (844) 207-9310 to make a reservation or visit www.HiltonHeadOutfitters.com to learn more or book online.
Hours of Operation
Sunday - Saturday: 89:00 a.m. - 6:00 p.m.