The Greenery, Inc.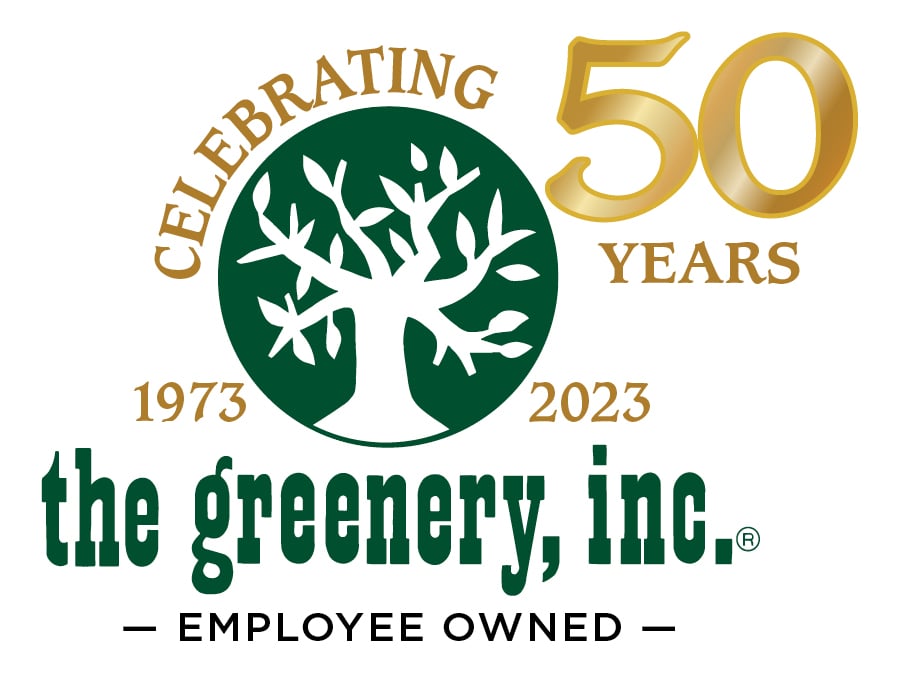 At The Greenery, we strive "To enhance people's lives through beautiful landscaping." We are a full commercial and residential landscape maintenance and construction company with a complete retail garden and gift center. Our company is 100% employee owned and our focus is on customer service and education.

The Greenery's commitment to quality customer service and in-depth horticultural knowledge sets our company apart from the rest. Our full-time staff of horticulturists, master gardeners and consultants are here to assist with your next outdoor project, large or small. If you visit our Garden Center on Hilton Head Island our knowledgeable and friendly staff will be ready to help novice plant lovers and seasoned gardeners alike. Our Gift Shop offers unique and classic gift items for a hostess gift, holidays, beautiful table scrapes, and so much more! Stop by, say hello, and see what fun new items are waiting on you!

Another thing that makes The Greenery so special is that it is 100% employee owned! Over 650 employees of The Greenery are motivated by the fact that they are working for a company they own!

When Ruthie and Berry Edwards stumbled on a quaint little church for sale in Ridgeland, they knew it had to be theirs. Fate was on their side when they discovered that the historic building, located next to the Old Bethlehem Church, was conveniently listed for sale. So in 1973, the Edwards purchased the church and moved it 28 miles by flatbed truck and barge to its current location on William Hilton Parkway. They bought the former Hillside Landscape Nursery and placed the church on the grounds to be used as office space. With a staff of six employees, a few old pickup trucks and the desire to do something different, the Edwards' have positioned The Greenery as the premier landscaping business of the Lowcountry.
For information about The Greenery, Inc. visit www.thegreeneryinc.com , call (843) 785-3848 or follow them on Facebook at www.facebook.com/thegreeneryinc.
Hours of Operation
Corporate Office Hours:
Mon - Fri 8:00 am - 5:00 pm
Garden Center Hours:
Mon – Fri 8:30 am - 5:00 pm
Saturday 9:00 am – 4:30 pm
Sunday 10:00 am – 4:30 pm
Gift Shop Hours:
Mon – Fri 9:00 am - 5:00 pm
Saturday 9:00 am – 4:30 pm
Sunday 10:00 am – 4:30 pm