Fred Astaire Dance Studio Hilton Head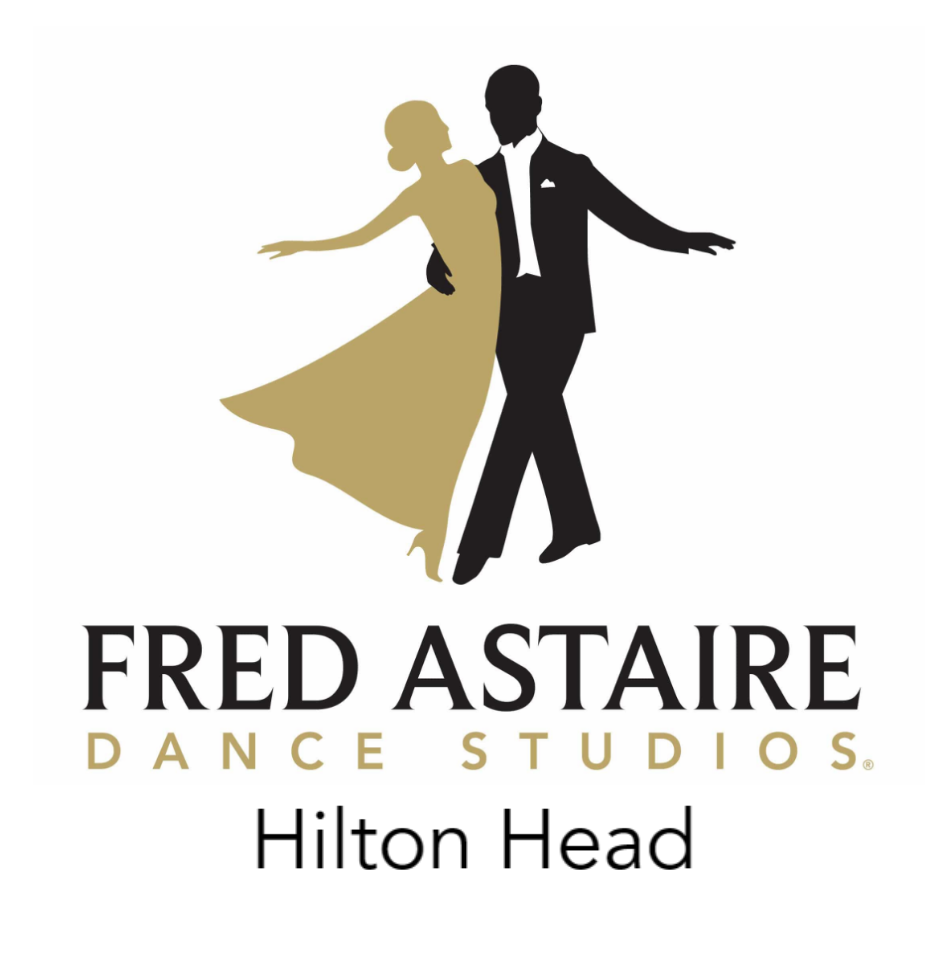 Achieving dreams one Dance step at a time!
At Fred Astaire Dance Studio Hilton Head, our mission is to let our bodies express what our souls need to, and to bring people together in a way that nothing else can. We believe that Dance is a transformative experience that can help you achieve your dreams and goals.
About Us:
Originally inspired by Fred Astaire's superb style of dancing, Fred Astaire Dance Studios' ballroom dance curriculum covers the full range of American, Latin-American, International Style, Exhibition/Theater Arts dances, Wedding First Dances and more. World famous dance champions and registered members of the Fred Astaire International Dance Council continually study and review our curriculum, to ensure that only the finest, most up-to-date programs are offered to our students. Our unique teaching method includes a three-tiered system of regularly scheduled private lessons, group classes and practice parties.
Hours of Operation
Monday: 12:00 PM - 9:00 PM
Tuesday: 12:00 PM - 9:00 PM
Wednesday: 12:00 PM - 9:00 PM
Thursday: 12:00 PM - 9:00 PM
Friday: 12:00 PM - 9:00 PM
Saturday: Closed
Sunday: Closed