Savannah Vascular Institute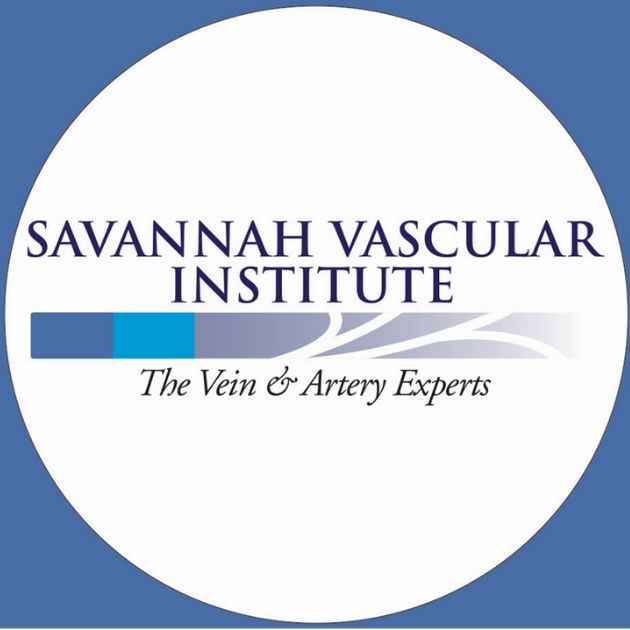 Savannah Vascular Institute is a world class Center of Excellence dedicated to the compassionate and state-of-the-art treatment of disorders of arteries and veins.  Our team of Board-Certified, Fellowship Trained Vascular Surgeons and Interventional Radiologists specialize in minimally invasive alternatives to open surgery, such as laser vein treatments for varicose veins, uterine arterial embolization, angioplasty, and stenting for arterial blockages, and endografts for aneurysms.  
Our Bluffton location offers a range of diagnostic vascular testing using leading edge ultrasound technology and a dedicated office-based vein and access center--combining the safety and technology of a hospital setting with the convenience and efficiency of an office practice. 
Hours of Operation
Monday – Friday 0800am -430pm