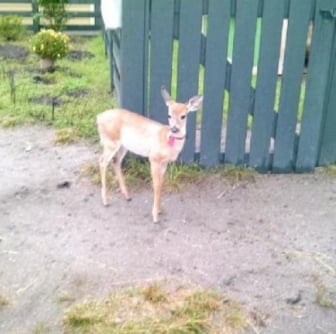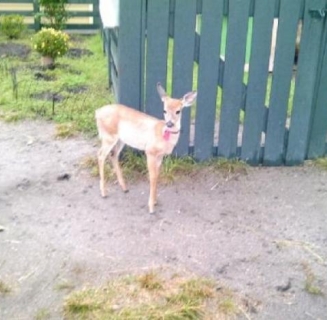 Hilton Head Island's white-tailed deer
By Becca Edwards
I grew up on the Island and I've always appreciated (and even reveled in) how immersed we are in nature. (To my husband's chagrin maybe too immersed.) Living on the water in Pt. Comfort, we are regularly rehabbing furry friends.
To date, we've rescued:
1 squirrel
1 rabbit
1 chipmunk
1 red-eyed vireo (bird),
1 marsh rat (yep, I said marsh rat)
2 raccoons
And just so you know, probably my favorite rescue is Callie, the white-tailed deer at Lawton Stables in Sea Pines Plantation. Though I did not personally rehab her, I met her when she literally first stumbled on to the property as a one-month old fawn. Now three years later, my three daughters and I visit her at least once a month, pet her, and tell her how beautiful she is and how big she's become. Truth be told, Callie's just plain awesome,
And she's smart. She knows a good thing when she sees it. That's why she and so many of her brethren frolic in Hilton Head. According to DNR wildlife biologist Charles Ruth this quasi-camouflaged, spry species "enjoys a healthy population on the Island" and Ruth applauds HHI for "doing a good job managing it."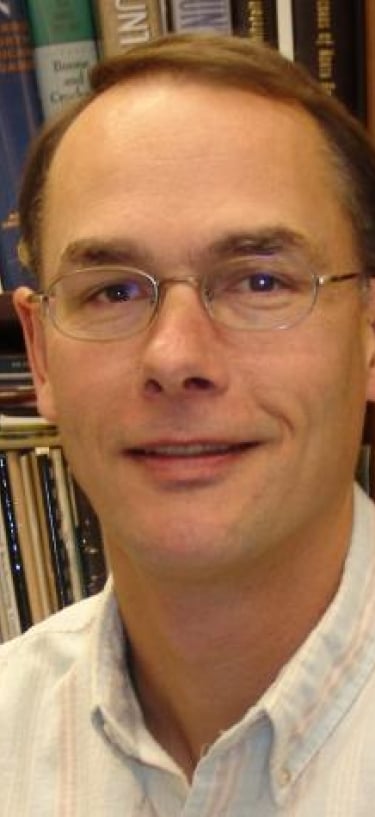 Ruth is known as the white-tailed deer (and wild turkey) guru in the area and listening to him talk about deer, you can sense how passionate he is. "The white-tailed deer has had a long and interesting story in South Carolina," begins Ruth, who goes on to describe how natives used hides for trading and how the species has evolved over the years.
Ruth then provides these fun white-tailed deer facts:
They breed October-November
Their babies are born around mid-May
They have become a "prey species" and are most hunted by coyotes
They are crepuscular, meaning they emerge at dawn and dusk
And South Carolina hosts a population of 750 million
Of course you can visit Callie any time or spot her kin just about anywhere on the Island. DNR spokesperson Brett Witt joked, "Most homeowners need only look out their window."
Yet, Witt advises people to be sensitive to the white-tailed deer by planting deterrent options, which include plant varietals that are not young, smooth, and/or flavorful, rather than harmful substances.
For example, deer flock to:
Azaleas
Balsam fir
Chrysanthemum
Daylilly
Dogwood
Fraser fir
Fruit trees
Roses
Tulips
Vegetables
But are deterred from:
Yarrow
Lady's Mantle
Columbine
Campanula
Foxglove
Echinacea
Gaillardia
Lavender
Marigolds
Morning Glories
Petunias
Poppies
Snapdragons
Witt also encourages you to visit one of the DNR's well-maintained public lands like the Webb Wildlife Center or one of the many local areas like the Audubon Preserve, the Sea Pines Forest Preserve, or Pinckney Island.
Both Ruth and Witt say you can also contribute to the DNR by checking the wildlife rehabilitation box on your tax return, volunteering for one of their many programs or donating.
More Trending Stories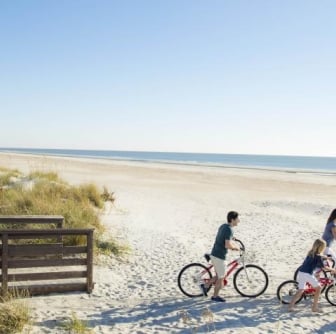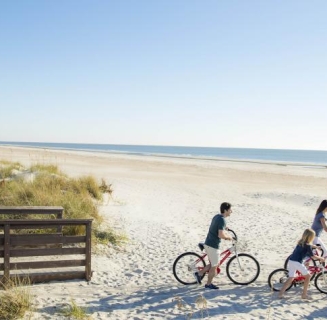 Best Bike Trails on Hilton Head Island
With over 60 miles of leisure pathways winding through lush forests, serene beaches, and historic sites, there is plenty to see and do on America's...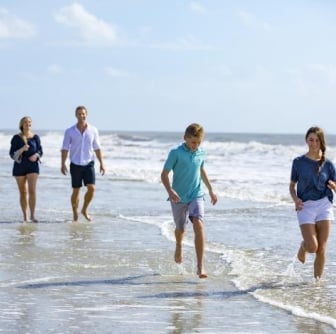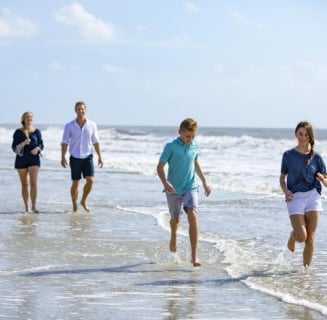 Jogging on the Beach
One of the joys of living near, or visiting, the ocean is being able to easily, and daily, enjoy its assets…the beach, the water, the seafood, and the...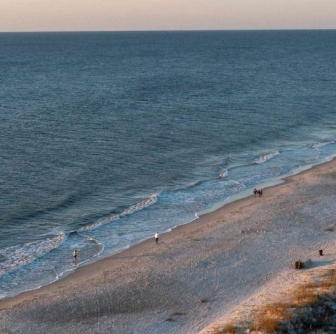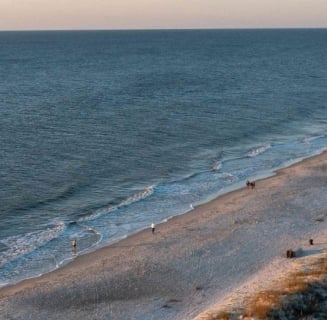 Five Ways to Unplug on Hilton Head Island
Avoid the unplugging anxiety on Hilton Head Island by filling your day with the beautiful scenery characteristic of America's Favorite Island®...