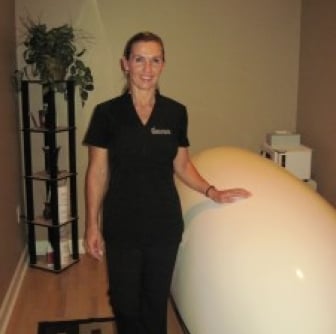 Finding the Fountain of Youth at the Sanctuary European Day Spa in Hilton Head Island
By Becca Edwards
I'm turning 35 in two weeks and, like Ponce de Leon and his fountain of youth, I have set out on a quest to find the best anti-aging services on Hilton Head Island. My journey has proven a challenging one, given the fact that there are so many outstanding spas and signature treatments in the area. But, alas the two services that seemed to turn back the clock the most—the Bioslimming Body Wrap and the Age Reducing Facial—were unearthed at The Sanctuary European Day Spa in Park Plaza.
The Sanctuary has been in business for 16 years and its owner Lisa Murphy has been rejuvenating her clients for over 25 years. "Of course I want people to feel pampered here, and they do," said Murphy. "But our treatments are more than just about pampering. We want people to leave here with long lasting results."
And I did. After the Bioslimming Wrap, I lost one inch from my thighs, waist and stomach and nearly two pounds—not bad in 1½ hours, right?! The process was relaxing as Murphy applied aromatic and skin tingling creams and gels. Then I spent 30 minutes in the Alpha Environmental Capsule, which is so anti-aging it's like going back into the womb. As if I could not feel more relaxed and youthful, Murphy finished the time warping treatment with a cooling cream that made my skin feel downright giddy.
The Benefits of the Bioslimming Body Wrap:
Losing an average of 1-4cm per measured area
Reducing the appearance of cellulite and fat deposits, appearance of varicose, thread and spider veins, and fluid retention particularly in the lower legs
Detoxing, slimming, firming, and toning the skin
Enhancing weight loss by burning calories for two hours post treatment and continuing the slimming and fat burning process for 12 hours following the application
Gaining instant and long lasting results
Next, I felt the years fall away with the Age Reducing Facial. This skin-plumping-o-rama includes a collagen mask and enzyme peel on the hands, face and décolleté. I left The Sanctuary looking like a college grad!—(At least, that's what my husband said.)
Other Services: (to download the full brochure click here)
Fruit Acid Double Peel
Light Therapy Facials
Vitamin C Lifting
Microdermabrasion and Peels
Collagen, Aromatic or Vitamin C Masks
Makeup Lessons
Broken Capillary
Professional Waxing
Electrolysis
Eyebrow Shaping and Tinting
Eyelash Tinting, Perm and Extensions and Semi-Permanent Lashes
Several massage options like Deep Tissue, Hot Stone, Aromatherapy, and Reflexology
Ionithermie (another cellulite killer)
Shirodhara (Ayurvedic oil treatment to the forehead)
Hollywood Tan
The Sanctuary Scrub with Vichy Shower
Several signature wraps like the Sedona Clay Wrap, Hydra Quench Wrap and Moor Mud Wrap
European or Gel Manicure
Spa and Mini Pedicure
Mini Pedicure
Hand Peels and Mircroderm
And several spa packages
Be well, Becca
More Trending Stories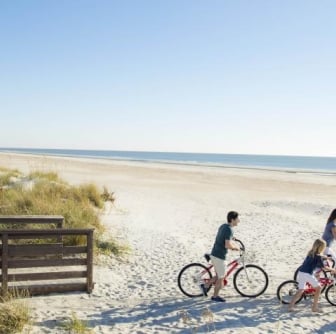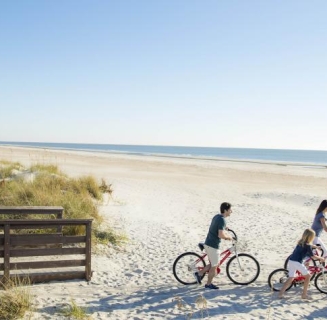 Best Bike Trails on Hilton Head Island
With over 60 miles of leisure pathways winding through lush forests, serene beaches, and historic sites, there is plenty to see and do on America's...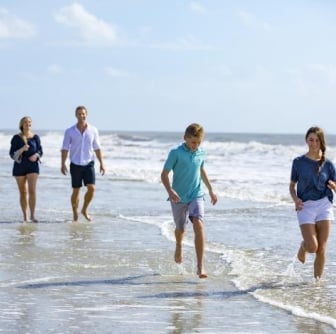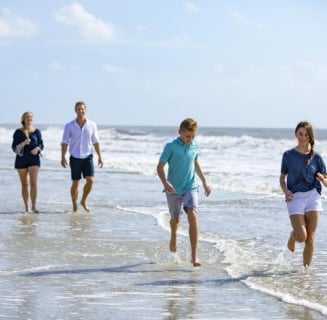 Jogging on the Beach
One of the joys of living near, or visiting, the ocean is being able to easily, and daily, enjoy its assets…the beach, the water, the seafood, and the...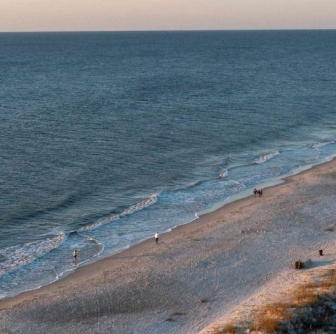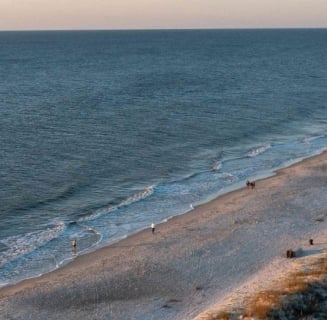 Five Ways to Unplug on Hilton Head Island
Avoid the unplugging anxiety on Hilton Head Island by filling your day with the beautiful scenery characteristic of America's Favorite Island®...