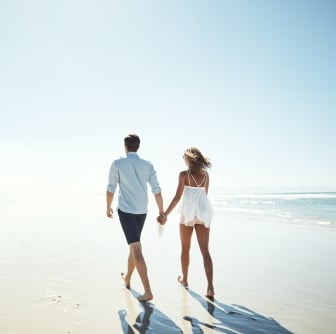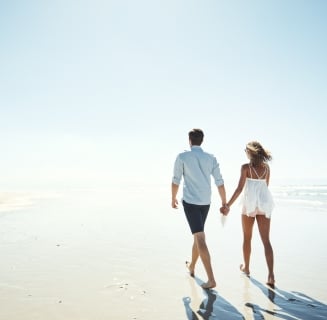 Lowcountry Love: Your Dream DIY Beach Wedding on Hilton Head Island
By Hilton Head Insider
So you've decided on a beach wedding—congratulations! Hilton Head Island is the perfect place to say "I Do" next to the ocean blue. Voted one of the top 10 family beaches in the U.S., Hilton Head Island offers 12 miles of pristine beaches within easy walking distance of top-rated restaurants and resorts, championship golf courses, and photo-worthy landscapes draped in Lowcountry charm.
Now that you've chosen the when and where, it's time to start planning the Big Day. It may be tempting to go all in and let a professional wedding planner handle everything (we've got those too, just in case), but if you have the time and you're seeking an event that's a little bit more personal—and budget friendly—a DIY wedding is the perfect solution. Here's how you can get crafty and create the beach wedding of your dreams on Hilton Head Island!
Looking for more inspiration? Peruse our Wedding Board on Pinterest and Pin even more of our favorite DIY beach wedding décor tutorials. Stay on track as you count down to your big day by downloading our helpful Hilton Head Island Dream Beach Wedding Décor Checklist. For help with venues, planning, and more check out our wedding resources and partners.
More Trending Stories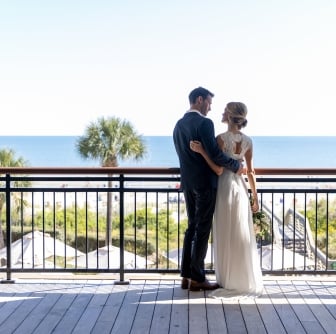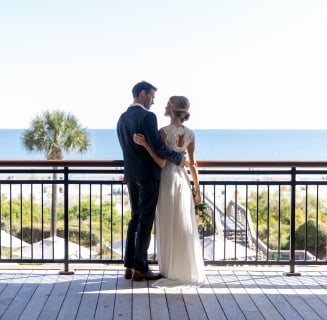 Planning a Destination Wedding on Hilton Head Island
Congratulations! You've said yes, popped the champagne, and celebrated with your loved ones — now what? It's time to start planning your wedding...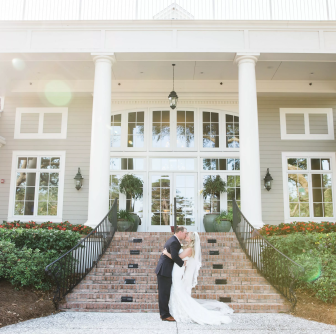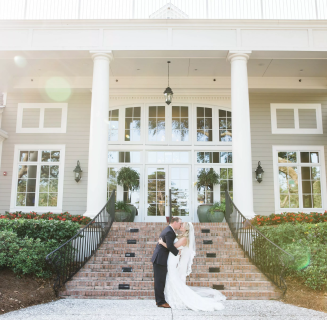 Inspired by Instagram: 15 Magical Lowcountry Wedding Photos
Twelve miles of of pristine, sandy beaches. Shady lanes lined by moss-draped oak trees. Elegant, historic mansions and sweeping front porches flanked...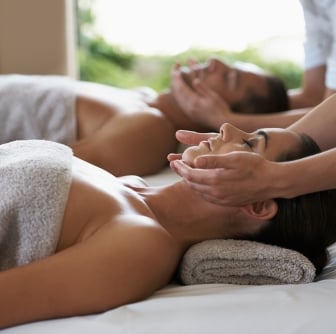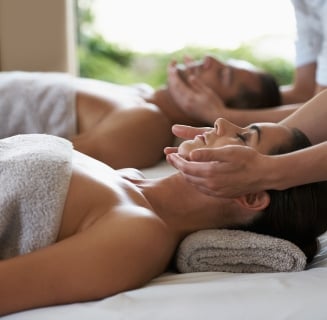 Three Ingredients for a Perfect Honeymoon on Hilton Head Island
You've said your vows, exchanged rings, and danced the night away with family and friends.  Now, it's time to keep the celebration going as a couple...