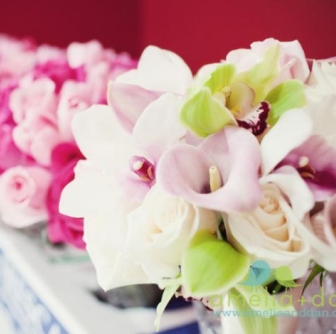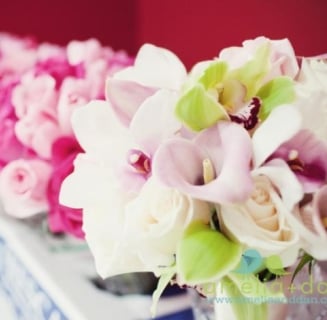 A to Z of Getting Married on Hilton Head Island (Part Two)
By Hilton Head Insider
The sun is shining and the weather is perfect on Hilton Head Island! Brides and grooms are busy finalizing their spring wedding plans; vendors are gearing up for a busy wedding season, and guests are finalizing their plans to visit Hilton Head Island for an island-style event.
If you are planning a wedding on Hilton Head Island, make sure you start with one of our recommended wedding vendors. Hilton Head is lucky to have so many professional wedding vendors available to make any Island wedding picture-perfect.
Speaking of picture-perfect, the Island's photographers know how to properly shoot a wedding in this area. They understand how to capture the couple with amazing sunset backdrops and how to make brides look flawless on our hottest days.
From officiants to florists, and everyone in between, Hilton Head Island/Bluffton area wedding vendors are available to make your day unforgettable.
If you are planning a destination wedding, be sure to check into an area wedding planner for assistance, or ask the Hilton Head Island/Bluffton Chamber of Commerce wedding specialist to help you get started with your wedding plans.
Information on a Beaufort Country marriage license and permits for beach ceremonies can be found online. Make sure you check local agencies for any questions on beach usage, tent permits, and more.
Recently the Town of Hilton Head Island put a ban on using sky lanterns for any purpose. Sky lanterns have become a "new" item that many couples are using as their send-off at the end of the night. Sky lanterns are lit with fire and then released, so they can become a fire hazard to surrounding trees and homes.
Another Island ordinance that is important for couples to consider is our turtle season. From May 1- October 31st, if your venue is on the beach, it is "Light's Out" at 10 pm. If there is any light reflecting on the beach, it must be turned off or covered with a shade.
Lastly, don't forget to have a back-up plan in case of inclement weather or worse, a hurricane. Our hurricane season is June 1st-November 30th. The best thing to do is just to have a plan in place.
No matter what the season, or month, Hilton Head Island is beautiful year round!
We have so much to offer couples planning a wedding, and it's no wonder we are one of the largest destination wedding locations in the country!
More Trending Stories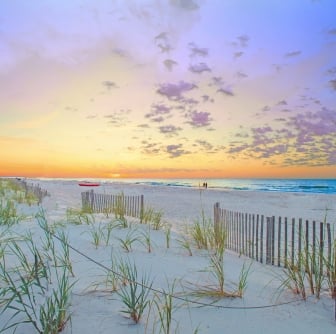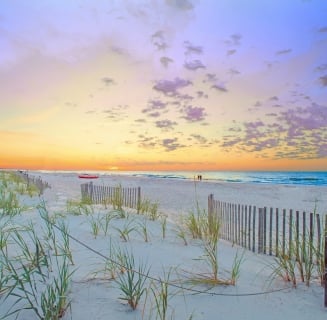 7 Reasons Why Hilton Head Island Should Be on Your Bucket List
From our stunning natural beauty, green culture, and wildlife protection initiatives to our Lowcountry lifestyle and warm Southern hospitality: There...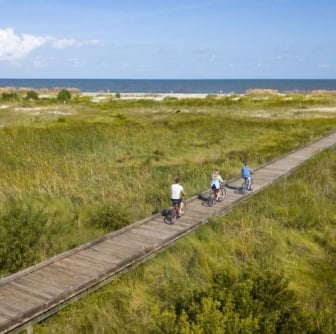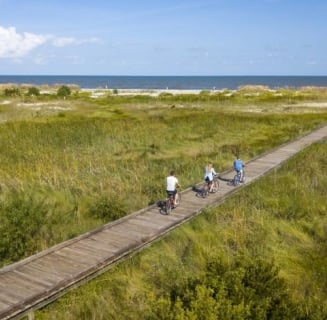 How to Spend 48 Hours on Hilton Head Island
Hilton Head Island offers a unique and relaxing vacation experience unlike anywhere else—and everyone, at some point, should make their way to America...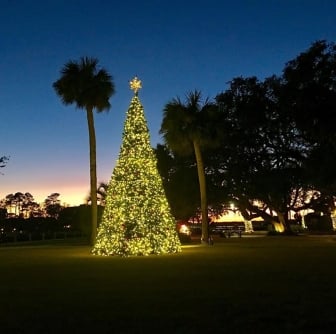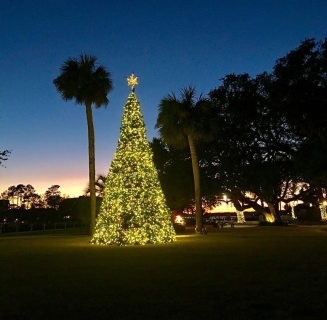 Walking in a Lowcountry Wonderland: Celebrate the Holidays on Hilton Head Island
What if you could leave all the planning behind this holiday season? Say goodbye to checklists, preparations, and online shopping, and instead, gather...