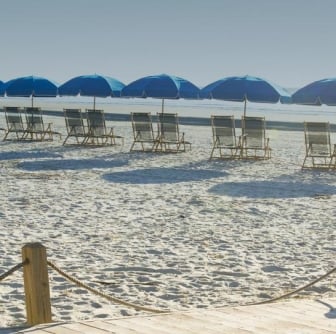 Why the iconic stan smith's favorite vacation is a staycation on hilton head island
By Hilton Head Insider
When you hear the name Stan Smith, what do you think of? Do you think of the American tennis player who was top of the world in the sport in the early 1970s, winning the world's most prestigious tennis tournament, Wimbledon? Or maybe you think of the iconic white leather shoe from Adidas, a timeless classic, featuring a drawing and signature of Stan Smith on the tongue and an accent of green on the heel?
More Trending Stories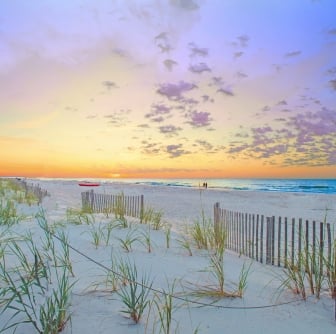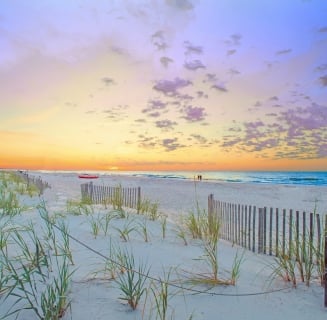 7 Reasons Why Hilton Head Island Should Be on Your Bucket List
From our stunning natural beauty, green culture, and wildlife protection initiatives to our Lowcountry lifestyle and warm Southern hospitality: There...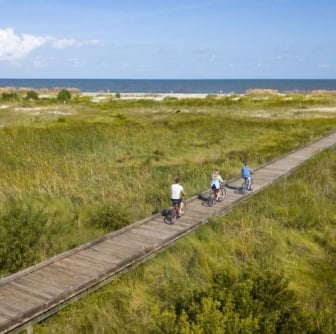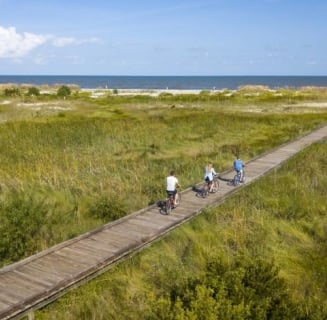 How to Spend 48 Hours on Hilton Head Island
Hilton Head Island offers a unique and relaxing vacation experience unlike anywhere else—and everyone, at some point, should make their way to America...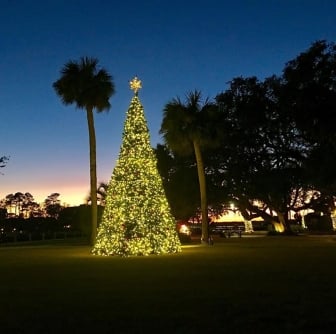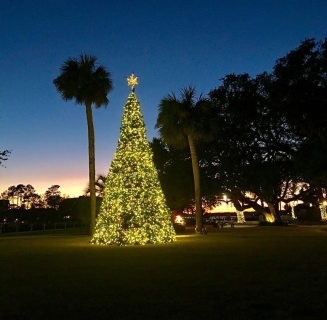 Walking in a Lowcountry Wonderland: Celebrate the Holidays on Hilton Head Island
What if you could leave all the planning behind this holiday season? Say goodbye to checklists, preparations, and online shopping, and instead, gather...