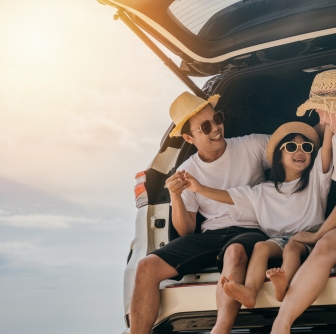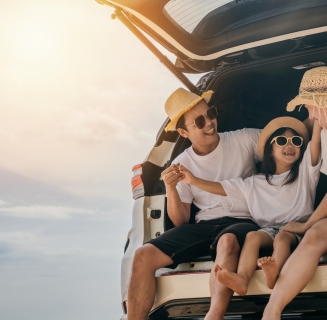 Songs For a Sunny South Carolina Road Trip
By Hilton Head Insider
The sun-soaked days of summer have arrived on Hilton Head Island so we've put together a playlist of sunny songs that make you feel good while you drive. Old classics, new favorites, it's the perfect mix of music to accompany a drive along South Carolina's tree-lined streets.
So whether you're setting off from Savannah/Hilton Head Island International Airport to your summer vacation on Hilton Head Island, beach-bound, or driving to a dinner on the water, put this playlist on, roll down the windows, and let the good times roll. 
More Trending Stories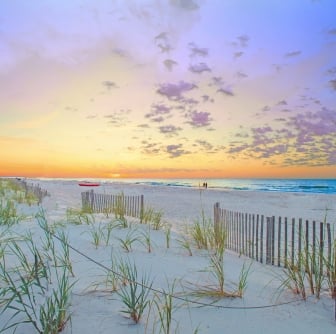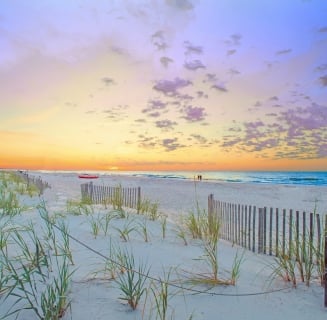 7 Reasons Why Hilton Head Island Should Be on Your Bucket List
From our stunning natural beauty, green culture, and wildlife protection initiatives to our Lowcountry lifestyle and warm Southern hospitality: There...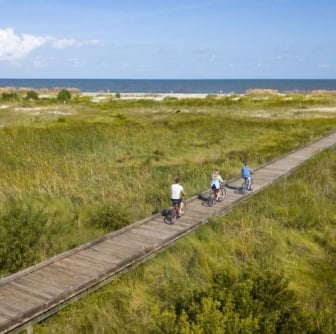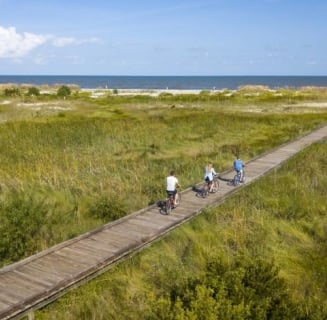 How to Spend 48 Hours on Hilton Head Island
Hilton Head Island offers a unique and relaxing vacation experience unlike anywhere else—and everyone, at some point, should make their way to America...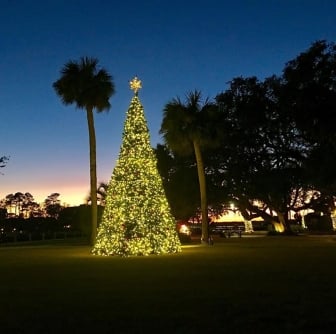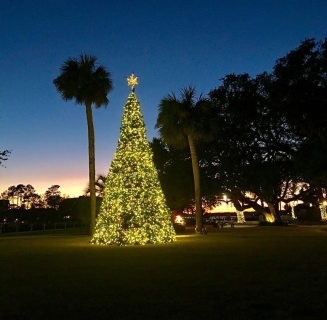 Walking in a Lowcountry Wonderland: Celebrate the Holidays on Hilton Head Island
What if you could leave all the planning behind this holiday season? Say goodbye to checklists, preparations, and online shopping, and instead, gather...