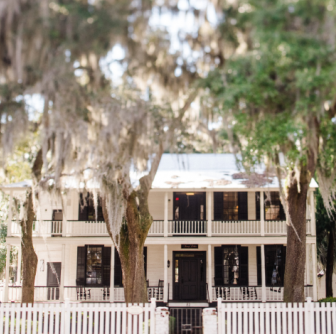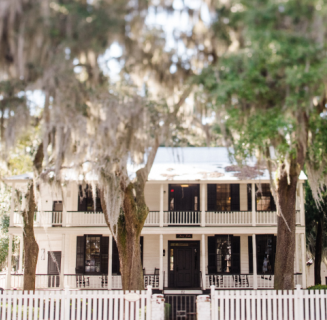 How to Inject Lowcountry Style into Your Home
By Hilton Head Insider
Vacations are a welcome reprieve from the stresses of everyday life. And there's no more relaxing place on earth than Lowcountry, where worries melt away and life runs on island time. Whether you spend a few weeks in a beach house or a few days in a luxury hotel, you're sure to leave Hilton Head Island feeling refreshed and renewed.
You may not be able to bring warm Hilton Head Island sunshine or gentle tropical breezes home with you, but you can evoke that relaxed vacation feeling year-round by injecting a little Lowcountry style into your home. We've got five simple ways to do just that.
EVOKE LOWCOUNTRY MEMORIES WITH A SCENTED CANDLE.
What scents remind you of Lowcountry? Perhaps it's the salty ocean air, fragrant jasmine, or smoky backyard fire pits. Select a scent that matches your favorite Hilton Head Island memory and rekindle the spirit of vacation year-round. Check out our Southern Home Decor Pinterest board for inspiration!
EMBRACE SOUTHERN SAYINGS.
If you love quaint Southern expressions like "Oh my stars" and "Bless your heart", there are plenty of ways to incorporate them into your home décor. Look for coasters, throw pillows, mugs, and wine glasses with your favorite Southern phrases on them. Check out these selections from actress Reese Witherspoon's Draper James line.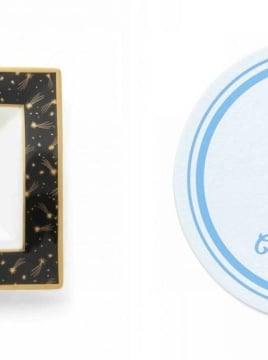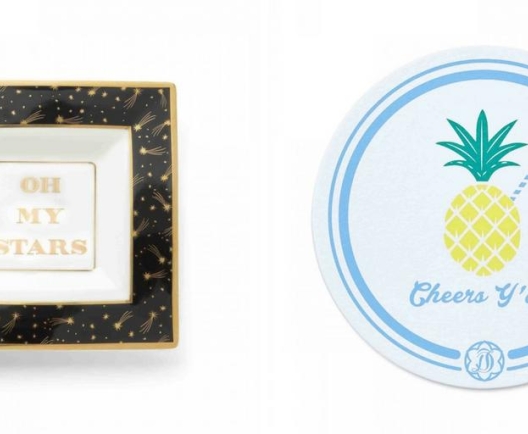 ADD NAUTICAL ELEMENTS TO YOUR DÉCOR.
Hilton Head Island is an ideal destination for sailing and boating, thanks to the warm waters that surround the island. Add some nautical elements to your home décor to remind you of your Lowcountry vacation. Think stripes, anchors, and rope details. For inspiration, check out the gallery of Lowcountry homes and home decor below.
KEEP YOUR BAR STOCKED WITH THE ESSENTIALS.
What's your go-to vacation cocktail? Stock your bar at home with all the necessary ingredients to recreate your favorite drink for a little taste of vacation at home. We've included recipes for three favorites to get you started. Toast to your next vacation!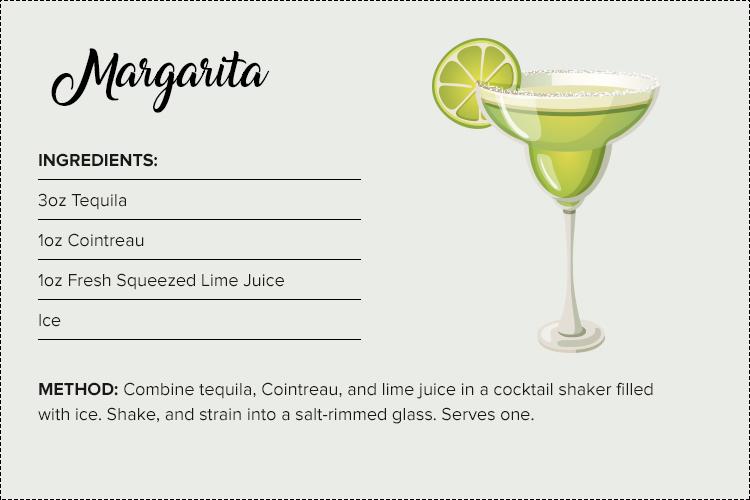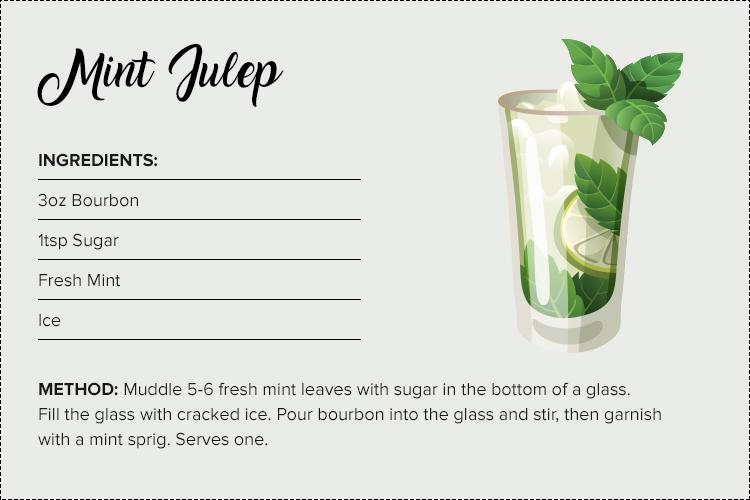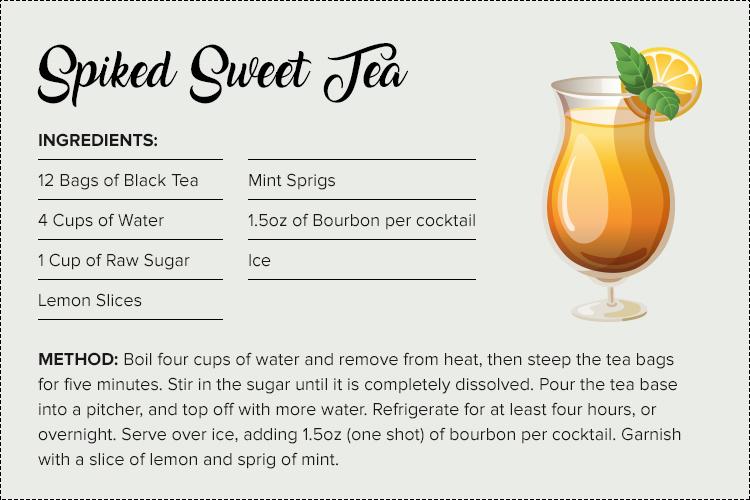 STEP UP YOUR PORCH GAME.
Here in the South, "porch-sitting" is practically an official pastime. There's nothing more relaxing! Use the beautiful Southern homes of Hilton Head Island, Bluffton, and Daufuskie Island for inspiration and step up your own porch game at home. Add a couple of rocking chairs, some outdoor throw pillows, stringed lights, a blanket for chilly nights, and a place to set your drink.
Injecting a little Lowcountry style into your home décor will help make the time between vacations pass a little more quickly. When will we next see you on Hilton Head Island?
It's a great time to start planning your next Lowcountry vacation! Check out travel offers here.
More Trending Stories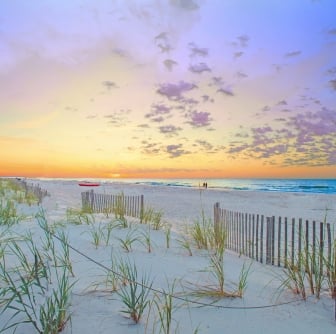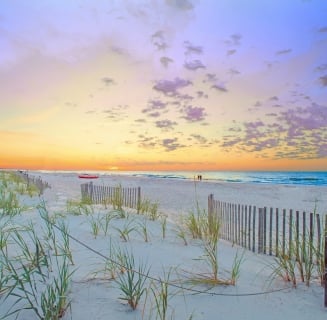 7 Reasons Why Hilton Head Island Should Be on Your Bucket List
From our stunning natural beauty, green culture, and wildlife protection initiatives to our Lowcountry lifestyle and warm Southern hospitality: There...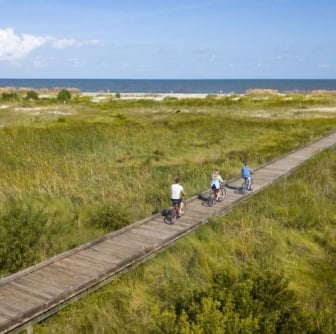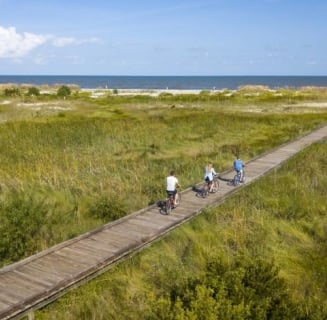 How to Spend 48 Hours on Hilton Head Island
Hilton Head Island offers a unique and relaxing vacation experience unlike anywhere else—and everyone, at some point, should make their way to America...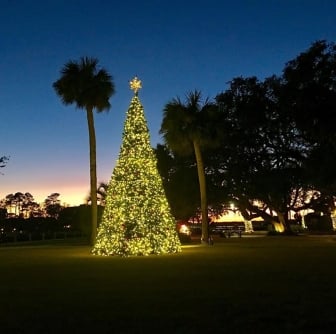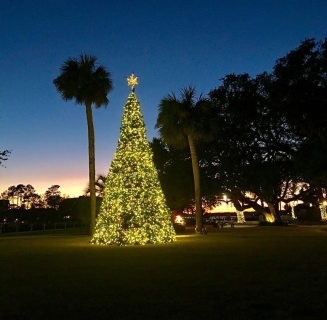 Walking in a Lowcountry Wonderland: Celebrate the Holidays on Hilton Head Island
What if you could leave all the planning behind this holiday season? Say goodbye to checklists, preparations, and online shopping, and instead, gather...