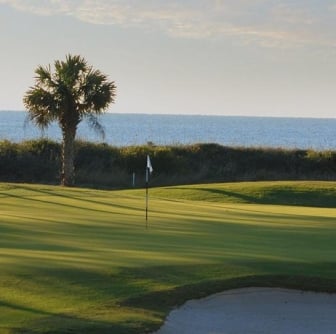 Hilton head island once again named america's favorite island®
By Hilton Head Insider
Have you heard the exciting news? Condé Nast Traveler has (once again) named Hilton Head Island as America's Favorite Island®! This is the fifth year in a row we've accepted this honor. That's right, number five! Of course, if you've ever spent time on Hilton Head Island, you already know that the Lowcountry is a special place, and we're happy that so many people feel the same way. 
This isn't the first time Condé Nast Traveler has had wonderful things to say about Hilton Head Island. Over the years, they've shared our stories and beauty with their readers — and we thought it would be fun to highlight some of the best things they've said with you. So we've rounded up a few of our favorite mentions from the last few years right here. Take a look at what one of the world's definitive voices in travel has to say about Hilton Head Island.
More Trending Stories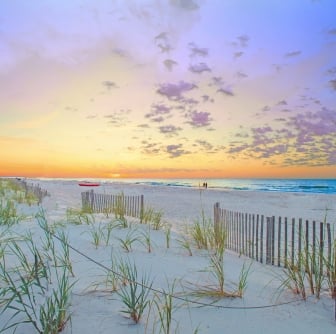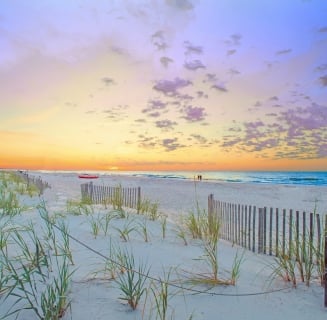 7 Reasons Why Hilton Head Island Should Be on Your Bucket List
From our stunning natural beauty, green culture, and wildlife protection initiatives to our Lowcountry lifestyle and warm Southern hospitality: There...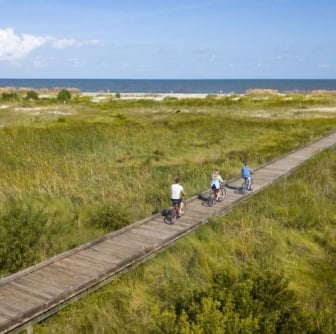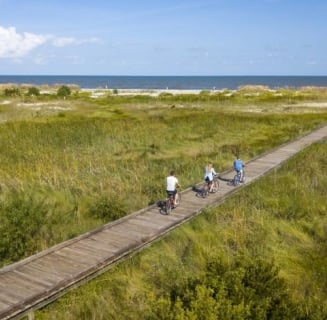 How to Spend 48 Hours on Hilton Head Island
Hilton Head Island offers a unique and relaxing vacation experience unlike anywhere else—and everyone, at some point, should make their way to America...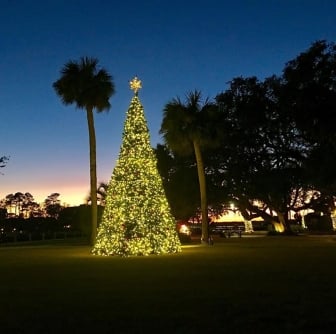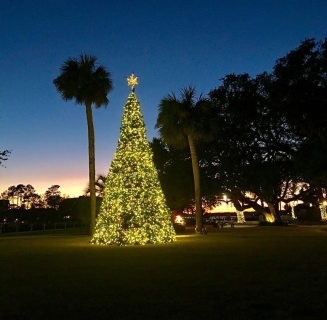 Walking in a Lowcountry Wonderland: Celebrate the Holidays on Hilton Head Island
What if you could leave all the planning behind this holiday season? Say goodbye to checklists, preparations, and online shopping, and instead, gather...