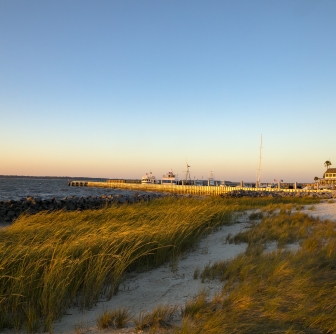 Celebrate National Plan for Vacation Day With This Out of Office Template
By Hilton Head Insider
Vacations are good for you. That's a fact. So, why aren't Americans taking vacation the way they should? According to a Project Time Off study, 52% of Americans reported having unused vacation days at the end of 2017. That adds up to roughly 212 million days forfeited by Americans (around $62.2 billion in lost benefits).
We think you deserve to take all of your time, and we can't think of a better place to spend it than America's Favorite Island. If our pristine beaches, savory seafood, and leisurely sunset strolls sound like the perfect way to spend your vacation days this year, you're in luck. There's no better time to visit Hilton Head Island with more non-stop flights coming to and from Savannah-Hilton Head Island International Airport and Hilton Head Island Airport than ever.
To help you get in the vacation spirit, we've already taken care of your Out of Office message. Save the graphic below, fill it in, and share it with your friends today with #PlanForVacation. We'll be sharing our favorites on our Instagram page.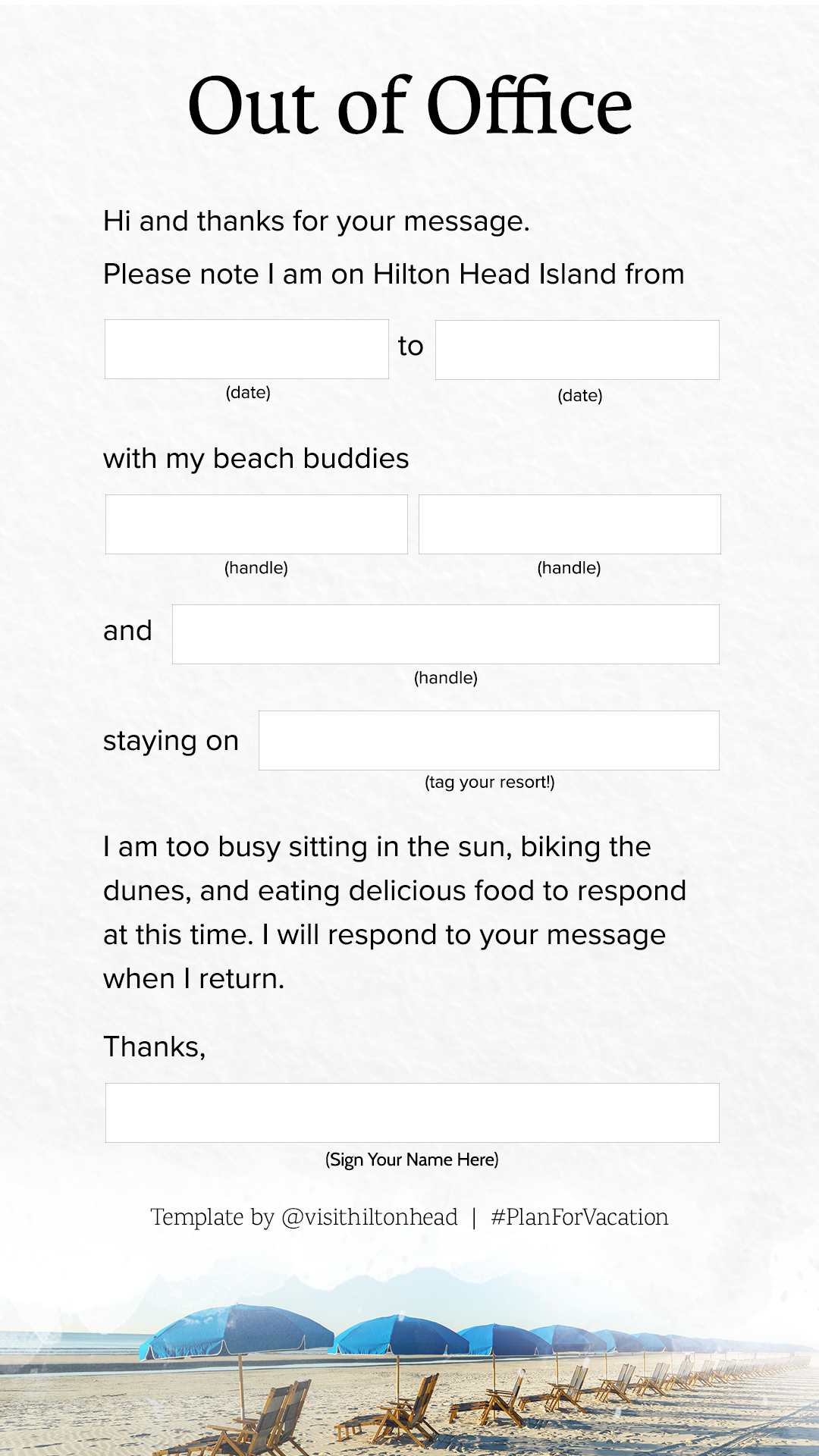 More Ways You Can Celebrate National Plan for Vacation Day
Now that you're in the planning spirit, make sure you put your Out of Office to good use! Use this round up of our vacation planning tools to make visiting Hilton Head Island this year a breeze.
Sweeten the deal with these travel offers. There's only one thing better than vacationing on Hilton Head Island: getting a fantastic deal! Browse our seasonal packages and year-round offers from Hilton Head Island's resorts, hotels, vacation home rentals, attractions, and more.
Sign up to become a Hilton Head Insider. Want to be in-the-know on unique offers and insider tips from around Hilton Head Island? Our newsletter is your new best friend.
Pick your party. Our Connect Calendar is your go-to resource for what's happening on Hilton Head Island, whether it's for a quick weekend trip or a longer getaway. 
And, of course, if you visit this year, don't forget to share your photos with #LowcountryLife. We repost our favorites every day from our Instagram account: @visithiltonhead.
More Trending Stories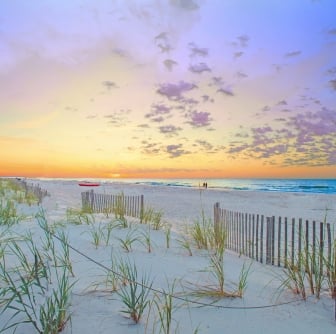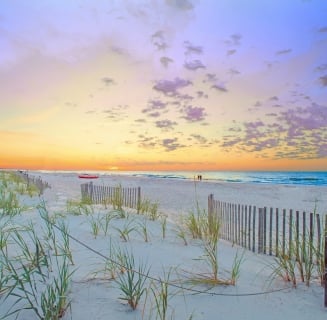 7 Reasons Why Hilton Head Island Should Be on Your Bucket List
From our stunning natural beauty, green culture, and wildlife protection initiatives to our Lowcountry lifestyle and warm Southern hospitality: There...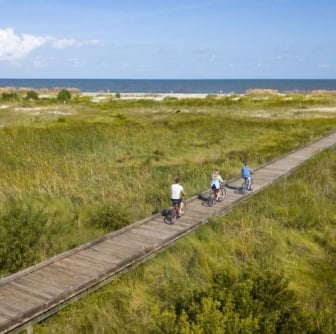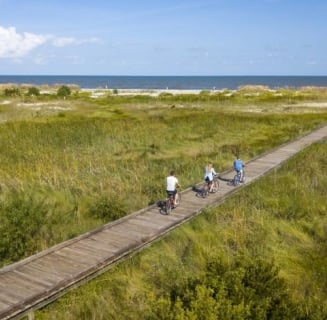 How to Spend 48 Hours on Hilton Head Island
Hilton Head Island offers a unique and relaxing vacation experience unlike anywhere else—and everyone, at some point, should make their way to America...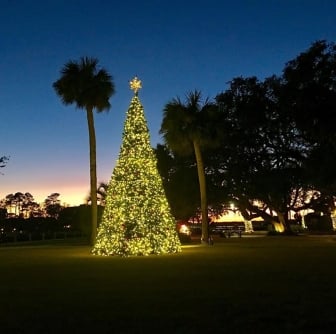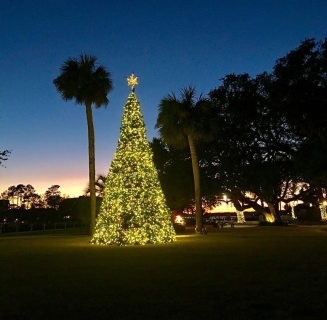 Walking in a Lowcountry Wonderland: Celebrate the Holidays on Hilton Head Island
What if you could leave all the planning behind this holiday season? Say goodbye to checklists, preparations, and online shopping, and instead, gather...