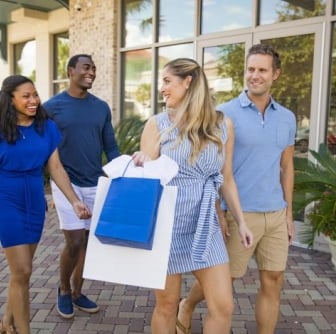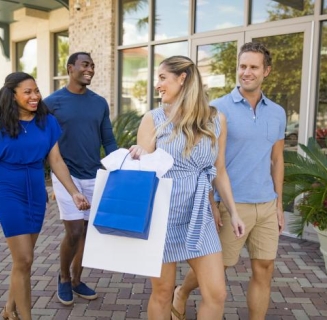 The 10 Most Beautiful Towns in South Carolina | Take a Culture Trip
By Hilton Head Insider
Culturetrip.com has featured Hilton Head Island on The 10 Most Beautiful Towns in South Carolina, To read the story visit The Culture Trip.
"The coastal ecosystem also features a broad array of wildlife, some of which you might be lucky enough to see – or if you want to make sure that you do, check out their Cultural Discovery Museum. Their annual events run the gamut from golf tournaments to chili-eating contests, plus their Dove Street Festival of Lights around Christmastime. It's perfect in the summer, of course, but really you will fall in love with Hilton Head whenever you choose to go." – Lani Seelinger
With over 2 million people visiting each month – The Culture Trip serves up the best in art, food, culture and travel. It's a one-stop digital platform for global culture and lifestyle. Learn more HERE.
More Trending Stories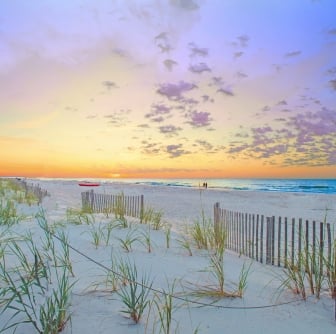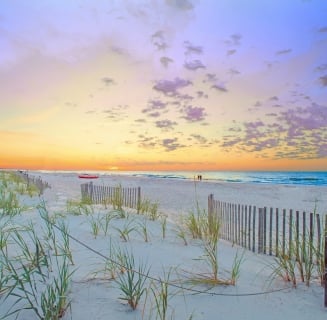 7 Reasons Why Hilton Head Island Should Be on Your Bucket List
From our stunning natural beauty, green culture, and wildlife protection initiatives to our Lowcountry lifestyle and warm Southern hospitality: There...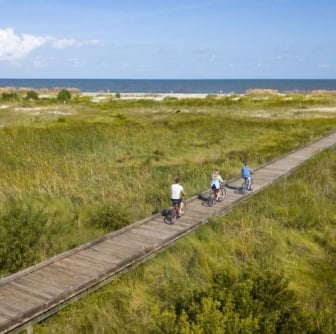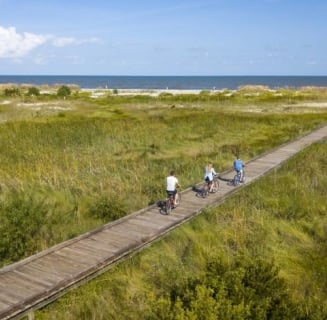 How to Spend 48 Hours on Hilton Head Island
Hilton Head Island offers a unique and relaxing vacation experience unlike anywhere else—and everyone, at some point, should make their way to America...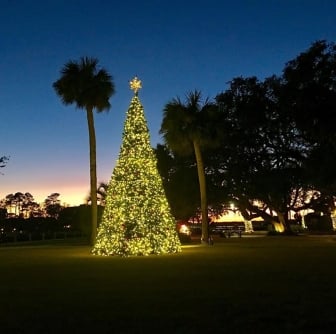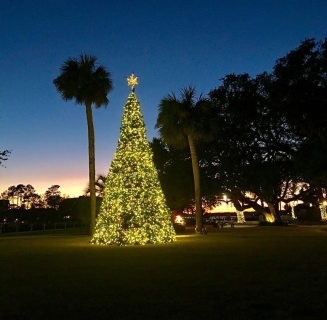 Walking in a Lowcountry Wonderland: Celebrate the Holidays on Hilton Head Island
What if you could leave all the planning behind this holiday season? Say goodbye to checklists, preparations, and online shopping, and instead, gather...