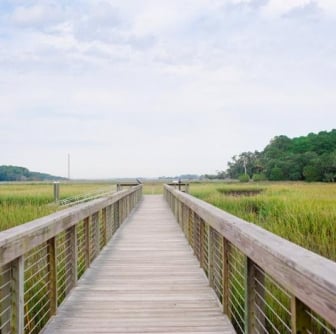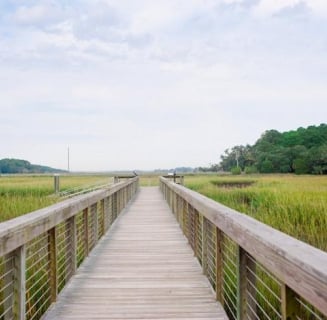 Trails For Days: Where to Hike on Hilton Head Island
By Hilton Head Insider
We're going to let you in on a little secret: Hilton Head Island is best experienced in the open air. Sunrise strolls on the beach. Breezy bike rides along Spanish moss-draped paths. Sunsets on the salt marsh. America's Favorite Island's charm is in its natural wonder, and there's no better time to get outside than the fall and winter months.
Fair-weather weekends are great for a leisurely hike, and there's no better place to take a nature break than Hilton Head Island. But where should you go, and how long should you plan for? Don't fret. We rounded up a few hiking hotspots for your walking pleasure. Spend the day hiking or biking one of our favorite nature trails below, and then indulge in some delicious Southern cuisine in the evening guilt-free. 
1. PINCKNEY ISLAND NATIONAL WILDLIFE REFUGE
This 4,053-acre wildlife refuge, located just minutes away from Hilton Head Island, is a no-brainer for nature lovers. Surrounded by the Lowcountry's unique marshland, and home to a diverse ecosystem of wildlife, Pinckney Island is a favorite hiking spot for locals and visitors alike.
The best part about Pinckney Island? The hike is what you make of it. There are more than 14 miles of trails on the Island, but you can adjust your distance depending on your needs. Just a short walk from the parking area, you're already surrounded by expansive views. Easygoing terrain makes this a family-friendly option as well.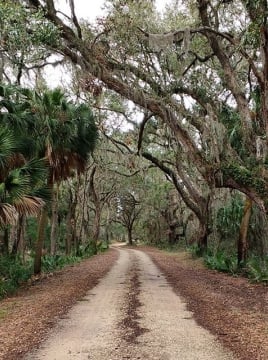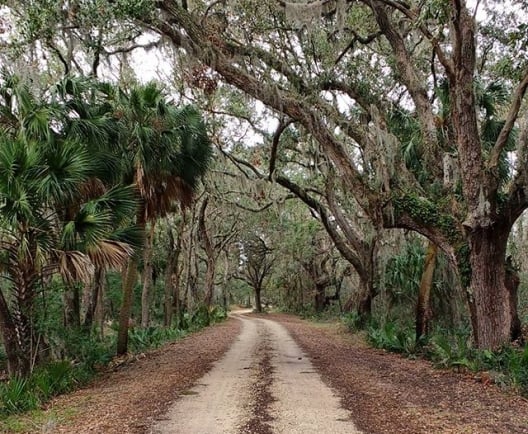 2. AUDUBON-NEWHALL PRESERVE
A short scenic walk through Hilton Head Island's quintessential natural beauty? Sign us up. The Audubon-Newhall Preserve isn't a long hike, but it sure is beautiful. Trek through narrow trails lined with ancient oaks, and stop to read some of the small placards outlining the local plant life. Another family favorite, this hike surrounds a beautiful pond, dotted with benches, for those in your party who would rather sit back and relax.
While it may feel off the beaten path, Audubon-Newhall Preserve is actually located centrally on Hilton Head Island and has plenty of parking, so it's not hard to find or access.
3. SEA PINES FOREST PRESERVE
A 605-acre plot of land located in the Sea Pines Resort, Instagrammers will love Sea Pines Forest Preserve's trails and views. A Hilton Head Island favorite because of its close proximity to Harbour Town and the South Beach Marina, you'll enjoy well-manicured footpaths, wildflower fields, and four lakes as you explore.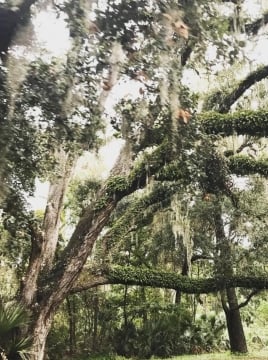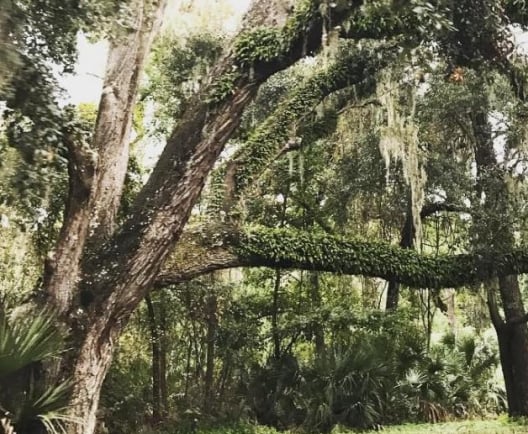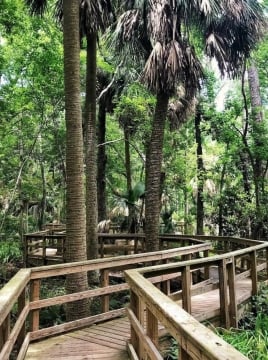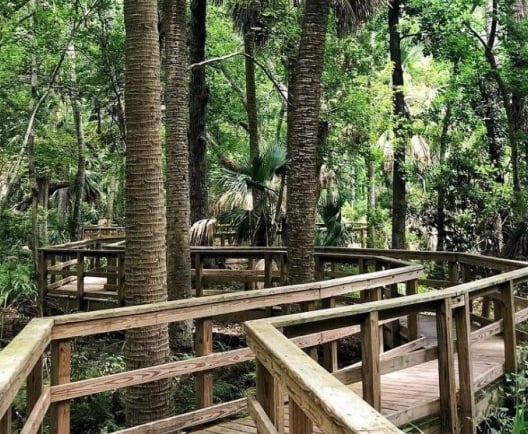 4. JARVIS CREEK PARK
Jarvis Creek Park is perfect for beginners or for anyone short on time that needs a nature break. The 1.1-mile-long main loop is great for a jog. You'll find plenty of birds in the trees lining the central lake, and there is a playground for the young and the young-at-heart who might not be interested in a stroll, but sure would love a quick slide.
5. BURKES BEACH
One of Hilton Head Island's best-kept secrets, Burkes Beach hosts a seaside trail along Hilton Head Island's coast. Burkes Beach also hosts "The Folly". At high tide, ocean water flows into a salt marsh, creating a temporary creek for hikers to explore. Visit our Weather Page and review our tide chart for an idea of when you can explore The Folly when you visit.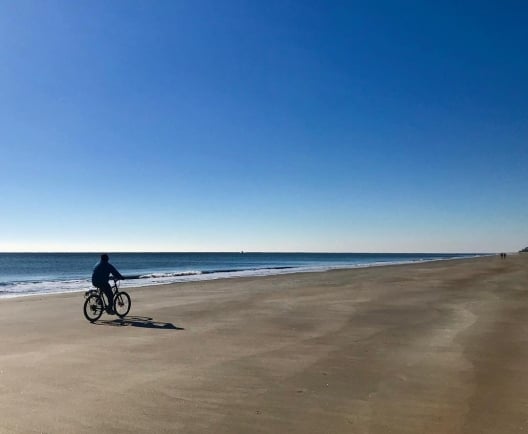 More Trending Stories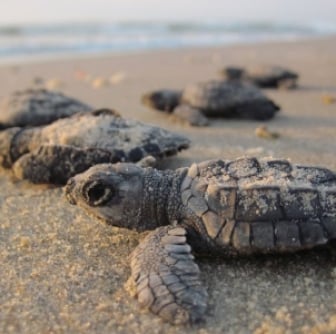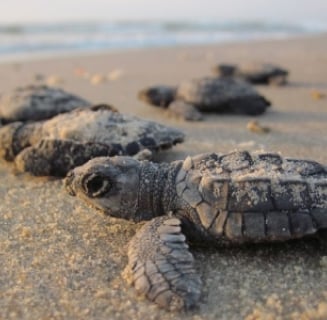 5 Fascinating Facts About Sea Turtles on Hilton Head Island
With its sun-kissed beaches, vibrant coastal landscapes, and a commitment to conservation, Hilton Head Island is a paradise teeming with extraordinary...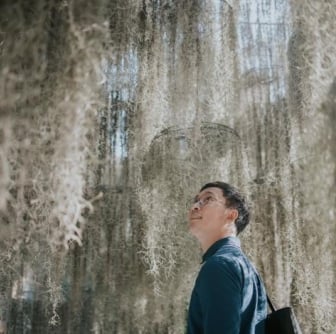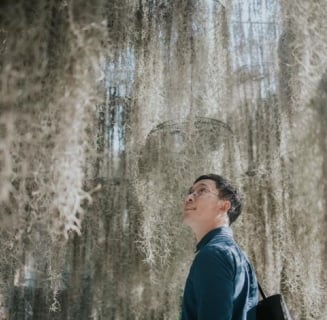 Staying Mindful of Our Impact: Sustainable Practices on Hilton Head Island
Did you know Hilton Head Island was America's first eco-planned community? That our commitment to developing tree cover has been continuously...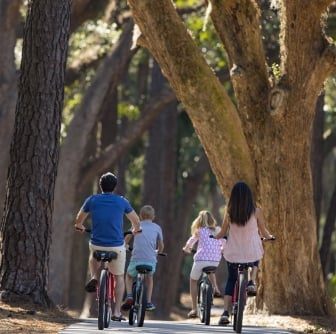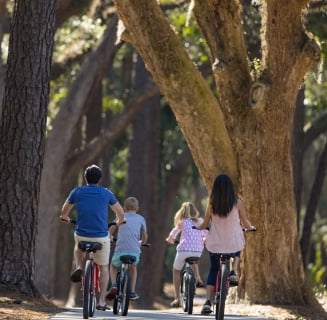 Hilton Head Island Recognized as One of the 'Best Bicycling Communities' in the United States!
Hilton Head Island has been recognized as one of the top 25 bicycle-friendly communities in the United States and one of 39 to achieve "Gold-Level"...