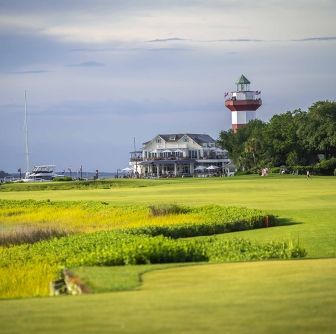 Hilton Head, America's Golf Island: Local Golf Travel Professionals Make Planning Your Dream Golf Getaway Easy
By Shane Sharp
A Dream golf getaway. That's right. It's what Hilton Head, America's Golf Island, is all about. Sounds perfect in theory, of course. In practice, it's also amazing. Just a bit more challenging than it seems when it comes down to planning everything from rounds of golf, range balls, meals and more. No worries. A group of our longtime local professionals has you covered with some sage advice and rules to follow. Well, here we go.
Heritage Golf Collection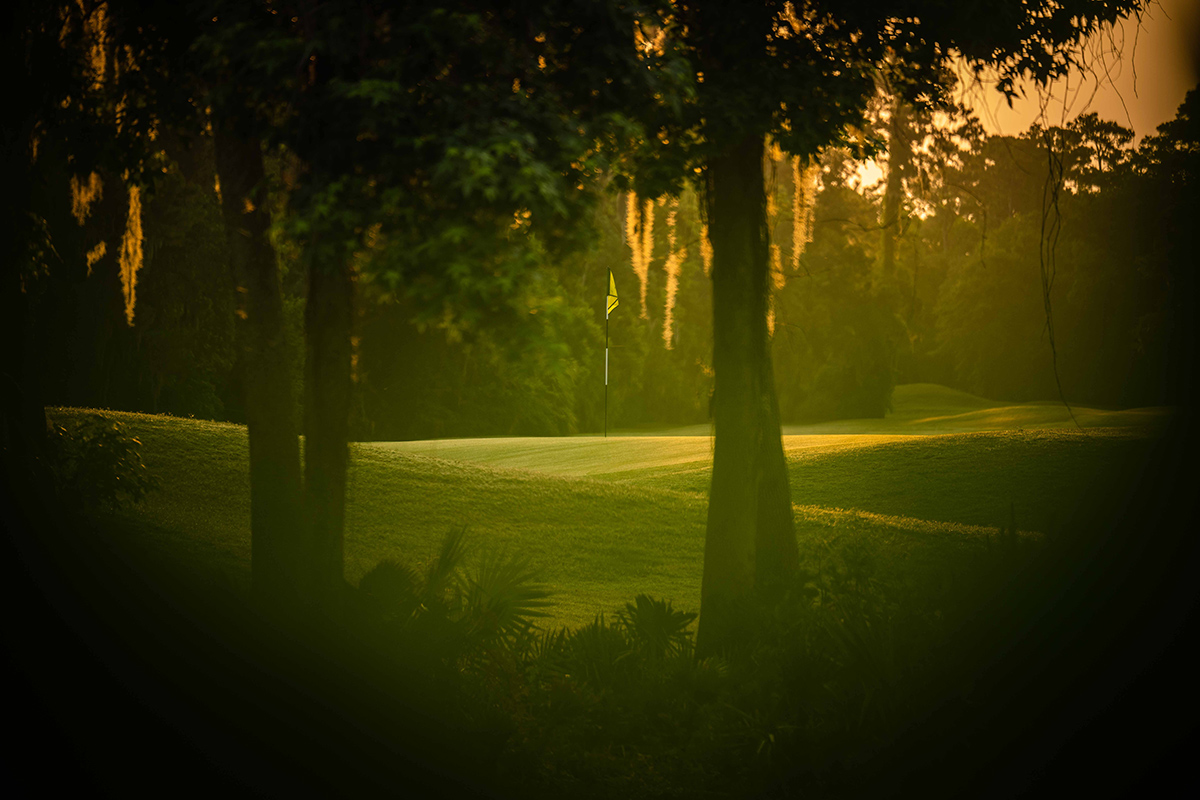 The Heritage Golf Collection includes Port Royal Golf Club, Shipyard Golf Club, Palmetto Hall Golf and Country Club and the redoubtable Oyster Reef Golf Club designed by Rees Jones. Golfers creating a Dream Golf Getaway among the Heritage Golf College isn't unusual at all, says Vice President of Revenue Lisa Dahlstrom, who's going on her 22nd year working with courses on the island. Given the impressive volume Heritage Golf operates, we asked if it was all publicly accessible.
"Yes, all courses are open for public play, and the collection boasts 117 holes of golf," Dahlstrom said.
She points out that golfers will receive plenty of variety when it comes to the design type and course mix of the four facilities. Port Royal and Palmetto Hall are 36 holes, Shipyard is 27 and Oyster Reef is 18. All four clubs offer nine-hole rounds – golfers on dream trips often want to play an "E9" – and have practice facilities/driving ranges.
Palmetto Dunes Oceanfront Resort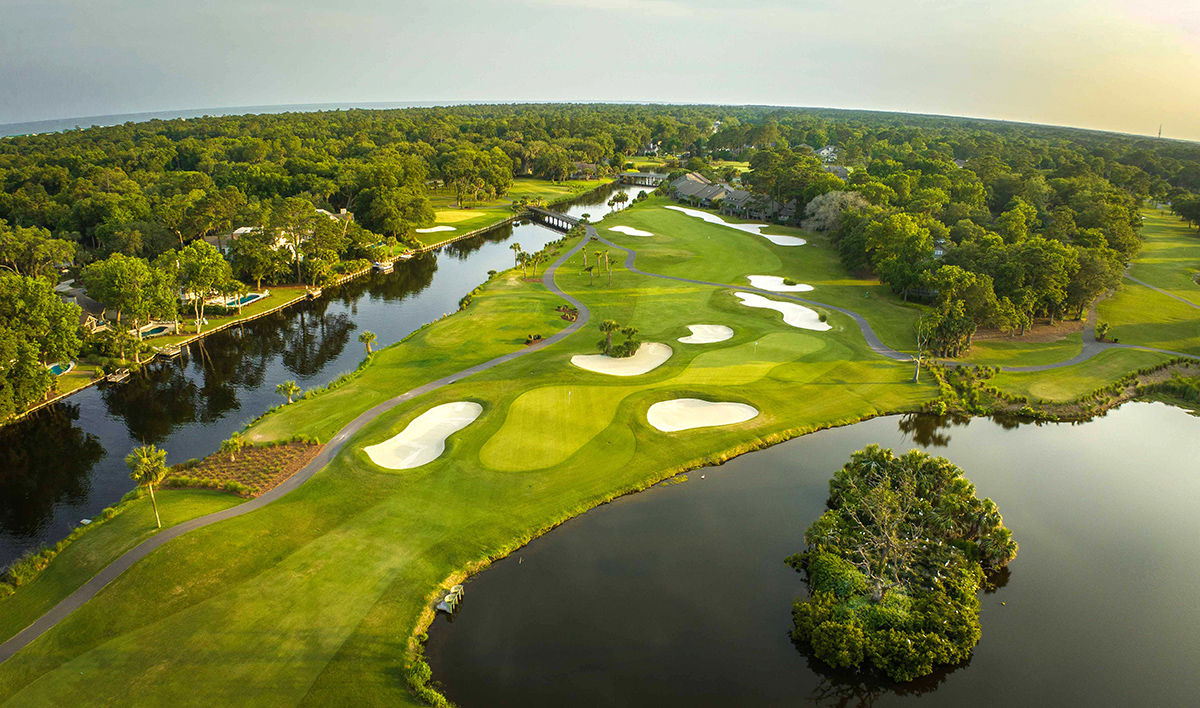 Palmetto Dunes Oceanfront Resort includes the famed Robert Trent Jones, George Fazio and Arthur Hills courses. It can either be part of, or the sole source, of an amazing dream golf getaway. Director of Sales Dominic Hausher says either way, several travel hacks are out there that savvy have-clubs-will-travel golfers can follow to have an unforgettable Hilton Head Golf Island trip. For one, start with accommodations with March to mid-May and September to mid-November as the best timing.
"Next, build a golf plan around your budget," says Hausher. "For budget-conscious golf groups, November and early December feature the best rates on golf and course conditions are still great. There is affordability from January to mid-March, but the days are shorter. Peak rates are in the March to mid-May and September to mid-November."
He also points out that if you're from the north and don't mind highs that dip below 70, you can get the best rates on lodging and golf in late November and December. January through President's Day are fairly slow, but the days are much shorter – so the 27 and 36-hole days are basically out of the question. Course maintenance generally takes place from mid-May into August. Oh, and Hausher's final tip?
"Many restaurants will be on a show-up and eat basis unless you are here in the summer months," he says, "April sometimes requires reservations, but mostly around Easter, the Masters and the RBC Heritage.  Alexanders is a great upper-scale dining choice, but fun spots include Big Jims, the Dunes House, Scott's Fish Market, Ellas, and Top Dawg Tavern.
The Sea Pines Resort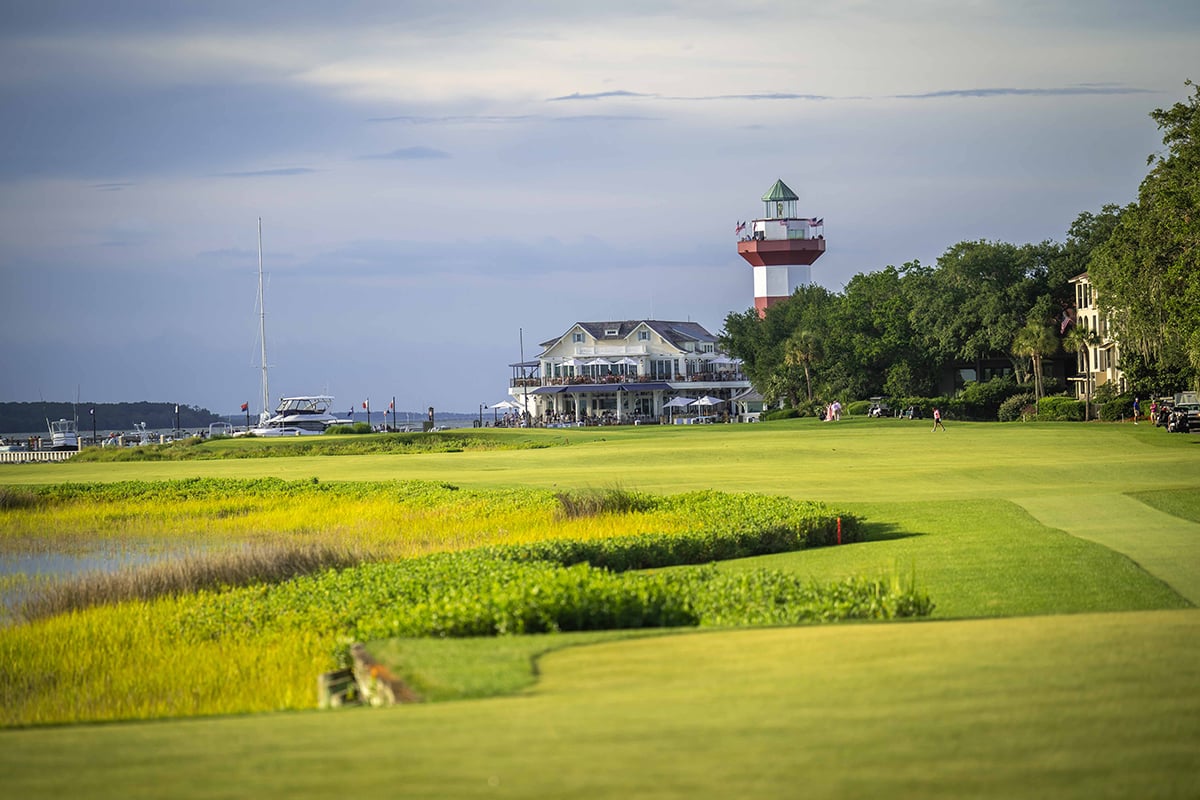 The Sea Pines Resort. Well, just about enough said. Resort sales officials, of course, have some excellent advice for golfers planning their dream golf getaway to one of America's greatest, most famous golf meccas. For one, the RBC Heritage held on Pete Dye and Jack Nicklaus' famed Harbour Town Golf Links is historically renowned. But it can make planning and booking a golf trip with multiple players more of a challenge. Of course, the summer, like most of Hilton Head Island, can also be challenging for large golf groups.
Like Hausher and Dahlstrom, The Sea Pines Resort sales officials encourage large groups to look for home and villa accommodation opportunities in late fall, early winter and early spring. Sure, playing 36 holes a day during those seasons can be nearly (if not) impossible. But 27 holes is a slam dunk, and there are plenty of opportunities to check out off-course options like Chronic Golf. In short, do your homework and you'll be off and running, or better yet, call the resort sales officials or Hilton Head, America's Golf Island experts.
More Trending Stories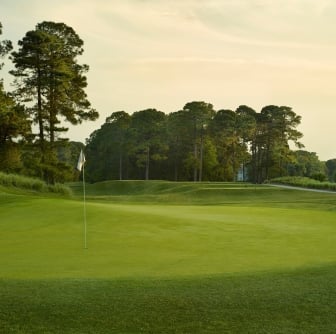 Discover These Hidden Gems Around Hilton Head, America's Golf Island
The names of several courses on and around Hilton Head, America's Golf Island roll off the tongues of diehard golfers everywhere. Harbour Town Golf...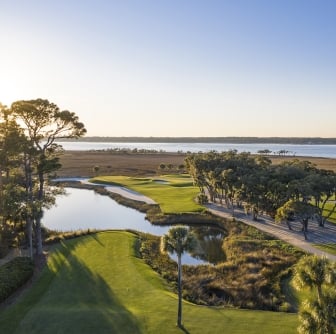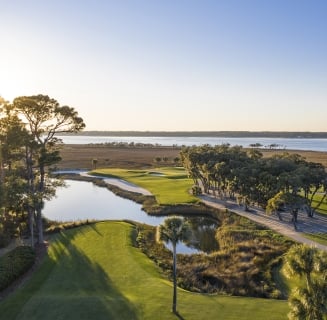 Rees Jones
Pete Dye's iconic Harbour Town Golf Links and its famous lighthouse will always be the face of Hilton Head Island golf. But it can be argued that...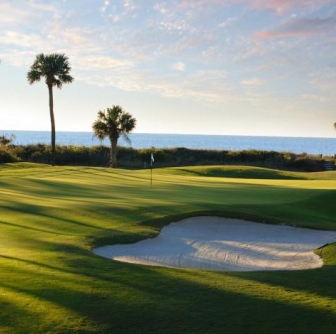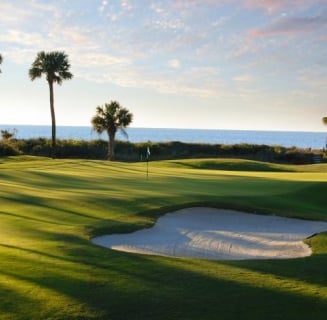 What You Won't See at the RBC Heritage - Unless You Go!
The crew from the Golf Channel and CBS love coming to Hilton Head for the RBC Heritage, especially after the crucible of Augusta National the week...