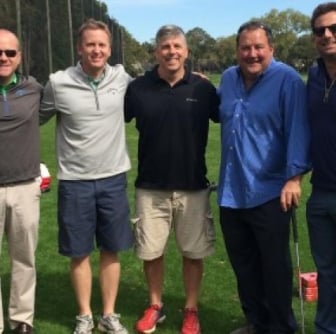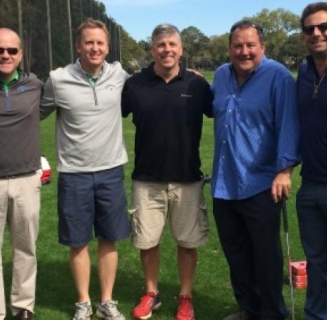 Callaway Golf Loves Hilton Head Island
By Bob Stevens
It's one of those marriages that just sort of happened for a number of reasons, yet looks like it might have been scripted. In fact, part of it was scripted, but only the "vows".
Callaway Golf and Hilton Head Island are in the midst of a very, very happy relationship, begun a few years ago when, as the story goes, Callaway's club-making guru Roger Cleveland met some executives from Boeing at the RBC Heritage (presented by Boeing) Pro-Am. One thing led to another during a round of golf (which is one of the beauties of the game) and the club-maker and plane-maker got their top engineers together to trade intel and, as Boeing likes to say, take the "Runway to the Fairway" to launch the new Callaway XR 16 Driver.  How's that workin out? We're getting ahead of ourselves.
Callaway Golf also decided to use two of Hilton Head Island's golf gems- Palmetto Dunes and Sea Pines, and friends of the Island- PGA Tour Radio stars John Maginnes and Brian Katrek, to launch its new set of irons featuring 360 Face Cup Technology. In a new video, the super-competitive hosts of "Katrek and Maginnes On Tap" offer up the new irons to resort guests at the two resort's practice grounds to compare against their current irons, and report the increased distance of the new irons—up to 20 yards per player.
The real winners might have been firefighter Craig Mateski of Morris, IL and Chris Morris of Minneapolis, who were given new sets of Callaway irons for their participation. Morris could really use them, his clubs were stolen just before his trip to Hilton Head Island.
Oh, and that Callaway XR 16 Driver? It was in the bag, and used off the tee by eventual RBC Heritage winner Branden Grace, continuing a 5-year run of winners with a connection to title sponsors RBC or Boeing.
More Trending Stories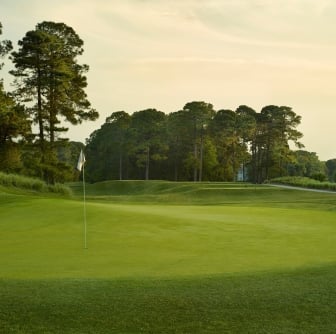 Discover These Hidden Gems Around Hilton Head, America's Golf Island
The names of several courses on and around Hilton Head, America's Golf Island roll off the tongues of diehard golfers everywhere. Harbour Town Golf...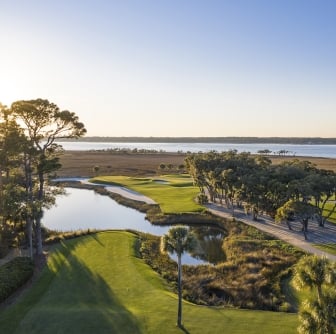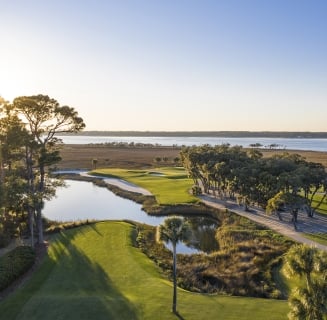 Rees Jones
Pete Dye's iconic Harbour Town Golf Links and its famous lighthouse will always be the face of Hilton Head Island golf. But it can be argued that...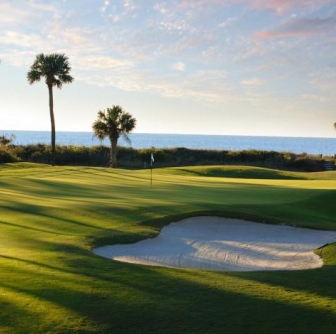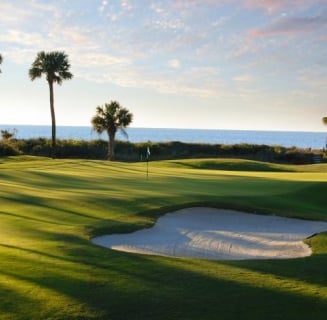 What You Won't See at the RBC Heritage - Unless You Go!
The crew from the Golf Channel and CBS love coming to Hilton Head for the RBC Heritage, especially after the crucible of Augusta National the week...