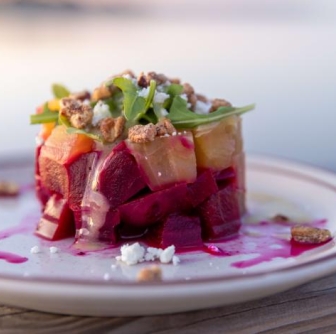 Your Hilton Head Island Patio Guide
By Hilton Head Insider
In our minds, summertime is synonymous with patio season. The sun shining, the ocean's waves lapping, and drinks flowing – what could be better than that? As home to more than 250 restaurants, Hilton Head Island has you covered when it comes to finding the perfect place to sit back, relax, and order your favorite meal or refreshment — all while surrounded by the atmosphere you know and love. 
We've put together a helpful guide to help find the perfect patio for you. Learn about the must-visit patios of America's Favorite Island® and take your senses on a virtual journey. Read on to discover the best patios to enjoy a sunset view with a drink in hand as you prepare your culinary itinerary for your next visit to the Lowcountry.
More Trending Stories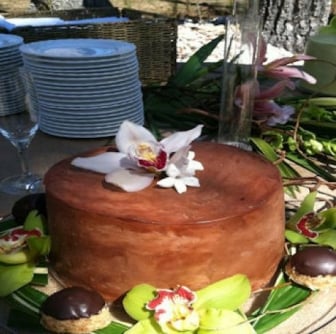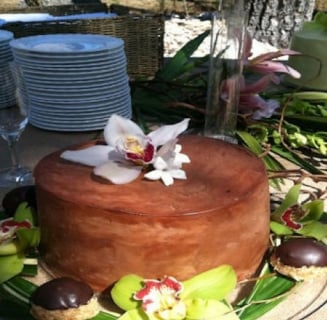 The Cottage – Café, Bakery & Tea Room's Chocolate Lavender Love Cake
Recipe courtesy of The Cottage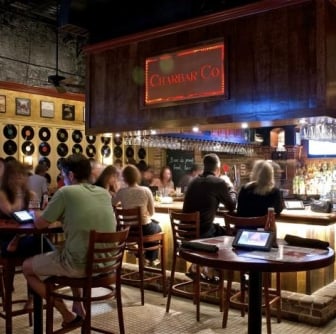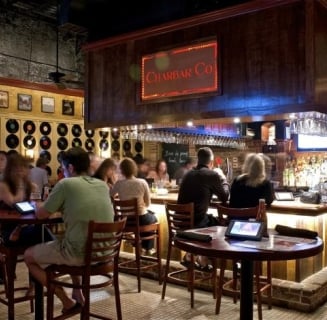 Food Finds and Good Times in Hilton Head Island
If you are in any way familiar with Hilton Head Island, you already realize that restaurants here are so good; they provide reason alone to visit our...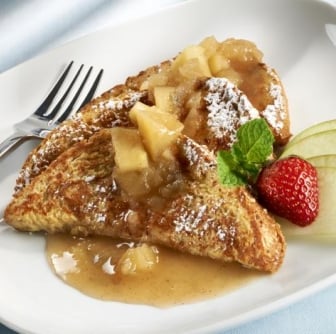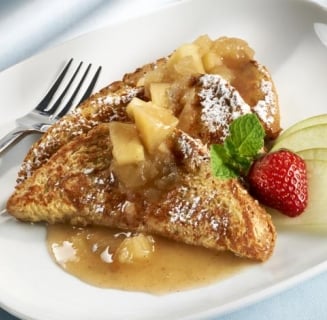 Corner Perk Spiked Caramel Apple French Toast
Recipe courtesy of The Corner Perk Cafe
Basic French Toast
You will need:
sliced Challah bread
1 pint heavy cream
4 eggs
1 tsp cinnamon
...